Portugal Superstar Ronaldo Upstaged By Teen Sanches in UEFA Euro 2016 Win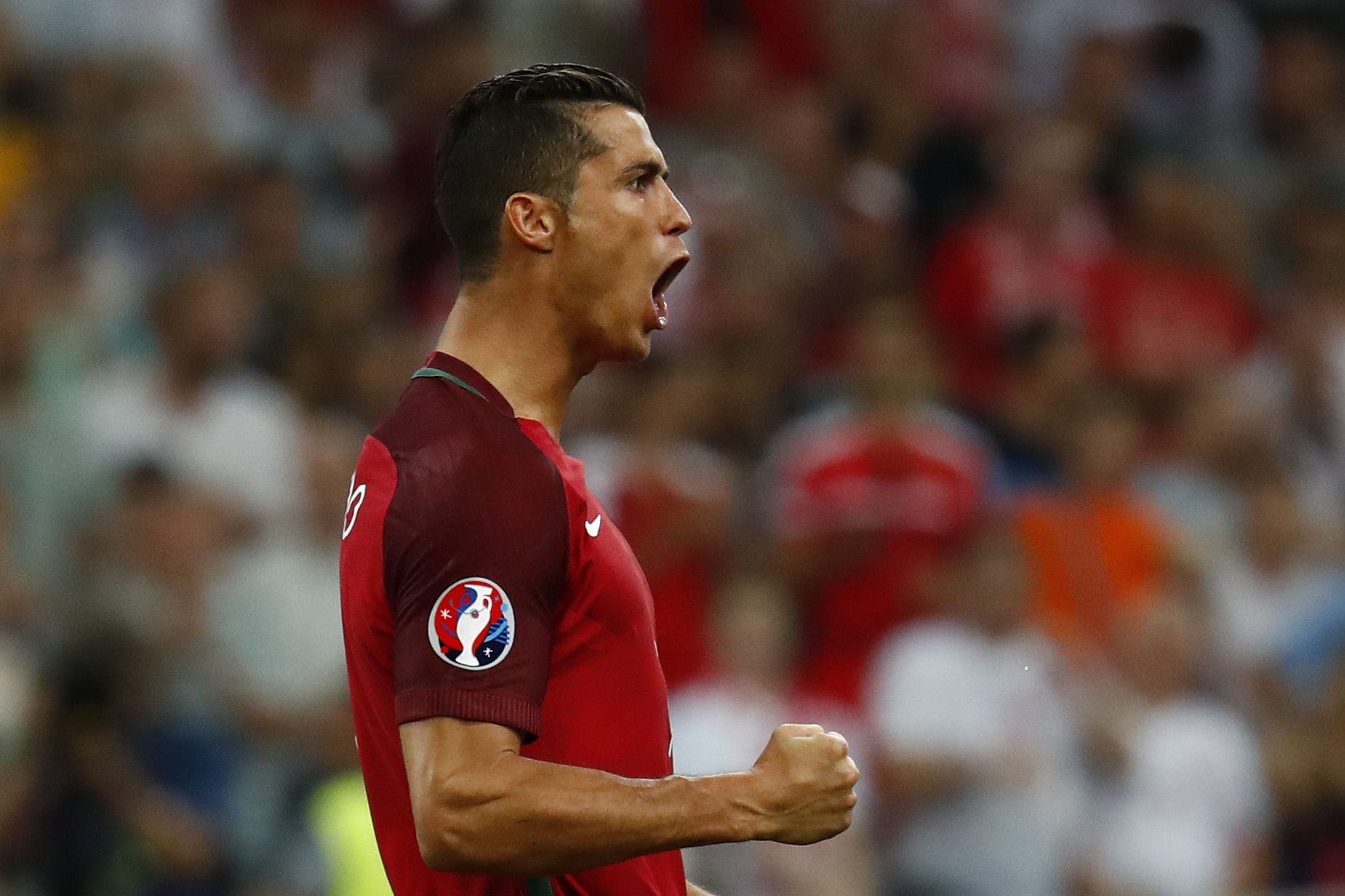 In the tale of the world's second-finest player and the kid, there was only one winner, right?
This was meant to be Cristiano Ronaldo's match — the game, and the point in the tournament where Portugal's totem jolted his team into the semifinals. At 31, Ronaldo has been here too many times — time enough, certainly, to know what it feels like to be dumped prematurely from a major tournament. Time enough, too, to know how to grasp a game, as he has done so many times at club level. Time enough to know this might have been his last realistic shot at international honors.
Did that knowledge weigh heavily on Ronaldo's mind? Because it was a man—boy, really—at the embryonic stage of his career who gave Portugal the kind of on-pitch leadership Ronaldo could not.
At 18, Renato Sanches looks, physically and mentally, a superstar, if one whose edges are still teenage rough.
It was Sanches who collected a pass from Nani on the edge of the Poland area on 33 minutes, sending an exocet with added zest into Lukasz Fabianski's left-hand corner.
Don't assume that Ronaldo was present but not present, there in form but not mind, in any way lackadaisical.
He had chances, on 55 minutes when he might have shot across Fabianski but found the side netting; most glaringly on 85 when a Joao Moutinho pass left him all alone in front of goal. And so to penalties, where unlike in the UEFA Champions League final, Ronaldo was first to take.
And unlike in the group stage against Austria, he scored, rolling his shot to Fabianski's right. The kid put it to the same side, too, Sanches hammering a coruscating shot into the roof of the Polish net.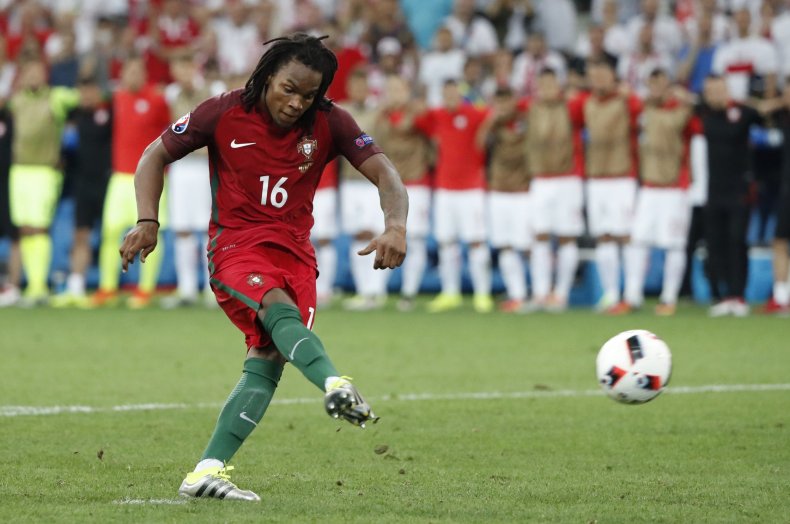 The fretful superstar; the ice-cool kid. Somehow, they have bundled a Portugal team that has won just once outright during the whole tournament into the semifinals, where it will meet Wales or Belgium.
You get the feeling that in one of the two possible remaining matches, Ronaldo must turn his patchiness into brilliance. Then again, there is a quixotic beauty in the possibility that, on the wane, he might finally drag Portugal over the line — or be dragged there by Sanches' unburstable brio.