Cristiano Ronaldo Won't Play For Portugal at the Rio Olympics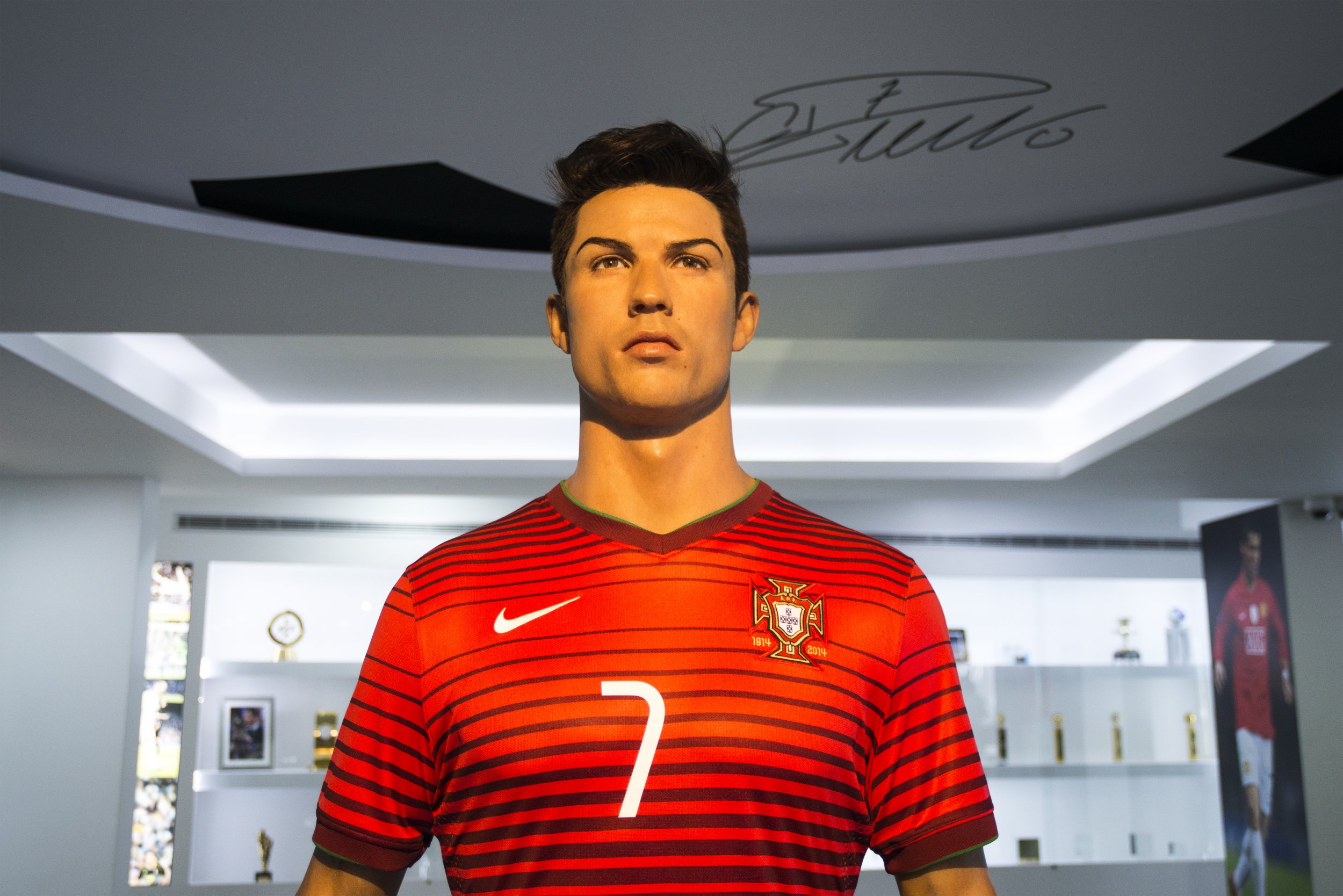 To many men—and women—Cristiano Ronaldo is the idea of bodily perfection. He is also, arguably, the world's greatest footballer.
What he is not, at least this summer, is an Olympian.
Rui Jorge, coach of Portugal's Olympic team, has told Brazilian site Lance that the Real Madrid star's heavy schedule, which includes UEFA Euro 2016 this summer, means he likely won't make it to Rio de Janeiro for the Olympic football tournament in August.
"We do not yet know exactly about the three players over 23, we will wait, but I don't believe Cristiano Ronaldo will be there," Jorge said.
Ronaldo, 31, has played at the Olympic Games before—in Athens in 2004, when he scored one goal, while still a Manchester United player.
Olympic football rules entitle teams to pick three players in their squads over the age of 23.
James Rodriguez, Ronaldo's Madrid teammate, 24, is unlikely to play for Colombia because the Copa America, South America's version of the UEFA European Championships, takes place in June, just two months before the Olympics.
However, Neymar, the Barcelona superstar expected to be one of the focal points of the entire Olympics, will do the opposite, missing the Copa America in order to turn out for the Brazil team in Rio.