Cristiano Ronaldo Sponsors Respond to Rape Allegation: Will Nike, Optimum Drop Soccer Star?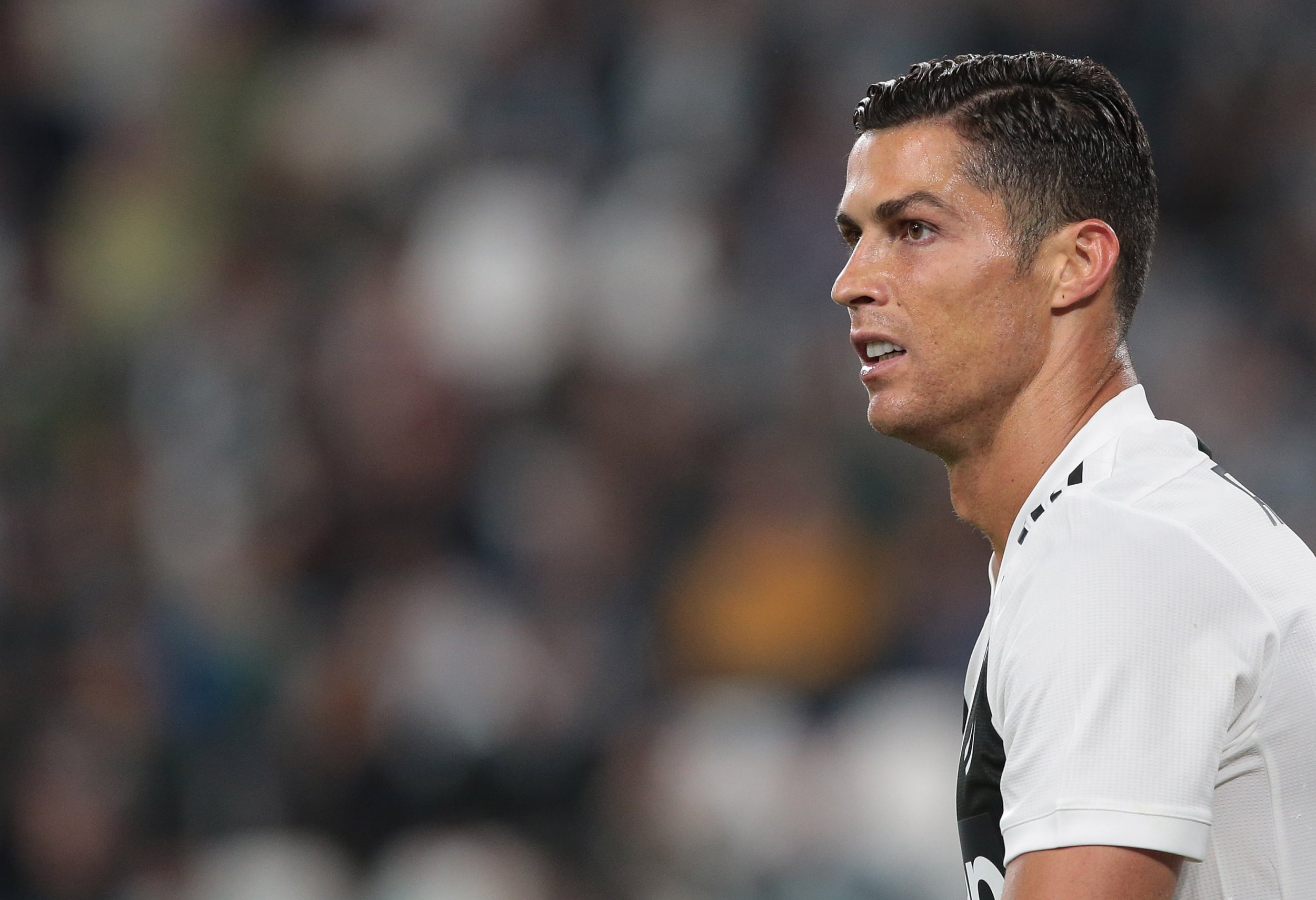 A number of companies and organizations associated with Cristiano Ronaldo have responded to an allegation from a woman who says she was raped by the soccer player in 2009 in a hotel room in Las Vegas.
Nike—perhaps Ronaldo's most high-profile sponsor—told the Associated Press that it was "deeply concerned by the disturbing allegations" and that it would "continue to closely monitor the situation."
In a statement provided to Newsweek via email, Altice USA—owner of Optimum, a cable and internet brand for which Ronaldo has appeared in ads—said it was monitoring the situation as well.
"These are very serious allegations and we are closely monitoring the situation," it said in a statement.
EA Sports—which put Ronaldo on the cover of its massively popular game FIFA '19—also responded.
"We have seen the concerning report that details allegations against Cristiano Ronaldo," it told the AP in a statement. "We are closely monitoring the situation, as we expect cover athletes and ambassadors to conduct themselves in a manner that is consistent with EA's values."
Endorsements are a huge part of Ronaldo's income, since he is one of the most famous athletes in the world. Forbes estimated he'll make $108 million in 2018, $47 million of which was from endorsements.
Ronaldo's club, meanwhile, put out a response defending its player that stirred some controversy for its dismissive tone toward a rape allegation.
In a series of tweets, Juventus F.C. posted: "@Cristiano Ronaldo has shown in recent months his great professionalism and dedication, which is appreciated by everyone at Juventus. The events allegedly dating back to almost 10 years ago do not change this opinion, which is shared by anyone who has come into contact with this great champion."
Germany's Der Spiegel first reported last week that Las Vegas police had re-opened the case surrounding the allegation from 2009 at the request of the accuser Kathryn Mayorga. Ronaldo paid Mayorga $370,000 as a part of a non-disclosure agreement in 2010, but Mayorga's lawyer believes that it wasn't legally binding.
Her lawyer Leslie Stovall said the incident left her scarred. "She has suffered an emotional, a psychological injury," Stovall said, via CBS News. "Depression, suicidal ideation, abuse of alcohol, problems maintaining personal relationships and employment."
Ronaldo denied the allegation in a statement posted to Twitter on Wednesday.
"I firmly deny the accusations being issued against me," he tweeted. "Rape is an abominable crime that goes against everything that I am and believe in. Keen as I may be to clear my name, I refuse to feed the media spectacle created by people seeking to promote themselves at my expense. My clear conscious [conscience] will thereby allow me to await with tranquillity the results of any and all investigations."