Cristiano Ronaldo Rape Allegations Have Already Cost His Club $100m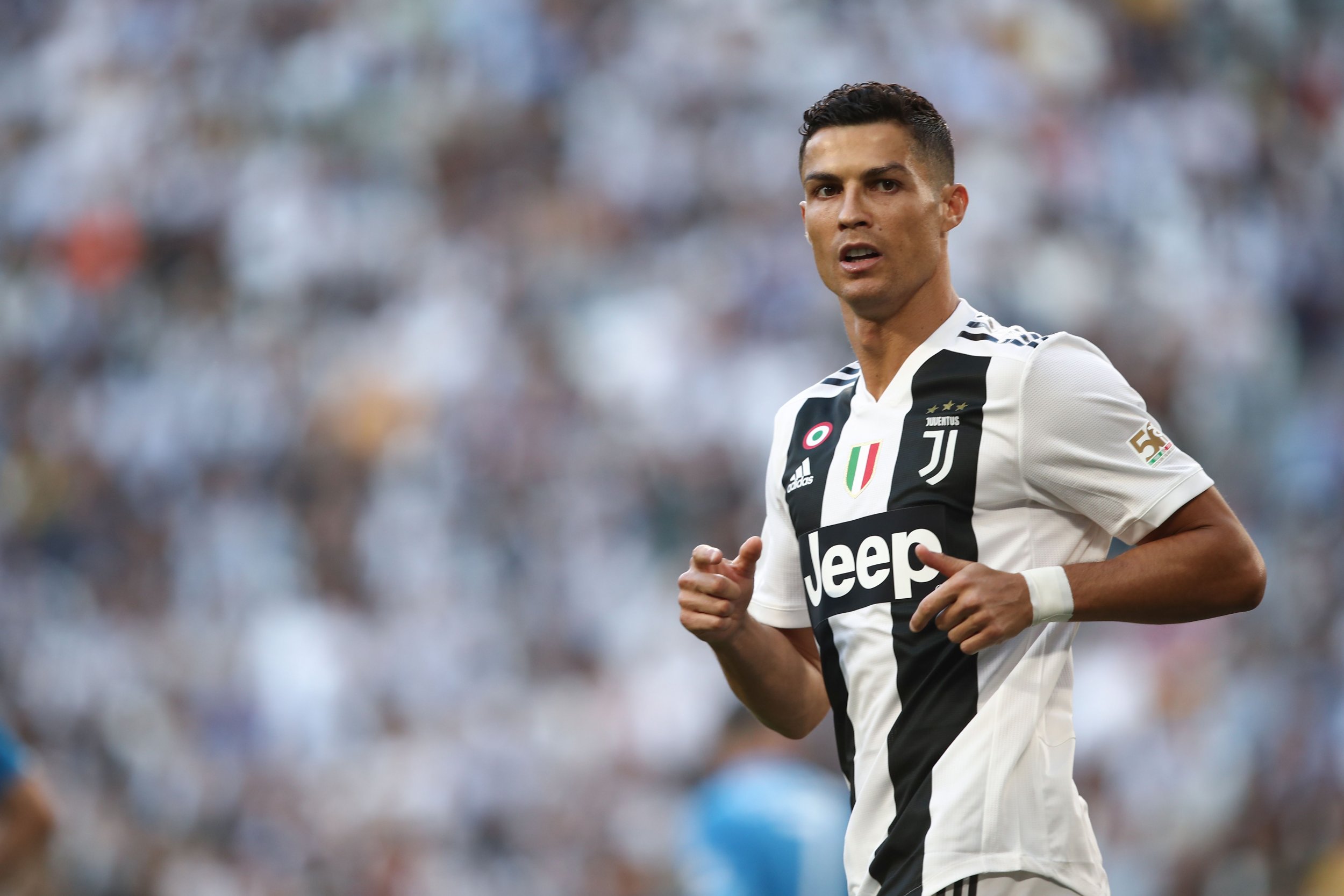 Amid the rape allegations surrounding Cristiano Ronaldo, almost $100 million has been wiped off the stock market valuation of his club, Juventus.
Shares in the Italian soccer club were priced at €1.24 ($1.42) each on the Milan Stock Exchange on Friday morning, compared to a closing price of €1.32 each ($1.51) at the close of trading the previous day.
The slump in share price amounts to a $99.4 million drop in the club's market valuation and follows a turbulent couple of weeks for Ronaldo, who finds himself accused of rape by Kathryn Mayorga, a woman he met in a Las Vegas nightclub in 2009.
The Portuguese star has repeatedly denied the allegation, and last night Juventus publicly came out in support of the 33-year-old, whom they signed in the summer in a shock $114-million move.
"Cristiano Ronaldo has shown in recent months his great professionalism and dedication, which is appreciated by everyone at Juventus," a statement on the club's official English-language Twitter account read.
"The events allegedly dating back to almost 10 years ago do not change this opinion, which is shared by anyone who has come into contact with this great champion."
The tweets were roundly criticized by a number of high-profile journalists and football figures, who noted how the statement sent out the wrong message, irrespective of whether the allegations against Ronaldo were to be proven or not.
"Even if the Las Vegas investigation of sexual assault (which Cristiano Ronaldo denies) were to clear Ronaldo, this is a truly terrible tweet from Juventus," tweeted Sports Ilustrated and FOX Sports TV analyst Grant Wahl.
Oliver Kay, The Times' chief football correspondent, described the statement as "terribly casual," while former England striker-turned-TV pundit Gary Lineker added: " Whatever the legal outcome, this is awful from Juventus."
Last week, in a wide-ranging interview with German magazine Der Spiegel , Mayorga claimed Ronaldo met her in a nightclub, Rain, where she was working and then invited her back to his hotel room.
After she rebuffed a series of advances, she alleged, Ronaldo then forced her to have anal sex with him despite her protestations.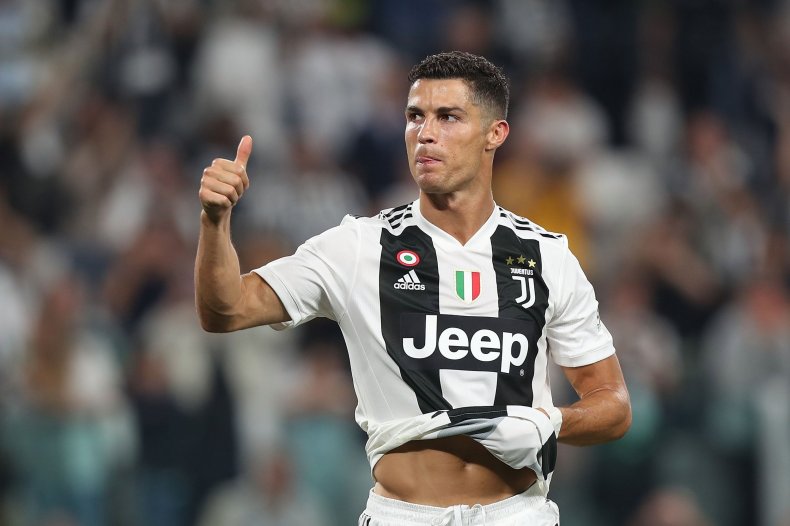 According to a lawsuit filed by attorney Leslie Mark Stovall in Clark County District Court last week, Mayorga filed a sexual assault complaint to the Las Vegas Police in 2009 and asked the police to reopen the case last month.
Both the Associated Press and USA Today confirmed earlier this week that while Las Vegas Police did not mention Ronaldo directly, it revealed the case had indeed been reopened and that it was originally brought by Mayorga, the woman named in the lawsuit.
In the interview with Der Spiegel, the 34-year-old woman claimed she had opted to go public following the #MeToo revelations. According to the lawsuit filed earlier this week, she was coerced into signing a nondisclosure agreement in 2010 in an out-of-court settlement that saw her receive $375,000.
Meanwhile, a number of companies who sponsor the five-time Champions League winner indicated they were "closely monitoring" the allegations surrounding Ronaldo.
Nike—perhaps Ronaldo's most high-profile sponsor—told AP that it was "deeply concerned by the disturbing allegations" and that it would "continue to closely monitor the situation."
EA Sports—which put Ronaldo on the cover of its massively popular game FIFA '19— also told AP: "We have seen the concerning report that details allegations against Cristiano Ronaldo. We are closely monitoring the situation, as we expect cover athletes and ambassadors to conduct themselves in a manner that is consistent with EA's values."
Endorsements are a huge part of Ronaldo's income. He was ranked as the world's highest-paid athlete by Forbes in 2016 and 2017.