Movies by Black Filmmakers Now Streaming Free on Criterion Channel
Citing not only the ongoing protests against police brutality, but also the "disproportionate toll that COVID-19 has taken on communities of color" and the "casually lethal racism" of the Central Park dog walker Amy Cooper, the Criterion Collection announced both ongoing financial commitments to support anti-racism initiatives and the lifting of the paywall of its streaming platform, the Criterion Channel, for many black filmmakers.
"Black Lives Matter. The anguish and fury unleashed all across the country are rooted in centuries of dehumanization and death. This pattern must stop. We support the protesters who have taken to the streets to demand justice, and we share their hopes. We are committed to fighting systemic racism," Peter Becker and Jonathan Turell, respectively president and CEO of the cinephilic Criterion Collection wrote in a statement released Thursday.
Internally, the Criterion Collection established "an employee-guided fund," spending initially $25,000, then $5,000 a month in support of bail and legal defense funds, community groups and police reform advocacy.
But it's their renewed commitment to highlighting black filmmakers where the company hopes to influence the cultural discourse, promising in their statement to examine "the role we play in the idea of canon formation, whose voices get elevated, and who gets to decide what stories get told."
As part of that commitment, films by and about black people will be available for anyone to watch on their previously subscribers-only streaming service. To get started, visit CriterionChannel.com or download the Criterion Channel app to your Apple TV, Amazon Fire, Roku or mobile device. No registration is required to watch the newly available streaming movies.
The movies available include everything from silent films released by the Colored Players Film Corporation to more modern movies by black artists like Cheryl Dunye (The Watermelon Woman) and street photographer Khalik Allah (Black Mother).
Other highlights include Body and Soul, a 1925 movie that not only starred singer Paul Robeson, but was also written and directed by pioneering black filmmaker Oscar Micheaux and produced by the first all-black production company, Lincoln Motion Picture Company.
The only movie by poet Maya Angelou, Down in the Delta, is also free to stream. Or check out the landmark avant-garde quasi-documentary Symbiopsychotaxiplasm Take One, by director William Greaves.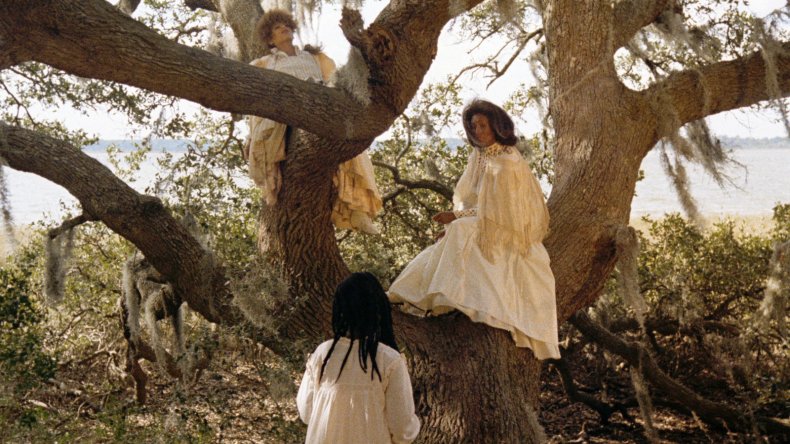 The Criterion Channel isn't the only film imprint making available landmark art from black filmmakers. The 1978 movie Killer of Sheep, in which black director Charles Burnett (To Sleep With Anger) dramatizes 1970s life for the African-American working class in the Watts neighborhood of Los Angeles, is now streaming on the Milestone Films website. Part of the Library of Congress' National Film Registry (and one of the National Society of Film Critics "100 Essential Films"), Killer of Sheep is an American masterpiece that was previously very hard to see. Now you can watch it in your browser.
"We are grateful for your continued support and hope that you will join us in speaking out and making a meaningful commitment to battling systemic racism in our country," the Criterion Collection statement concluded.