Critical Race Theory Does Not Present The U.S. As 'Evil', 1619 Project Creator Denies GOP View
The creator of the 1619 Project has hit back at GOP criticism of The New York Times initiative which examines the consequences of slavery and racism on American history.
The comments by Nikole Hannah-Jones come as a debate rages about whether American students should be taught Critical Race Theory (CRT), which examines how race and racism intersect with politics, culture and the law.
The Education Department published a proposal on April 19 for federal grant guidelines that would encourage more "culturally responsive teaching and learning" at K-12 schools, Fox News reported.
The 1619 Project, released in 2019 to coincide with the 400th anniversary of the first arrival of enslaved Africans in colonial Virginia, was given as a positive example in the Education Department proposal. Also cited was the book How to Be an Antiracist by Ibram X. Kendi.
However, in a letter to Education Secretary Miguel Cardona, Senate minority leader Mitch McConnell and other GOP lawmakers criticized the Biden administration's praise for the 1619 Project's work.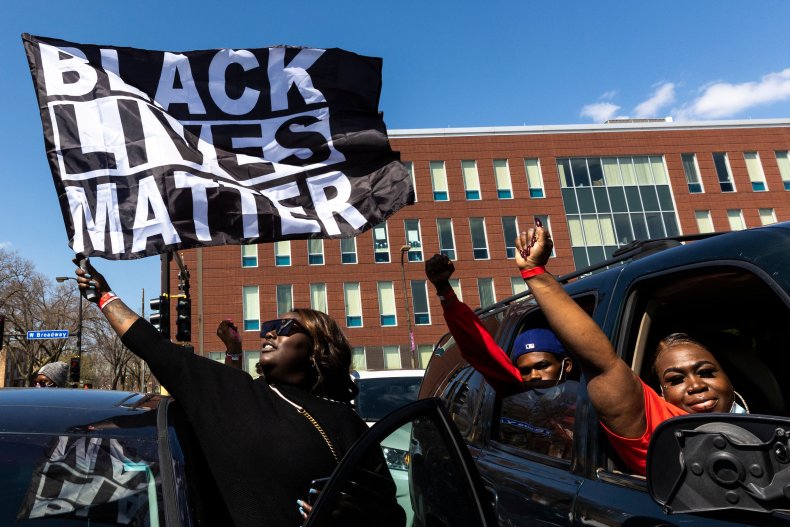 In the missive obtained by CNN, the lawmakers outlined their broad objections to Biden administration proposals for education programs addressing systemic racism.
"This is a time to strengthen the teaching of civics and American history in our schools," the letter said, adding that instead, "your Proposed Priorities double down on divisive, radical, and historically-dubious buzzwords and propaganda."
Describing the 1619 project as a campaign that "has become infamous for putting ill-informed advocacy ahead of historical accuracy," it said that, "Americans never decided our children should be taught that our country is inherently evil," giving the lawmakers' interpretation of how the 1619 Project and CRT frames U.S. history.
But Hannah-Jones denied that her project ever presented the U.S as "evil" and said that lawmakers like Mitch McConnell are simply "trying to prohibit the teaching of ideas that they don't like."
"There is no single line, or argument in the 1619 Project that claims that this country is an evil country. And it's frankly a ridiculous assertion," she told CNN.
"I actually argue that Black people are the greatest democratizing force in this country," she added.
"This isn't a project about trying to teach children that our country is evil, but it is a project trying to teach children the truth about what our country was based upon."
McConnell's letter outlines broad concerns that schools should focus on teaching history and civics without getting involved in culture wars.
It said the Education Department is trying to "reorient" the bipartisan American History and Civics Education programs "away from their intended purposes toward a politicized and divisive agenda."
But Hannah-Jones said that "slavery was foundational" to the United States after which there was "100 years of legalized discrimination against Black Americans.
"Those are simply the facts of our history," she told CNN.
"What Mitch McConnell and others like him want is for our children to get a propagandistic, nationalistic understanding of history that is not about facts but is about how they would want to pretend that our country is." Newsweek has contacted McConnell's office for comment.