'Critically Important' Antibiotics Reach Record Levels On Europe Farms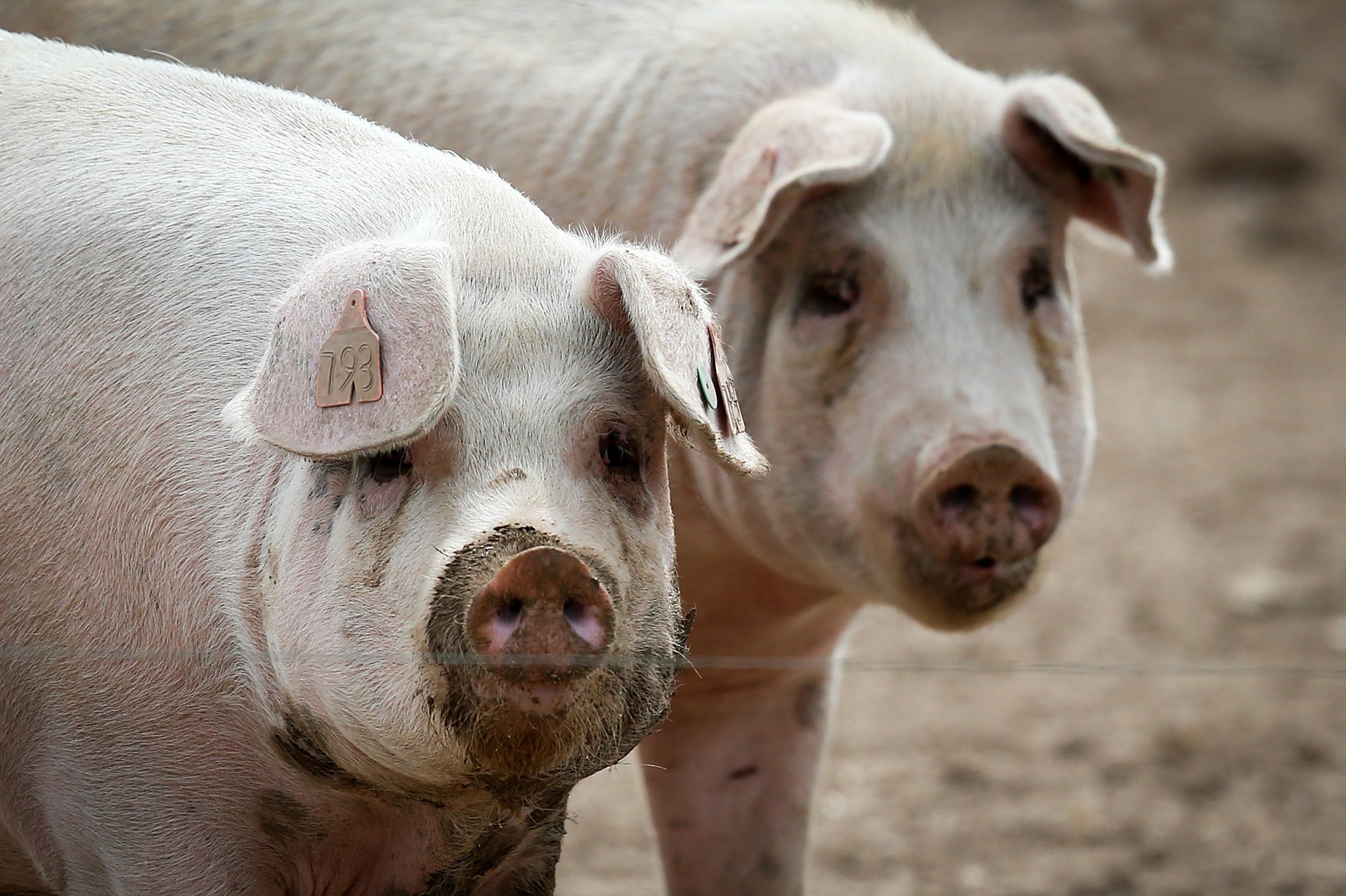 The use of antibiotics on European farms has risen to record levels, further endangering human health by fostering the development of bacteria resistant to even the strongest medicines.
Drugs classified as "critically important in human medicine" appear to be in frequent use, according to a study by the European Medicines Agency.
The report reveals that many European countries are failing to put an end to massive overuse of antibiotics in farming and the use of medicines remains more than twice as high in animals as in humans.
This comes in spite of World Health Organization (WHO) advice that, because of their importance, these drugs should be used only in the most extreme cases.
In the 25 European countries that provided comparable data, the percentage of antibiotics sales made up by the most potent antibiotics remained steady or, in some cases, rose slightly, indicating an increase in the amount of "critically important" antibiotics used.
The report reinforces concerns about the overuse of antibiotics on farms, following revelations from The Guardian of the presence of the superbug MRSA in U.K.-produced meat, as well as in imported meat for sale in U.K. supermarkets, and on British farms.