Critics Accuse Russia's 'Homeland' of 'Cowardice'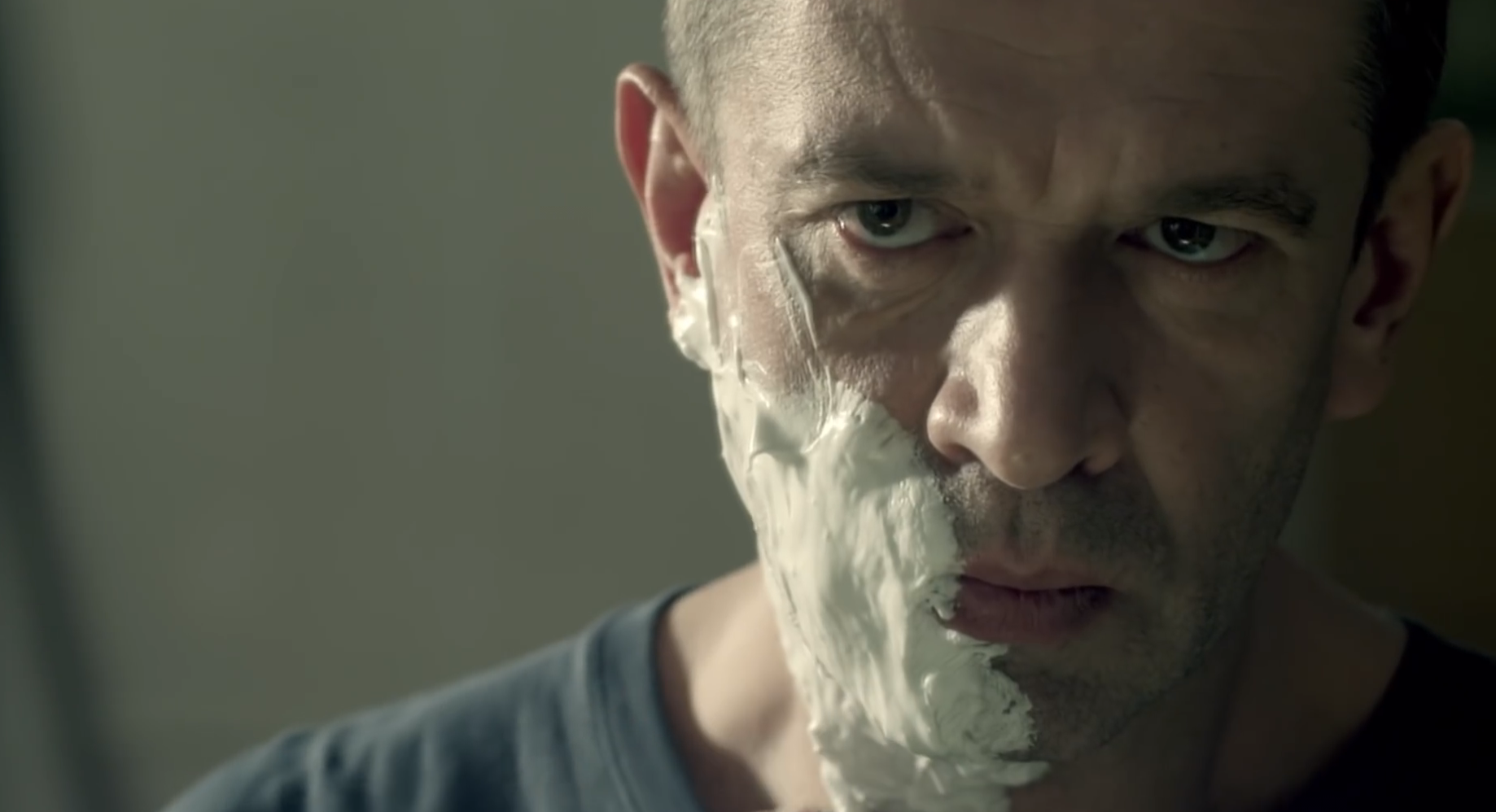 The first series of the Russian version of Homeland, or Rodina, as it is called in Russia, has received a mixed audience in the country, with critics accusing it of "cowardice" for failing to tackle modern-day Russia's major political themes.
The political thriller, which airs on Russian-state owned television channel, Rossiya 1, closely mirrors the popular U.S. version, starring Damian Lewis and Claire Danes, which in turn is based on the Israeli series, Prisoners of War.
The series depicts Aleksey Bragin, a Russian Intelligence officer, who has returned home after vanishing in Chechnya in 1993, taken captive by Islamist terrorists, according to Moscow-based online newspaper, lenta.ru. But unbeknown to the authorities, Bragin has secretly converted to Islam and plans to carry out a terrorist attack in Moscow. The only person who suspects his motives is a blonde counterterrorist operative, Anna Zimina, who eventually falls for Bragin.
While critics have noted the similarities between Homeland and Rodina, with one critic writing for the website TJournal, noting that the first episode of Rodina is "basically a frame-by-frame reproduction of the American show", there are some significant changes. Bragin was held captive in Chechnya, for example, while Nicholas Brody in the US version was held in Afghanistan. Whereas Homeland implicates the US government in drone attacks, Rodina steers clear of implicating the Kremlin of any wrongdoing.
The series has proved to be popular, topping the ratings constantly during the two weeks since it first premiered on 16 March. According to the BBC, it is the most popular drama serial to appear on the official channel Rossiya 1 in two years.
But critics have been quick to point out the show's weaknesses, accusing its producers of "cowardice" for failing to tackle major modern-day political themes.
Controversially, Rodina is set in 1999, a year before Vladimir Putin was appointed president of Russia. While Rodina's writer and director Pavel Lungin explained to liberal TV station Dozhd that this is because 1999 was the last "year of general unrest before the advent of general calm in 2000", critics say it is because the television producers wish to avoid any retaliation or criticism from the Russian authorities.
"I think there is an inner sense that there are limits beyond which you must not go," Russian TV critic Irina Petrovskaya told radio station Ekho Moskvy. Thriller writer Lev Gurskiy described the decision to set the series 16 years in the past as "elementary cowardice", according to the regional website Versiya Saratov.
According to Russian critic Vadim Elistratov writing for the website TJournal, setting the political thriller in 1999 is less of a problem than the show's historical blunders, such as the use of sophisticated phones and technology that did not exist in 1999. "The reasons for picking 1999 are obvious: it was easier then to imagine a major terrorist attack on the Russian heartland, but this nuance is clearly no excuse for the show's many historical inaccuracies."
"On the other hand, however, the show so far looks mostly like an unnecessary, forced Russification that likely appeals only to viewers who refuse to watch American TV for some ideological reason," Elistratov concludes.
Despite that, the show's producer has already confirmed that a second series of the show is already in production.