Crocodile Attacks Man in His Tent in Australia's Northern Territory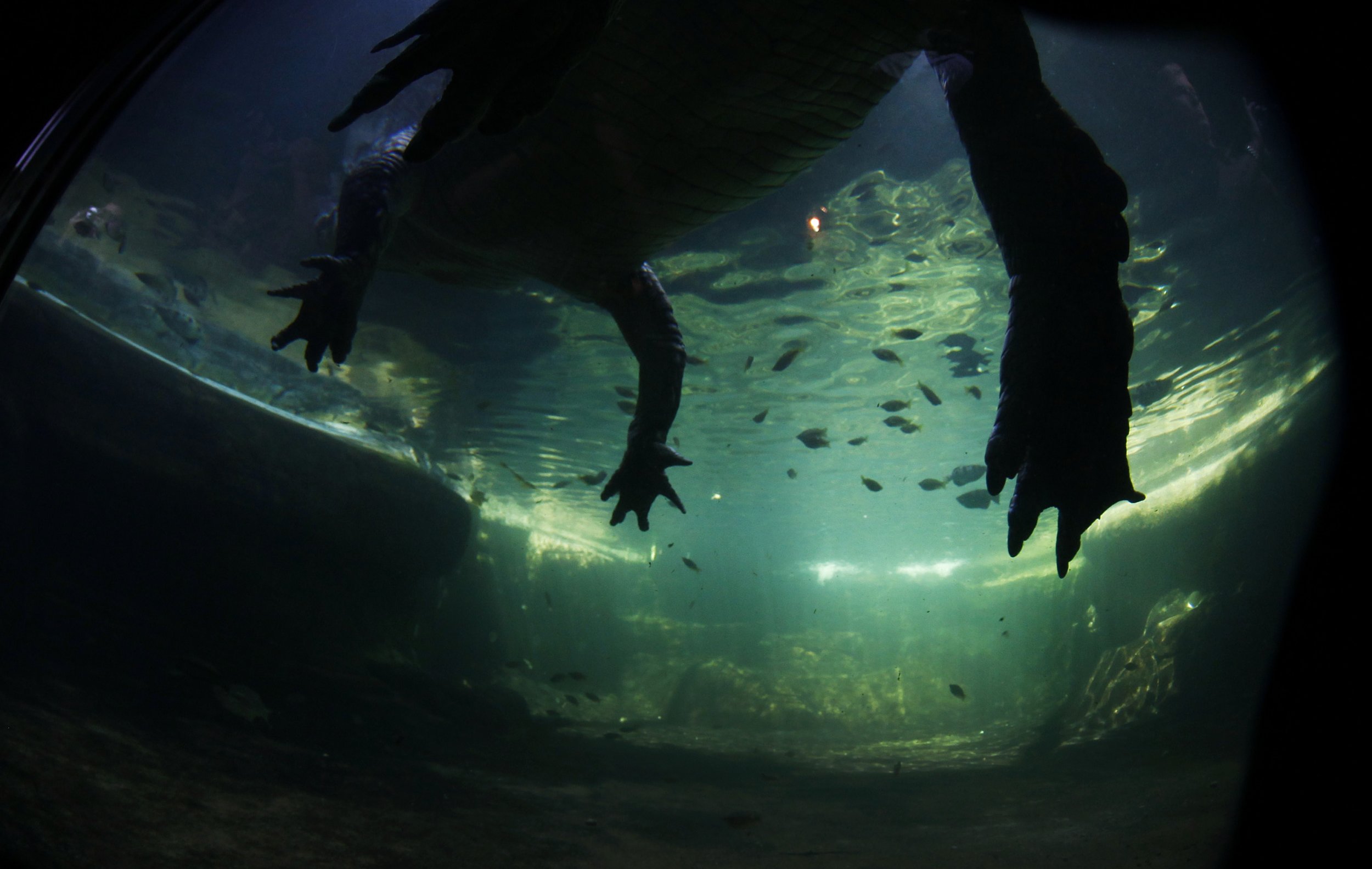 A 19-year-old man was hauled off from his tent by a crocodile in Australia's Northern Territory during the early hours of Monday morning, Northern Territory News has reported.
The man was camping in the region when a crocodile snuck into his tent and bit his right foot. Nearly 300 crocodiles were removed from the Northern Territory's waters in 2015, with slightly lower populations of the species being removed in previous years.
The teenager had set up camp with his family near a creek in the Daly region, about two hours' drive from the town of Katherine.
The man, who somehow managed to kick the crocodile away, was rushed to hospital in Katherine and is currently being treated with antibiotics to prevent infection. His puncture wounds are thought to be non-life threatening.
"It's not a serious injury, he's very lucky," Department of Health spokeswoman Gail Liston said.
It was unclear how big the crocodile was and the man is thought to still be "shaken" by the incident.