Crocodile Kills Australian Man Wading Through Northern Territory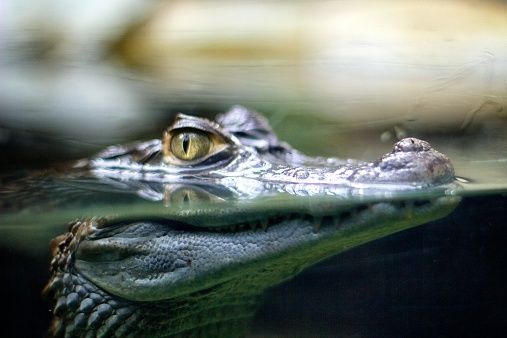 A crocodile has killed a man at a river crossing in Australia's Northern Territory.
The 11-foot reptile snatched the 47-year-old man while he was wading through Cahill's Crossing near Kakadu National Park with two women on Thursday. The women made the crossing safely, and then realized the man was missing. They alerted police, who began the search for the man's body.
Police found the man's body just over a mile downstream and shot the crocodile dead.
"There is a fair bit of water flowing across at the moment due to the rains and it's a notorious area for crocs there," Northern Territory Police superintendent Bob Harrison told Northern Territory News.
"There are signs up saying don't go in the water but people do. And unfortunately he's paid for that with his life."