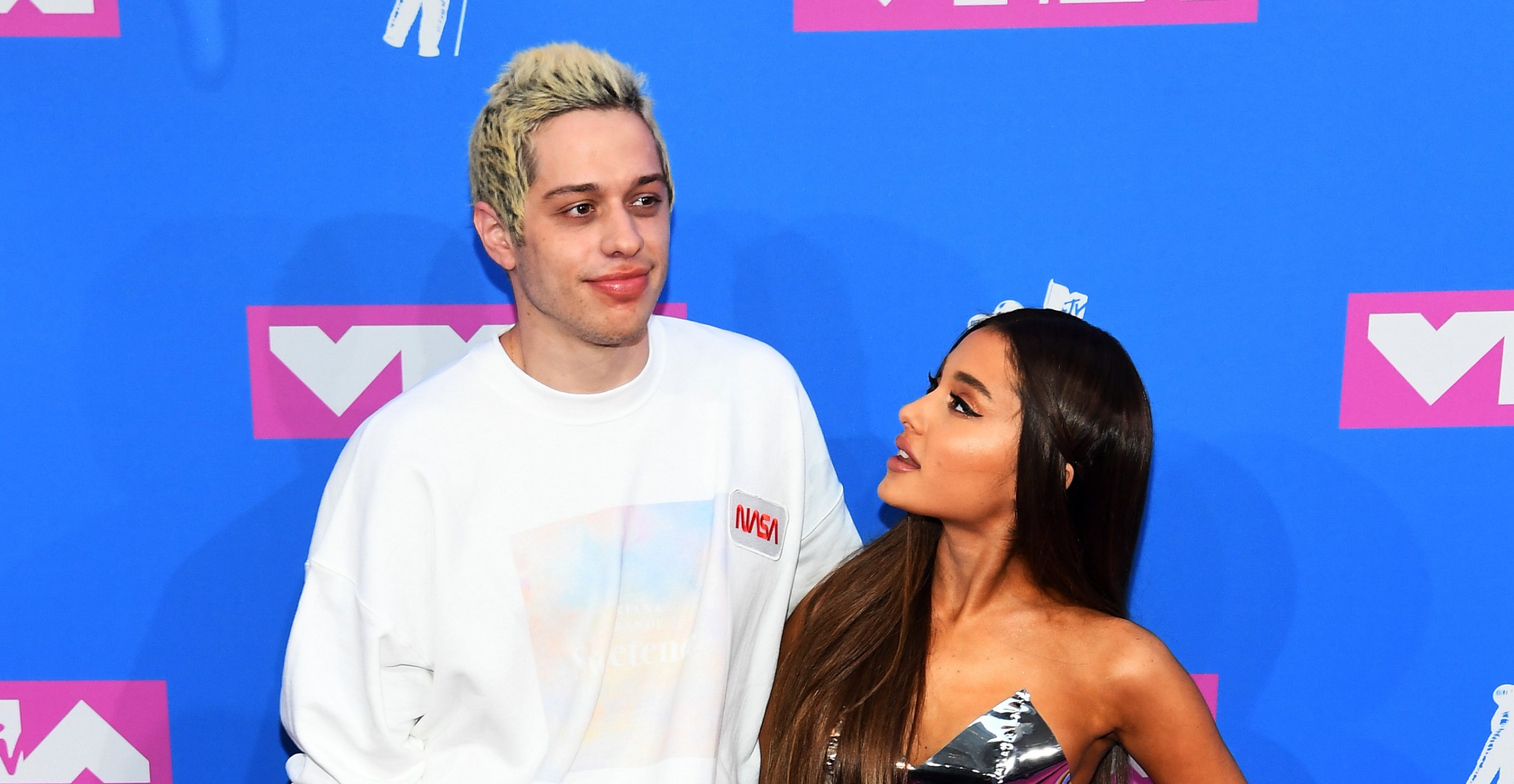 Ariana Grande defended her fiancé Pete Davidson after a blog, Barstool Sports, tweeted about his eyes Thursday.
A writer for the blog asked, "Does Pete Davidson have butthole eyes?" and linked to a post about it. "Y'all do kno this man has an autoimmune disease …… right?" Grande wrote in reply. "Like you do understand what you're doing when u do this right? jus wanna make sure."
Davidson revealed he's been battling Crohn's disease for years to High Times in 2016. "I got Crohn's disease when I was 17 or 18 and I found the medicines the doctors were prescribing me and seeing all these doctors and trying new things, weed would be the only thing that would help me eat," the 24-year-old said in the interview. "My stomach would just be in pain all day, and I wouldn't be able to eat."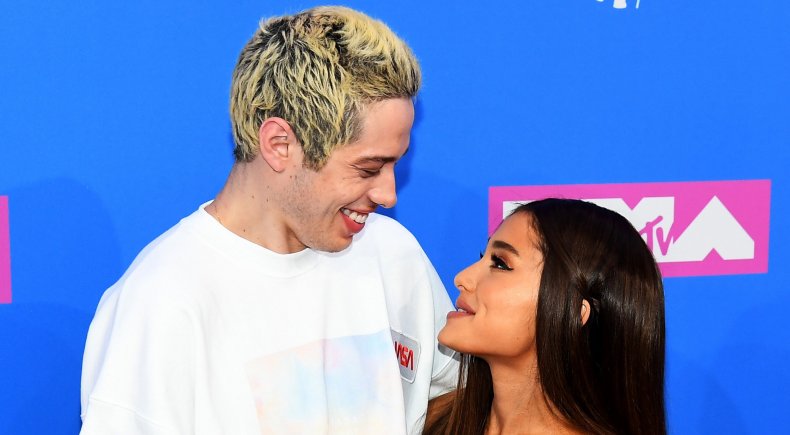 Crohn's disease is an inflammatory bowel disease (IBD) that can cause abdominal pain, severe diarrhea, fever, fatigue, weight loss and malnutrition, according to the Mayo Clinic. Those with severe Crohn's disease may have inflammation of the skin, eyes, joints or liver or bile ducts. It can lead to life-threatening complications, including bowel obstructions, colon cancer and gallbladder or liver disease.
The cause of the disease is unknown. While it was once thought diet and stress could be a factor, it was found they only aggravate the disease. It is more common to have Crohn's disease if a member of your family does, and a virus or bacterium could trigger it. "When your immune system tries to fight off the invading microorganism, an abnormal immune response causes the immune system to attack the cells in the digestive tract, too," according to the Mayo Clinic.
There isn't a simple test for the disease. A doctor may order blood tests, a colonoscopy, scans of the bowel and intestines, such as a CT (computerized tomography) or MRI (magnetic resonance imaging) or capsule endoscopy (swallowing a capsule with a camera that takes photos of the small intestine).
There isn't a cure. The treatments are supposed to reduce the inflammation that leads to the symptoms. A doctor may prescribe anti-inflammatory drugs or immune system suppressors (which target the immune system that produces substances that lead to inflammation). A doctor may also suggest nutrition therapy, such as diets through feeding tubes or nutrients injected into your vein, or a low-fiber diet.
Surgery, during which damaged parts of the digestive tract are removed, is sometimes needed, for nearly half of those with the disease.