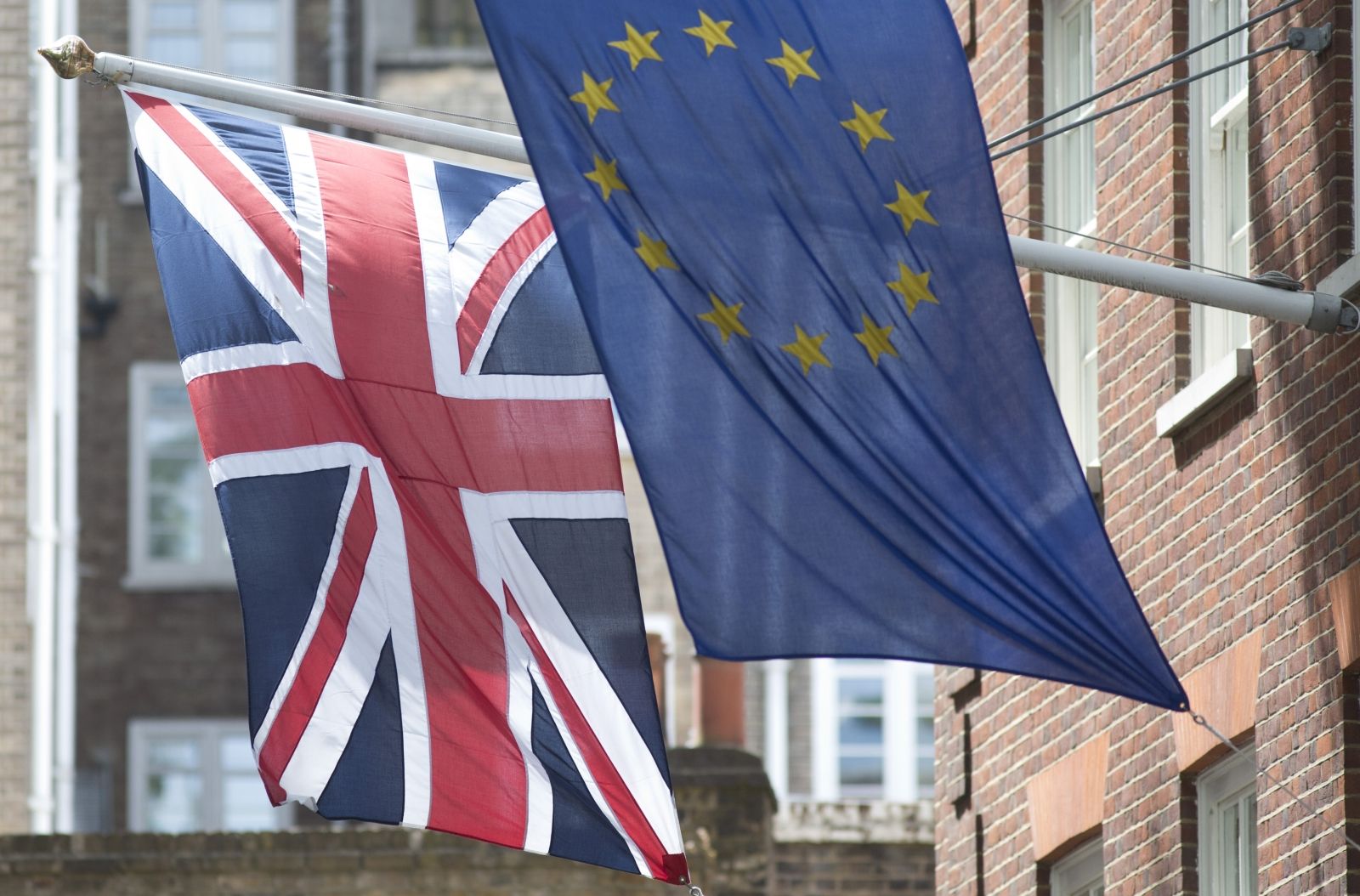 A new Euroskeptic campaign in the U.K. has been launched with a 20 million pound ($30.7 million) budget pledged by cross-party donors, the BBC reported.
The group, called 'Vote Leave,' is the second campaign aimed at taking the U.K. out of the European Union in a referendum due to take place before the end of 2017. The other campaign, Leave.EU, has the backing of UKIP party leader Nigel Farage among others.
Vote Leave will campaign for a new deal between the EU and the U.K. based on free trade and friendly co-operation, according to the BBC.
In recent months, British Prime Minister David Cameron has been visiting European leaders to try and secure reforms to the U.K.'s membership of the EU. Cameron is meeting with German Chancellor Angela Merkel on Friday, where Merkel is expected to ask the prime minister to clarify his demands, according to The Telegraph.
French President Francois Hollande weighed in on the issue on Thursday during a debate in the European Parliament. Hollande, who gave a joint speech with Merkel, said that British voters must take the "logical path" of Brexit if the U.K. did not wish to be part of the Eu's "community of values." Hollande made the comments after Farage criticized Europe's inability to guard its borders and described France as "little more than a pipsqueak" in a German-dominated Europe.
In a statement on its website, Vote Leave said that it has support from MPs across the political spectrum. These include Douglas Carswell, who was the sole UKIP MP elected in May's general election. It has the financial support of Labour's largest private donor, John Mills, former Conservative Party treasurer Peter Cruddas, and UKIP's former treasurer Stuart Wheeler.
The BBC reported that Vote Leave and Leave.EU have held talks about joining forces but no agreement has yet been reached.