Crowdfunding for Cancer: How 'Conmen' Use Websites to Exploit Terminal Patients With Fake Treatments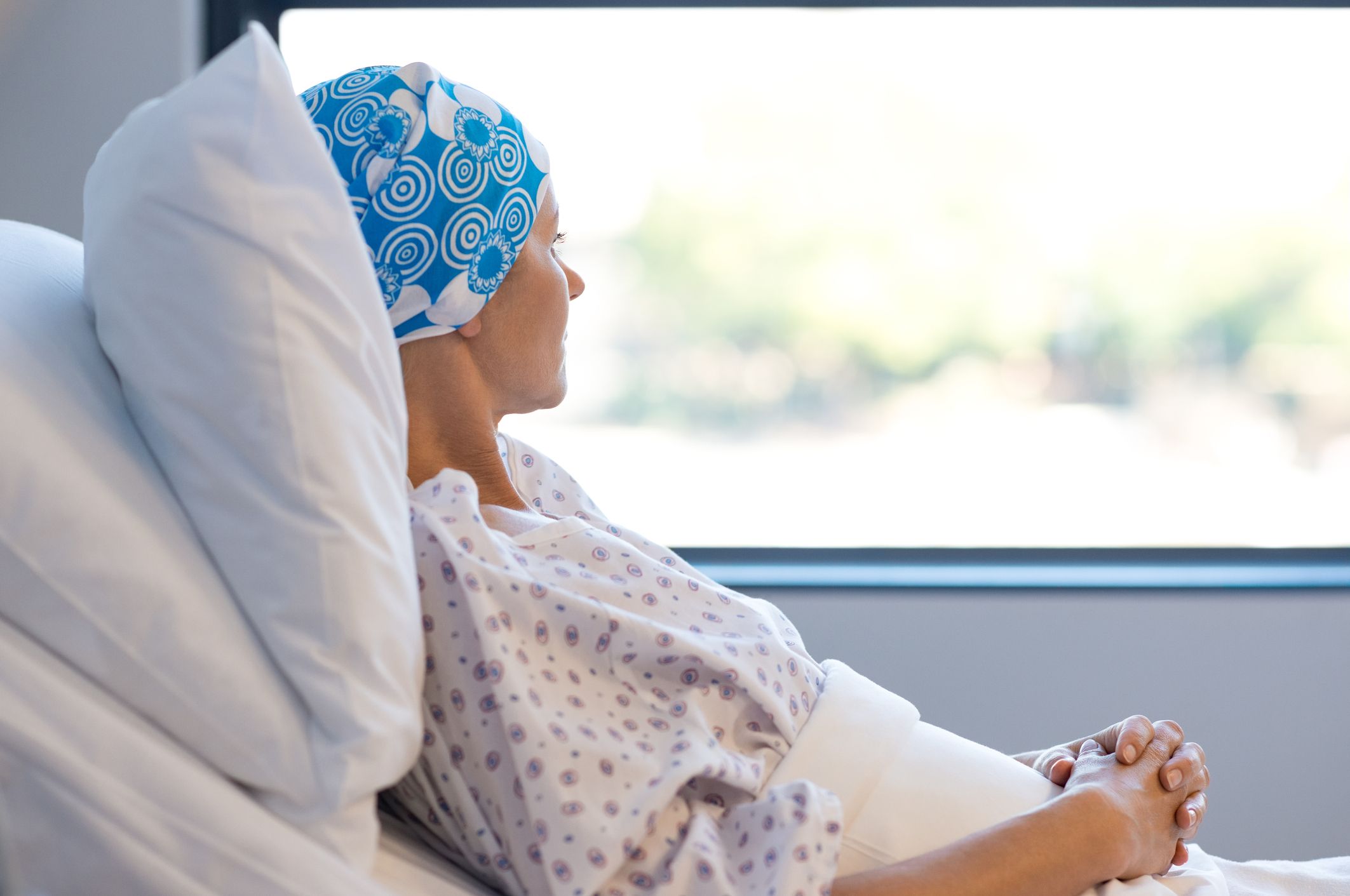 Conmen are making millions of dollars by exploiting vulnerable terminal cancer patients who set up crowdfunding sites to raise money for potentially dangerous fake treatments, researchers have warned.
U.K.-based charity The Good Thinking Society, which promotes scientific skepticism, collected data on cancer appeals on crowdfunding websites including GoFundMe and JustGiving between 2012 and July 2018. The results were published in a feature in the BMJ.
Figures released by JustGiving showed more than 2,300 pages to raise money for appeals related to cancer overall were set up on its website in 2016, up sevenfold from 2015.
"The phenomenon has allowed less well-off patients to access expensive, experimental treatments that are not funded by the NHS but have some evidence of benefit," journalist Melanie Newman wrote in the BMJ. "But many fear it has also opened up a new and lucrative revenue stream for cranks, charlatans, and conmen who prey on the vulnerable."
The Good Thinking Society said it noted a spike in pages collecting money for alternative therapies for patients with terminal cancer. Examples of quack treatments included appeals for the use of discredited medications, extreme diets and alternative treatments with no scientific basis, such as vitamin C drips and alkaline therapy.
Crowdfunding websites must act to ensure such platforms aren't used to raise money for potentially dangerous treatments that exploit desperate terminal cancer patients, the researchers demanded.
Just Giving did not immediately respond to a Newsweek request for comment.
A GoFundMe spokesperson told Newsweek: "We regularly engage with organizations around issues like this, and in the U.S. we are taking proactive steps to make sure users are well-informed, which we will be rolling out globally in the coming months."
"We always encourage people to fully research whatever it is they are raising money for and to be absolutely transparent on their GoFundMe page, so donors can make an informed decision on what they're donating to." Concerned donors are invited to contact the website.
JustGiving told the BMJ: "We don't believe we have the expertise to make a judgment on this."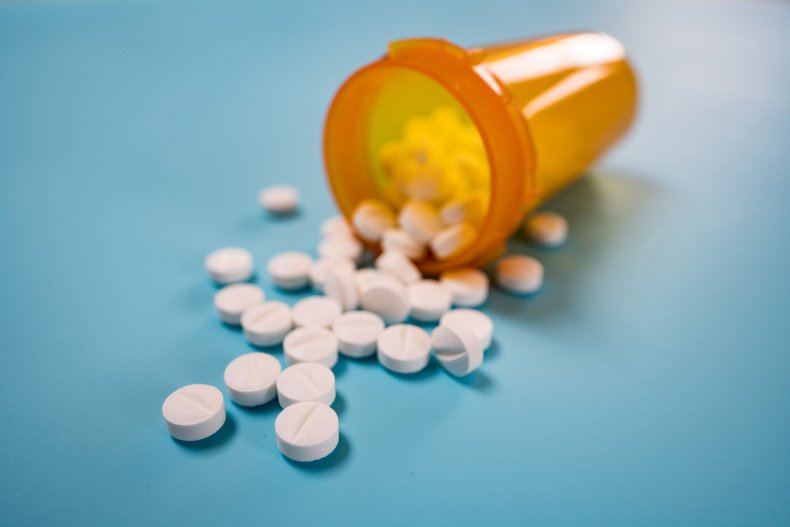 Between 2012 to 2018, users raised a total of £8 million ($10 million) for treatments involving an alternative health element, most of which were carried out abroad. And the true amount raised is likely far higher as some patients or families will have raised money using other means, including remortgaging their homes.
Of the total money raised across more than 500 fundraising appeals, more than £4.7m went to appeals to a single clinic: the Hallwang Clinic in Germany. The facility did not immediately respond to a request for comment. It told the BMJ some people have used its name to raise money, but have not started treatment or indeed contacted the clinic. Hallwang Clinic said it never gives guarantees to patients and provides detailed information on its alternative treatment methods.
In one case study cited in the BMJ, a 32-year-old cancer patient with stage four bowel cancer was left £70,000 in debt after they claimed costs at the Hallwang clinic spiraled.
The media also has a responsibility to report on alternative therapies accurately, and present stories involving treatments without scientific basis with skepticism, the report said.
Read more: Vaping could raise risk of cancer, study finds
Michael Marshall, project director of the Good Thinking Society, told Newsweek: "This research may be able to help illustrate to patients the unfortunate reality of relying on ineffective or disproven treatments for their conditions—that these therapies often work out to be extraordinarily expensive with no evidence of any benefit."
Commenting on quack treatments in general, Marshall said: "Unfortunately, pseudoscience is pervasive in conditions outside of cancer, especially in conditions that have long-term, chronic symptoms that are not easily treated by conventional medicine, or conditions where patients may feel they have exhausted the options in mainstream medicine and are willing to try anything that may offer them a glimmer of hope, however false that hope might be."
Marshall stressed the research does not blame desperate patients who set up such pages, or their friends, families and supporters who promote fundraising efforts and have "commendable motivations, as they believe they are doing the right thing to help someone in need."
"Unfortunately, the therapies many of these patients are turning to are ineffective, and offer no hope of a treatment or cure–some, in fact, could be outright harmful," he said.
This article has been updated with comment from GoFundMe.