Separated Immigrant Children Flown From Border Greeted by Crowds at New York Airport
Crowds gathered at La Guardia Airport in New York City to support and greet children thought to have been separated from their parents by the Trump administration's previous border practice.
As well as welcoming children believed to be arriving at the airport without their parents, the crowd was also there from late Wednesday night to protest against President Donald Trump, who opted to rescind the family separation practice on Wednesday following a backlash.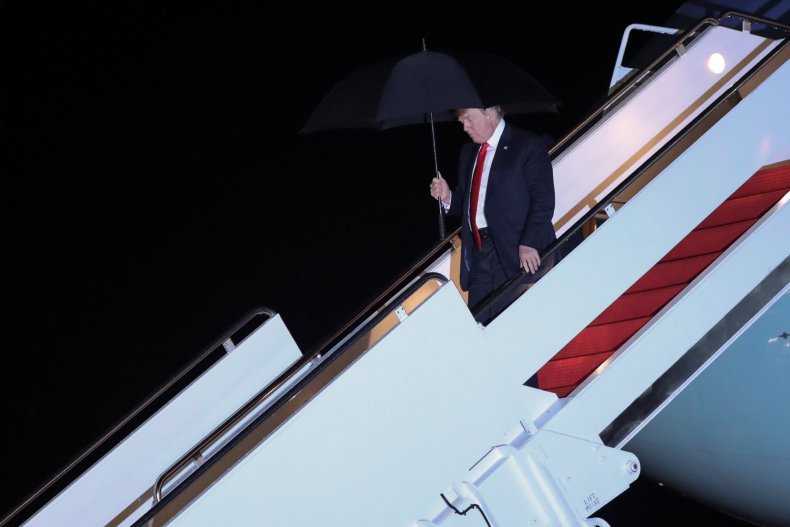 "We've been here since 10 p.m., when we heard there were young people on flights coming from Texas and other places," a woman who said she was an immigrant defense coordinator with the activist group Make the Road New York told The Washington Post.
"We're here to welcome anyone who comes, especially young people," she added.
The impromptu demonstration took place after a passenger flying from Texas to New York saw seven young people whom she believed were being transported, possibly having been separated from their parents.
The passenger alerted others through social media, and word quickly spread, prompting a group to assemble at La Guardia to support the young people.
"We're here to show solidarity and to show love to the kids who are being separated from their families," immigration youth organizer Antonio Alarcón told CNN. "We're here to show them that we love them and that we care about them, that they're not alone."
And demonstrators reported seeing young children being loaded into vans looking terrified, prompting further questions about what the Trump administration will do for the more than 2,000 children who have already been separated from their parents under the now-abolished practice.
"My heart was broken tonight when I was following one of the kids that landed about 8:45," Cristina Jimenez, the co-founder of United We Dream, tweeted following the protest.
"He seemed disoriented and he was really scared. I spoke to him in Spanish & I told him: I LOVE YOU, WE'RE HERE WITH YOU," she added.