Along with being Anne, Princess Royale, Queen Elizabeth II's daughter also ruled the equestrian world. In the fourth season of Netflix's The Crown, Anne (played by Erin Doherty) shows off her showjumping skills at the Badminton Horse Trials in the first episode.
The biography Anne, the Princess Royal, notes that the princess began horseback riding at the age of 11. The Queen's lifelong love of horses, along with Prince Philip's great polo skills, helped introduce her to the equine world young.
Anne was named the BBC Sports Personality of the Year in 1971, and served as president of the Fédération Equestre Internationale (FEI) from 1986 to 1994. Her father, Prince Philip, previously held the same position from 1964 until 1986. Anne also won three European Championship medals during her equestrian career.
Since the Princess Royale was behind her brothers — Princes Charles, Andrew and Edward — in line for the throne, she wanted to be known for her skills on horseback.
"I thought if I was going to do anything outside of the royal family, horses was likely to be the best way of doing it," she told Vanity Fair in May 2020. "But then you have to find the right horse at the right time. The original horse I rode was bred as a polo pony and should never have been an event horse, but it worked, so that was very satisfying. But I always knew it was going to be limited time."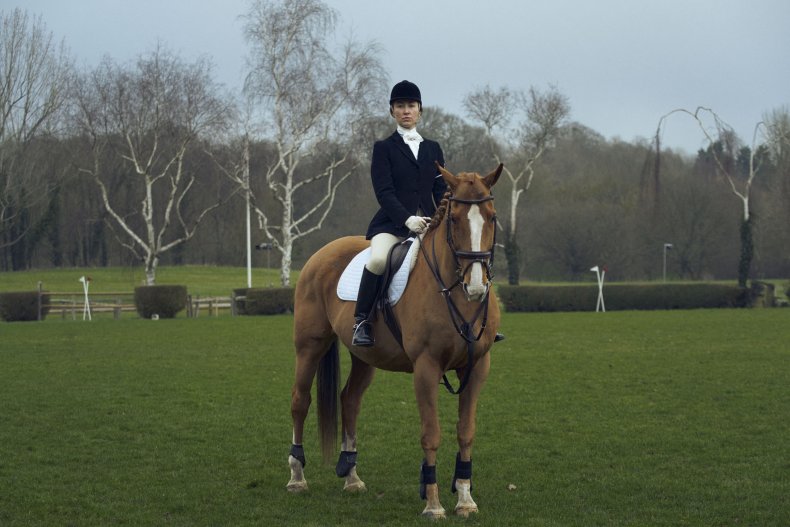 Anne made her Olympic debut in Montreal in 1976. She competed on horse Goodwill for the dressage competition. That year, she became the first member of the British Royal Family to compete in the Olympics.
"To be selected for Montreal was a relief, in a way," she said at the time via The Horse Rider's Journal. "There was a very good chance that we might have been selected for Munich in '72, but in fact, that didn't work out. So getting to Montreal and actually getting to ride was satisfying."
Anne and her first husband, Mark Phillips, shared a love for equestrian. Phillips won a Gold Medal at the Munich Olympics as part of British Equestrian team in 1972. Their daughter, Zara, is also passionate about the sport. Tindall competed in the 2012 Olympics in London and won a Silver medal for a team event — the first member of the British Royal Family to do so.
Vanity Fair also reported that despite retiring from her equestrian career, Anne still rides on her 730-acre home in Gloucester. She breeds horses there and shares her love for all things horses with her grandchildren.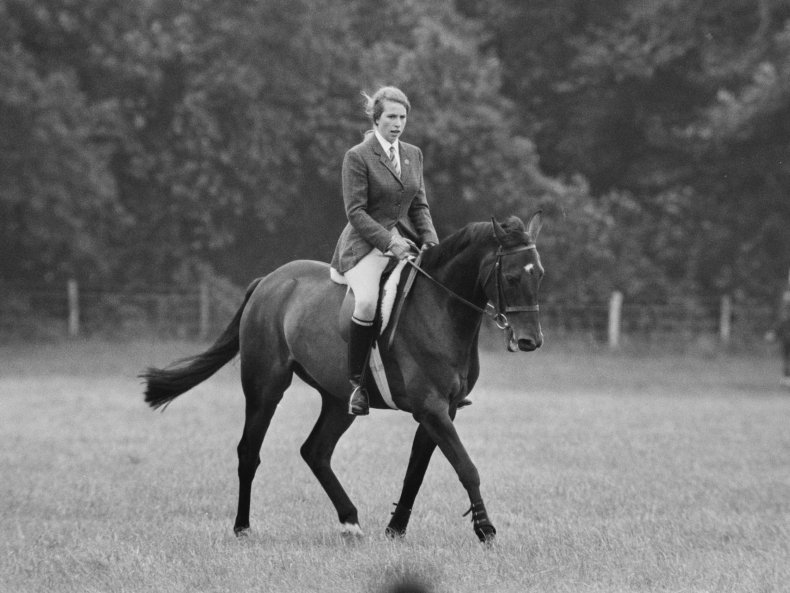 All 10 episodes of The Crown season four are available to stream on Netflix.