'The Crown' Season 2 Trailer: How Does Buckingham Palace Allow This Show to Exist?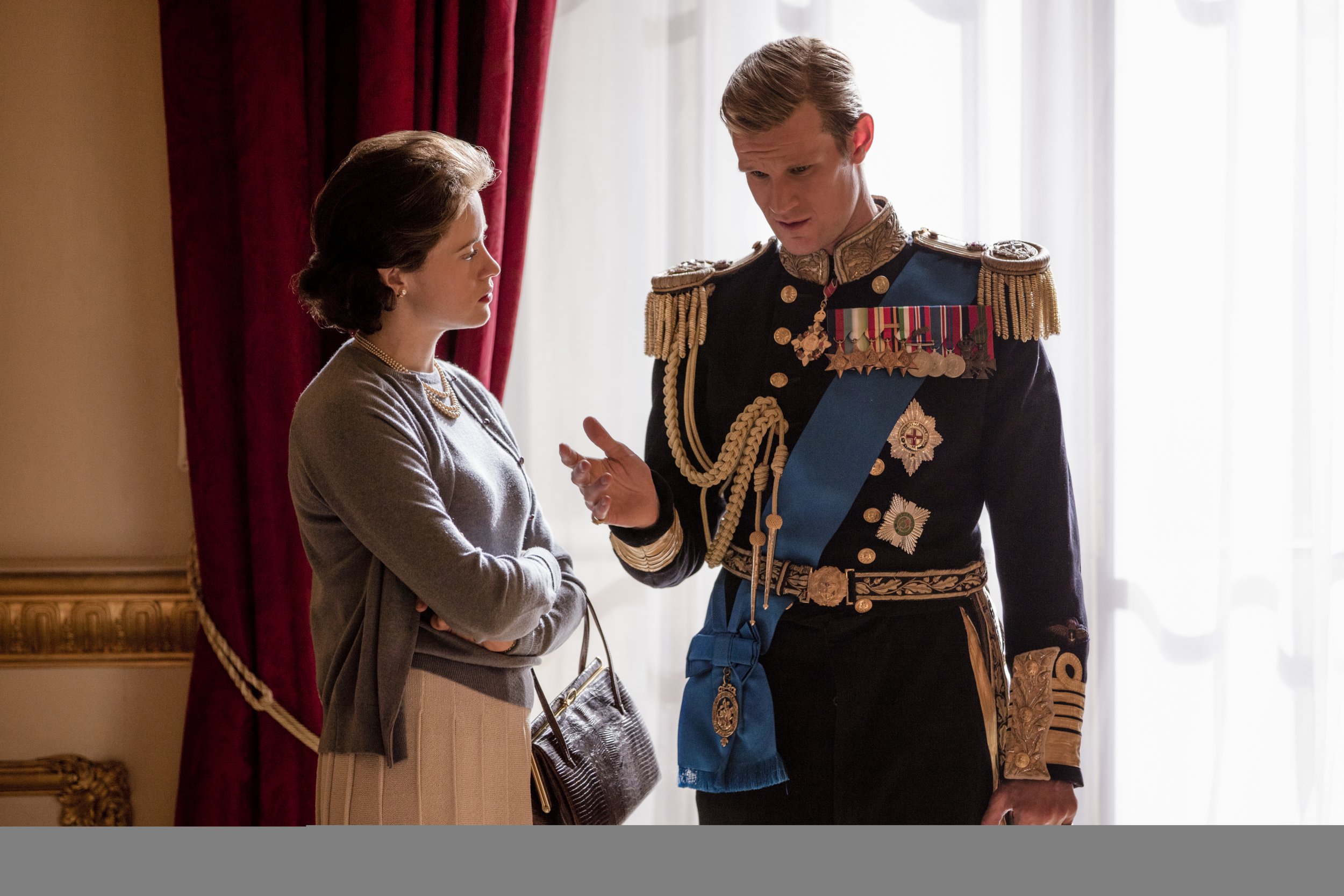 The Crown made Queen Elizabeth II into a heroine, a real woman's woman, when it premiered on Netflix in 2016. The trailer for Season 2 just dropped online, and from the looks of it, the real-life young Elizabeth (Claire Foy) is still trying to whip her immature husband, Prince Philip (Matt Smith), into shape.
In the first season of the award-winning show, Elizabeth is a sheltered intellectual who wants to learn real subjects like history and bristles when anyone insists she focus on frivolous "lady" concerns. She charmed an international audience with her take-charge attitude and complicated relationship with Winston Churchill (John Lithgow). But viewers were more skeptical of her marriage to Philip, an entitled and self-absorbed personality who didn't take well to living in Elizabeth's increasingly powerful shadow.
From the looks of Season 2, Philip has only gotten more difficult and prone to lashing out. In one shot, he recklessly pilots a plane with young Prince Charles, who looks frightened. It all begs the question: How does Buckingham Palace feel about such a negative portrayal?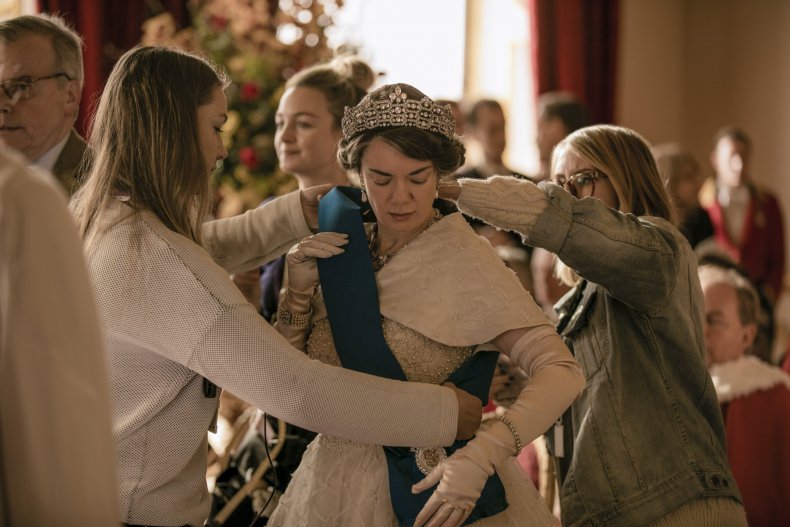 Although it's obviously not a docuseries, The Crown boasts a team of researchers who reportedly studied microfiche, old newsreels and the work of historians to get the details right. Showrunner Peter Morgan told Variety that the royal family was "very, very" aware of the show's impending release, and that they were both "nervous and excited" at the prospect. In fact, Morgan described the queen as a woman who is "not used to being taken seriously," which makes Foy's depiction of her all the more charming.
The queen reportedly watched Season 1 when her son and daughter-in-law suggested she try it, and she was apparently pleasantly surprised. The U.K.'s Sunday Express reported that she very much liked it, though Foy told Vanity Fair the same week she seriously doubted her majesty was watching Netflix. It's plausible that if the queen did watch The Crown, she would enjoy this Elizabeth—hyper-capable, lovable, intelligent and tragically put-upon by a sexist society.
Her husband is another story. He's shown flirting with other women, tanking policy for his wife in spectacular fashion and generally whining about not being the powerful one in the marriage.
Whether or not the actual Queen Elizabeth II watches the show, the fact that she gave it a stamp of approval means she's not terribly concerned about how her Prince Non-Charming comes off. According to many biographies of the couple, The Crown's depiction of him isn't all that far off from reality. Perhaps her highness gets a kick out of it.
The Crown Season 2 premieres on Netflix December 8.