3 Storylines From 'The Crown' Season 2 to Remember Before Starting Season 3
The monarchy endured one drama after another on the second season of The Crown, and more than likely, the upcoming third season will feature just as many—if not more—royally scandalous moments.
The new season arrives Sunday on Netflix and will continue to provide insight into Queen Elizabeth's long-lasting reign.
This time around, the show will follow the royal family during the mid-1960s and '70s, depicting a more mature and settled sovereign—played by Olivia Colman—and the many challenges the royal family faced in a constantly changing and growing Britain.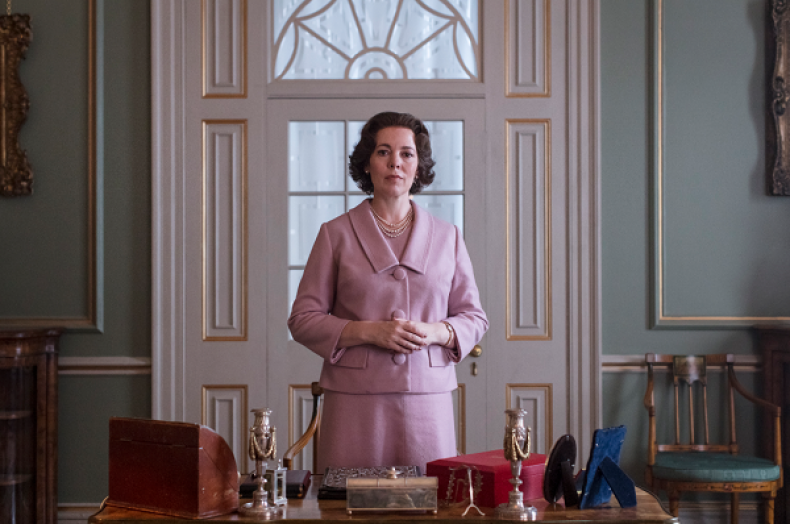 The controversies in store for Elizabeth in Season 3 certainly aren't unprecedented. There were plenty of shocking moments that occurred in Season 2.
Marital disarray
Season 2 was full of turmoil for Elizabeth and Philip's (Matt Smith) marriage. The season opened with the couple barely communicating with one another and a flashback revealed Philip's solo royal tour and Elizabeth's suspicion of his adultery were to blame.
Although Philip wasn't depicted gallivanting with other women during the tour stops in places like Mombasa and New Guinea, his best friend and private secretary Mike Parker's (Daniel Ings) letters to their boy's lunch club back in London certainly didn't quell doubts. In his lively letters, Mike bragged about all the philandering he and many others on the trip had engaged in.
As rumors of infidelity continued to mount back at home, Mike's wife Eileen (Chloe Pirrie) planned to file for divorce. Although getting approval from the government to move forward with the separation initially seemed to be a challenge, Eileen managed to get her hands on one of Mike's letter's detailing his adulterous behavior. It marked a huge win for Eileen but a problem for the queen as Philip's faithfulness would be questioned in the tabloids once Eileen divorced Mike for cheating. Despite Elizabeth's urging to Eileen for the palace to handle the situation before formally announcing the divorce, the tabolids still uncover the story.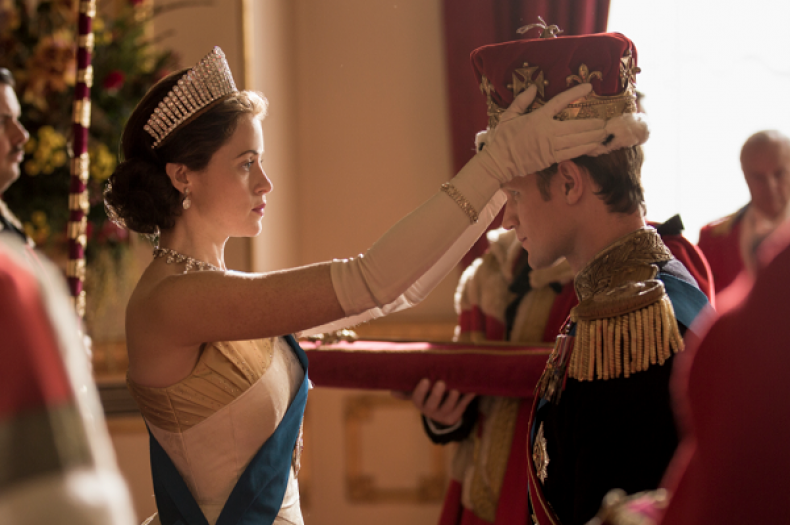 Afterward, Elizabeth traveled to Lisbon to join Philip and the couple put forward a united front for press photos and disassociated themselves from the messy drama unfolding in Mike's personal life. It is then when Elizabeth asks her husband what will make him happy, to which he replies one thing: "Respect."
The moment led to Philip's coronation as a prince, officially, and brought the end of his friendship with Mike, who was promptly fired. However, it wasn't until months later—after the birth of Prince Andrew—when Elizabeth got an inkling of the truth her husband's dealings with other women, particularly a ballerina whose photo she discovered in Philip's suitcase long before he embarked on his solo tour.
Princess Margaret's complicated relationships
Miserably alone and increasingly drunk, Margaret (Vanessa Kirby) starts the season complaining about her single status. Her friend Billy Wallace (Tom Durant-Pritchard) comes up with the grand idea that they should just get married since they already get along so dashingly and share similar values. Despite getting the queen's blessing to marry, Margaret's engagement doesn't last long. Billy, who suddenly becomes quite the ladies man following the engagement, finds himself involved in a physical confrontation after flirting with another man's wife. He explains the situation to Margaret, who, in return, calls off their wedding.
Drunk and depressed over yet another broken relationship, Margaret attended a party full of "normal people" and meets her most controversial romantic partner, the illustrious socialite and photographer Tony Armstrong-Jones (Matthew Goode). In a rush to beat her ex-fiancé Peter Townsend (Ben Miles) to the altar, Margaret proposes to Tony not long after they begin dating. Unaware of his other relationships, including one with another man—which Elizabeth knows about—Margaret and Tony tie the knot on a gloomy, rainy day in London.
Civil unrest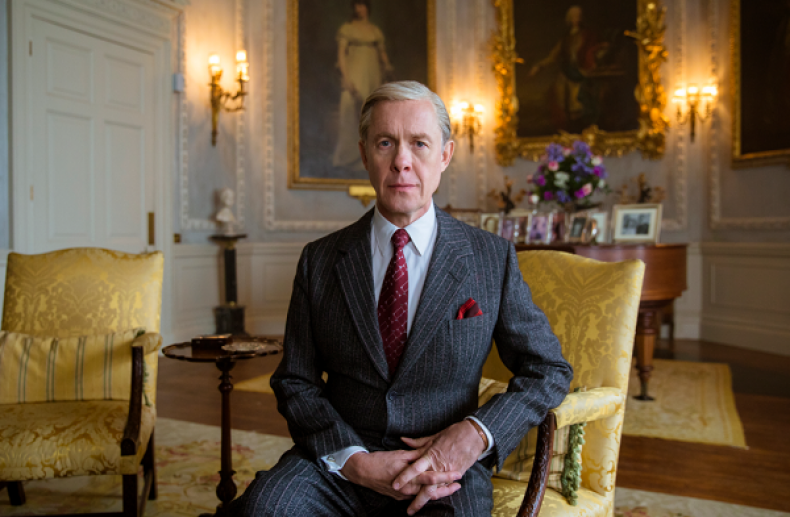 In the midst of marriage troubles and her sister's antics, Elizabeth had a plate full of contentious state affairs during Season 2. The first was her problematic Prime Minister, Sir Antony Eden (Jeremy Northan), who suggested war after Egypt's president seized control of the Suez Canal. While there was little support in starting a war over the canal, but England was left with no choice after Eden's secret collusion with Israel comes to light. The PM orchestrated an Israeli attack on Egypt in attempts to force Egypt to ask Britain for help. However, the plan backfired and the war ended with Eden declaring a ceasefire.
Once Eden is stripped of his title, Hardol Macmillan (Anton Lesser) takes over. With his arrival comes the news of growing tension regarding Russia's nuclear threat. Macmillian suggests for the Queen to side with the United States and condemn Russia, but she had issues from another distant war to deal with involving her uncle, David, the Duke of Windsor (Alex Jennings).
Just before the duke was set to return to the country with Elizabeth's permission, archivists discovered documents incriminating David as a Nazi informant and sympathizer. His time in England was cut terribly short after Elizabeth learned her uncle not only parlayed with the Germans but visited Adolf Hitler after abdicating from the throne as King Edward VIII. David, along with his wife Wallis Simpson Windsor (Lia Williams) also encouraged the continued bombing of Britain during the war and plotted with the Third Reich to be placed back on the throne once Britain lost the war.
3 Storylines From 'The Crown' Season 2 to Remember Before Starting Season 3 | Culture