Princess Diana said her bulimia was blamed for the break up of her marriage rather than her husband's affair in heartbreaking tape recordings.
The princess spoke movingly about the impact on her mental health of royal life and Prince Charles' love for then Camilla Parker Bowles.
She first described the attacks in tapes made for journalist Andrew Morton who used them to write the bombshell biography Diana: Her True Story in 1992.
Describing the run-up to her wedding, Diana said: "I had a very bad bit of bulimia the night before.
"I ate everything I could possibly find which amused my sister and because she was staying at Clarence House with me and nobody understood what was going on there.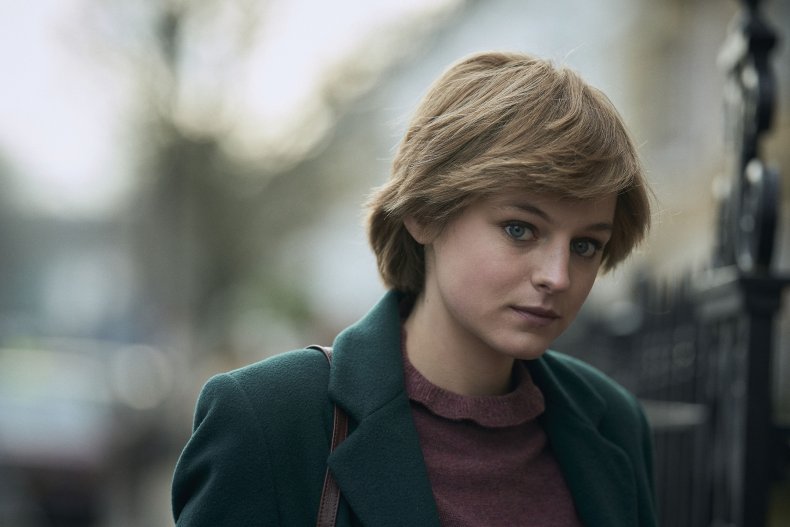 "It was very hush-hush. I was sick as a parrot that night. It was such an indication of what was going on."
The Crown shows Diana's eating disorder beginning in the build up to her wedding as she waits alone for her future husband to return from a six-week tour of Australia.
However, they skip over Diana's experiences of her honeymoon, split between the 600-acre Broadlands Estate, in Hampshire, England, and a cruise of the Mediterranean on the Royal Yacht Britannia.
Diana told Morton: "By then the bulimia was appalling, absolutely appalling. It was rife, four times a day on the yacht.
"Anything I could find I would gobble up and be sick two minutes later — very tired.
"So, of course, that slightly got the mood swings going in the sense that one minute one would be happy, next blubbing one's eyes out.
"I remember crying my eyes out on our honeymoon.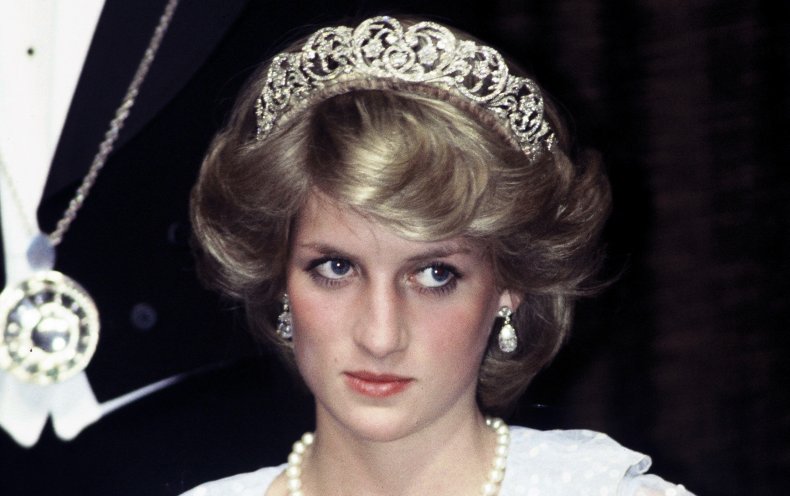 "I was so tired, for all the wrong reasons totally."
She described how they went straight to Balmoral, Queen Elizabeth II's Scottish retreat afterwards, and added: "At night I dreamt of Camilla the whole time."
Diana also recorded tapes for her speech coach Peter Settelen which were broadcast after her 1997 death, first by NBC and in 2017 by Channel Four in the U.K.
In those confessions, she describes her mental health struggles being blamed for the breakdown of her marriage.
The princess told Settelen: "They all blamed the failure of the marriage on the bulimia and that's taken some time to get them to think differently.
"Said I was rejected, I didn't think I was good enough for the family so I took it out on myself.
"I said I could've gone to alcohol which would have been obvious.
"I could've been anorexic which should be even more obvious.
"I decided to do the more discreet thing which ultimately wasn't discreet but I chose to hurt myself instead of hurting all of you.
"The odd thing was when I was bulimic I wasn't angry because the anger, I thought, was coming out that way.
"And it always felt better after I'd been sick, to get rid of the anger and I'd be very passive afterwards. Very quiet."