'The Crown' Season 4: What The Queen Told Crying Princess Diana About Prince Charles' Affair
Princess Diana said she asked for Queen Elizabeth II's help stopping Prince Charles' affair with Camilla in the real life drama behind Season 4 of The Crown.
Viewers of the Netflix series will watch Emma Corrin depict Diana's emotional breakdown and bulimia as her husband cheated on her with his ex-girlfriend.
The real life Princess of Wales told her speech coach Peter Settelen about her traumatic experience at the heart of the monarchy in tape recordings that were published after her death, first by NBC and in 2017 by Channel Four in Britain.
In the extraordinary first hand account, Diana described asking the queen to intervene and stop Charles betraying her with Camilla Parker Bowles, now his wife the Duchess of Cornwall.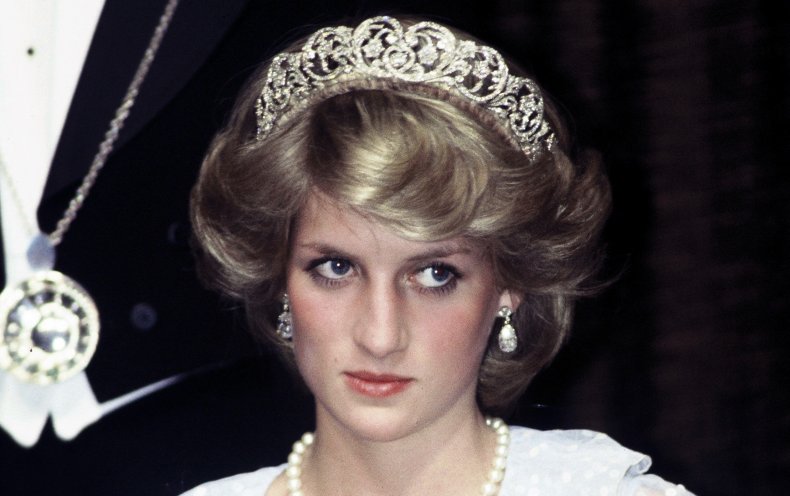 She said: "So I went to the top lady, sobbing, and I said 'What do I do? I'm coming to you, what do I do?'
"And she said, 'I don't know what you should do. Charles is hopeless.' And that was it, and that was help.
"So I didn't go back to her again for help, because I don't go back again if I don't get it the first time.
"And so over the years, 'Diana never talks. I never know what's going on.'"
Diana also made tapes of herself describing her time in the royal family and leaked them to biographer Andrew Morton.
In them, she described how she "realized there was somebody else around" before they were even engaged.
Just days before their July 1981 wedding, Diana opened a parcel addressed to Charles and discovered a necklace he inteded to give to Camilla with "F" and "G" pendants, the book said.
The letters stood for Fred and Gladys, their nicknames for each other and the gift reduced Diana to tears.
The Princess also told Settelen their love life stopped for seven years after Prince Harry was born and Charles' affair hung over their marriage.
Famously, in a 1995 interview for the BBC's Panorama, she said: "Well, there were three of us in this marriage, so it was a bit crowded."
In the Settelen tapes, she claimed Prince Philip had given Charles permission to see Camilla behind her back.
Diana told the speech coach: "My father-in-law said to my husband 'If your marriage doesn't work out, you can always go back to her after five years.'
"Which is exactly, I mean, for real I knew that it had happened after five. I knew something was happening before that but the fifth year I had confirmation."
Princess Diana died in a car crash in Paris in 1997, a year after their divorce was finalized.
The following year, Prince Charles confirmed a report that Camilla had met Prince William, Town and Country reported.
They became engaged in 2005 and married the same year.