Crufts 2016: Six Instagram Dogs with Over 30,000 Followers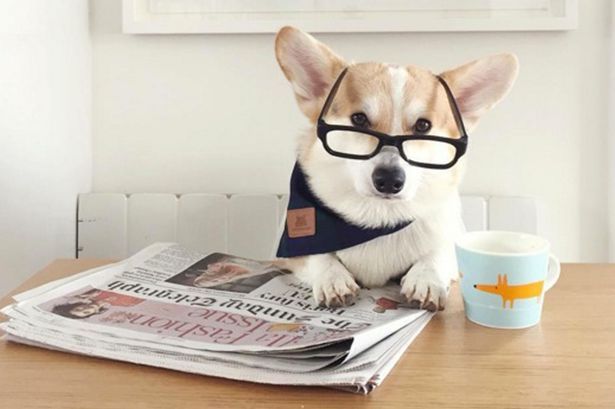 A new stand dedicated to the "Dogs Of Instagram" appeared at the world's largest dog show, Crufts, which is now in its 125th year.
Over 22,000 dogs have started arriving at the show already.
Crufts will showcase six dogs made famous by their Instagram accounts, boasting a combined total of over 300,000 followers.
Thanks to Winny, a Pembroke Welsh Corgi, with 18,800 Instagram followers, there has been a surge in popularity of the breed. The Kennel Club - which organises Crufts - said pembroke welsh corgis were on the 'at watch' list of declining breeds and in danger of disappearing in the UK before Winny took Instagram by storm, The Times reports.
Bruno, @brunotheminidachshund, a miniature dachshund, has 67,900 followers; Ramsey, a blue staffordshire bull terrier, @bluestaffy has 129,000; and Elle, @grrlgenius- a French bulldog has 8,908. There is also Noodle, @noodlethedachshund, a dachshund with 22,800 followers and Mika, @Huskymika, a husky with 58,900 fans.
Bruno's owner, Lindsay Sanders, 31, said: "Sometimes I put up a photo and it's just a photo of him in our house and it gets thousands of 'likes'. A lot of people have bought tickets and been to see him and so far he seems to be enjoying himself."