Cruise Lines With the Most Virus Outbreaks in 2017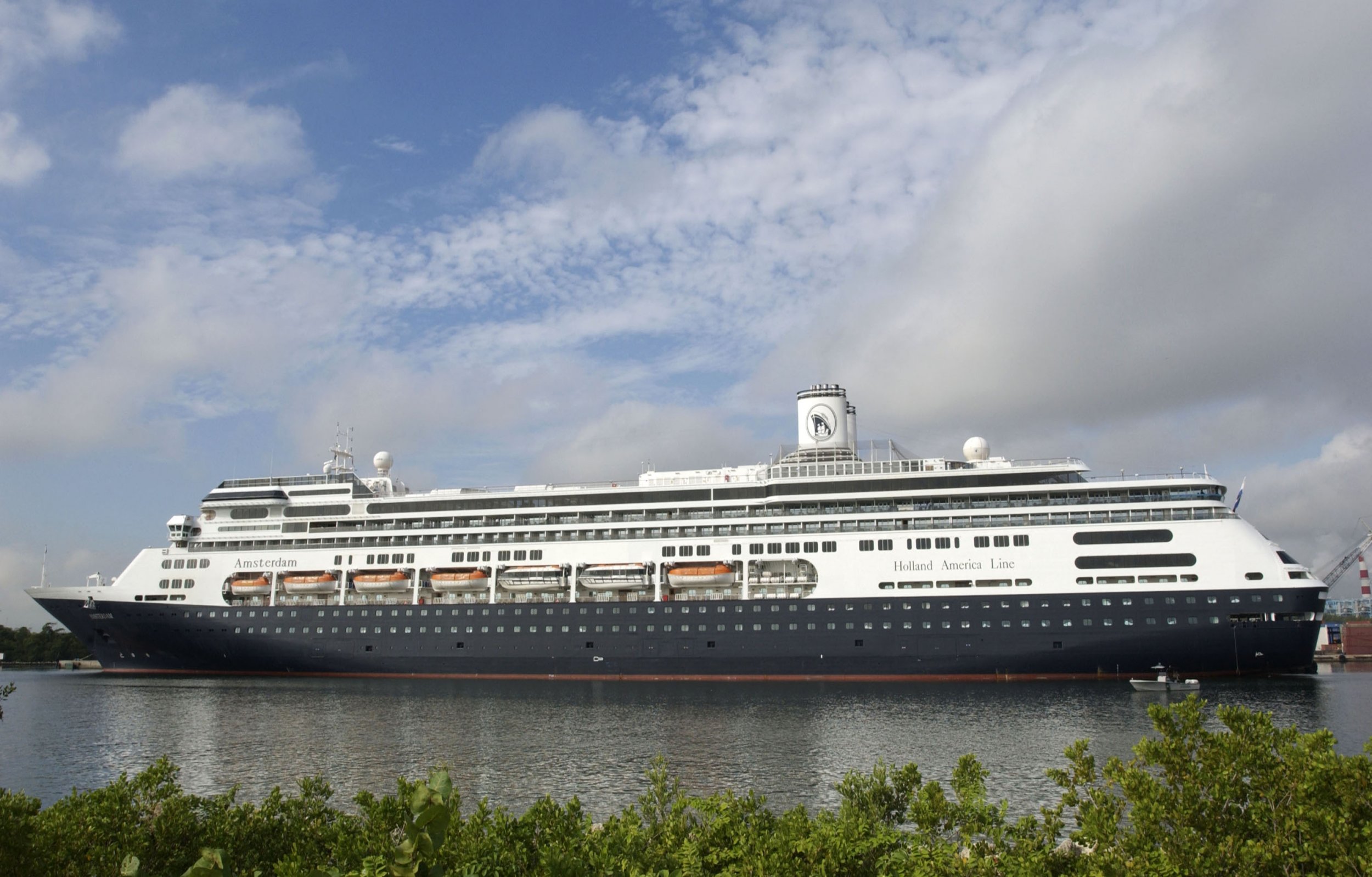 Royal Caribbean grabbed headlines in December after more than 500 people fell ill on two of the company's cruise ships. While it may seem like an alarming number of individuals, it's actually a very small percentage of the total passengers aboard the ships. Royal Caribbean isn't the only offender—plenty of other cruise lines have experienced notable outbreaks. As of November 27, a total of 10 other incidents happened in 2017, according to data from the Centers for Disease Control and Prevention.
In order for the outbreak to be documented by the CDC, the ship has to be sailing internationally and meet other criteria, including being on a voyage between 3-21 days and carrying at least 100 passengers. Additionally, at least 3 percent of passengers or crew have to report symptoms of diarrheal disease to the medical staff aboard the ship.
Among the 10 documented incidents, seven were caused by the norovirus—commonly referred to as the stomach bug. It's a contagious virus that causes diarrhea, throwing up, and nausea, and sometimes a fever and body aches.
The first documented incident of 2017 happened aboard the Princess Cruises's Coral Princess ship. During a voyage in early March, a total of 182 passengers and crew fell ill. Later in the month, another 24 individuals got sick while traveling on Oceania Cruises's Regatta ship.
Holland America was hit especially hard in 2017. In less than a month's time span, the cruise line had five outbreaks among various ships, which led to a total of 462 passengers and crew getting hit by the stomach bug. Although these events almost always gain widespread attention, it's important to note that only 1 percent of all norovirus outbreaks occur on cruise ships.
The CDC also documented three other incidents; however, rather than norovirus, the cause was C. perfringens enterotoxin in one case, and is unknown in two of the other incidents. C. perfringens is a bacterium commonly found in raw meat and poultry. It's responsible for nearly 1 million foodborne illness cases every year, according to the CDC.
Globally, more than 685 million cases of norovirus are reported each year. Despite the media attention, outbreaks are not more prevalent than they were in the 1990s or 2000s, National Geographic reports.
"It makes the news during these cruises because there are a great number of people who are in confined space and very susceptible to infection because it is so easily spread," John R. Palisano, a microbiologist at Sewanee: The University of the South in Tennessee, told National Geographic.