Cruise Ship Blocks Scientist With Lou Gehrig's Disease from Boarding: 'He Felt Invisible'
The cruise giant Royal Caribbean has been criticized for not allowing a renowned scientist who suffers from amyotrophic lateral sclerosis (ALS)—also known as Lou Gehrig's Disease—to board its vessel.
Justin Yerbury is a professor in neurodegenerative disease at Australia's University of Wollongong, and is considered a leader in his field of research of the condition.
He was diagnosed with MND in 2016 and had been looking forward to spending time with his family and friends on the seven-day cruise on the company's vessel The Explorer of the Seas, which was sailing from Sydney to New Caledonia.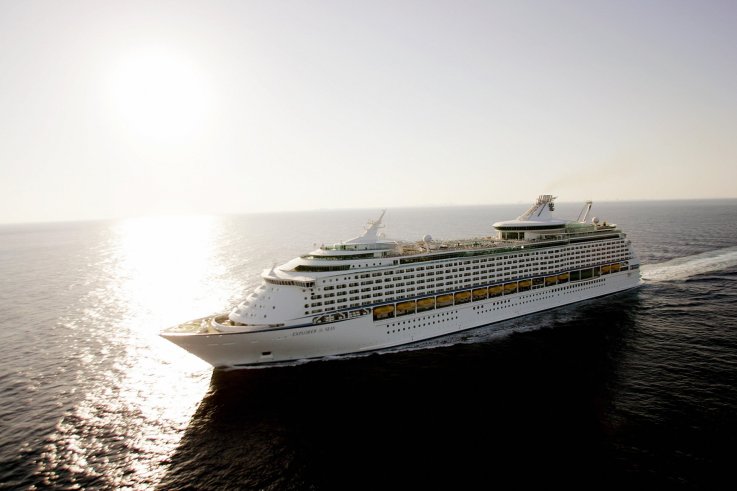 He said that despite providing comprehensive documentation about his special needs and booking a disability room, he was questioned when he turned up to board the vessel with his family and two carers.
He was told by the ship's doctor that he needed medical clearance from his specialist. Although his neurologist was called and gave him the all-clear to board, he was still turned away.
"This was an opportunity for my family and extended family to make memories and have some quality time together, which is very special for all of us," Yerbury said, The Sydney Morning Herald reported.
"We may not have many other opportunities. I was looking forward the most to being with family and going on a trip together like we used to always do."
Yerbury said he felt discriminated against due to his condition: "They were rude, they didn't even speak to me or make eye contact. They didn't treat me as a person."
His wife Rachel Yerbury said that the doctor questioned the ability of the carers to look after him, saying that they were not nurses.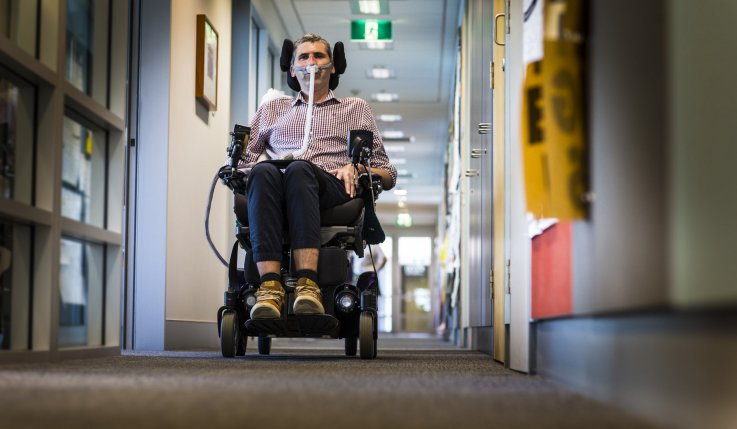 "She said the ship wasn't equipped to look after Justin in the event of an emergency—but surely there should be a plan in place for medical emergencies for any passenger?" she said.
"It's so hard for Justin already to do the daily things everyone takes for granted. And it's hard too for him to get respect and be treated as a person. And he didn't get the respect he deserved here. He felt invisible," she said.
After the scientist tweeted that he was disgusted with the decision, many took to the social media site to voice their support for him.
The Illawarra Health and Medical Research Institute tweeted: "So sorry to hear you have faced this #discrimination. This treatment is unacceptable. No family should have to experience this in Australia today." Mary-Louise Rogers tweeted that he was the victim of "disgraceful treatment."
In a statement to Newsweek, the company said the family would be reimbursed and it was reviewing its booking procedures.
"Royal Caribbean International is conducting a review into its booking procedures in the case of Professor Yerbury. Our processes of communicating Professor Yerbury's medical condition to our on board staff let down Professor Yerbury and his family and friends.
"Royal Caribbean takes this issue very seriously and we apologize unreservedly for the distress, disappointment and inconvenience that this has caused.
"In addition to providing a full refund of their cruise fares we will be reimbursing the Yerburys for all out of pocket expenses."
This story has been updated to include a statement from Royal Caribbean.
Cruise Ship Blocks Scientist With Lou Gehrig's Disease from Boarding: 'He Felt Invisible' | World