Cruise Ship Crew Member Found Alive Near Cuba a Day After Falling Overboard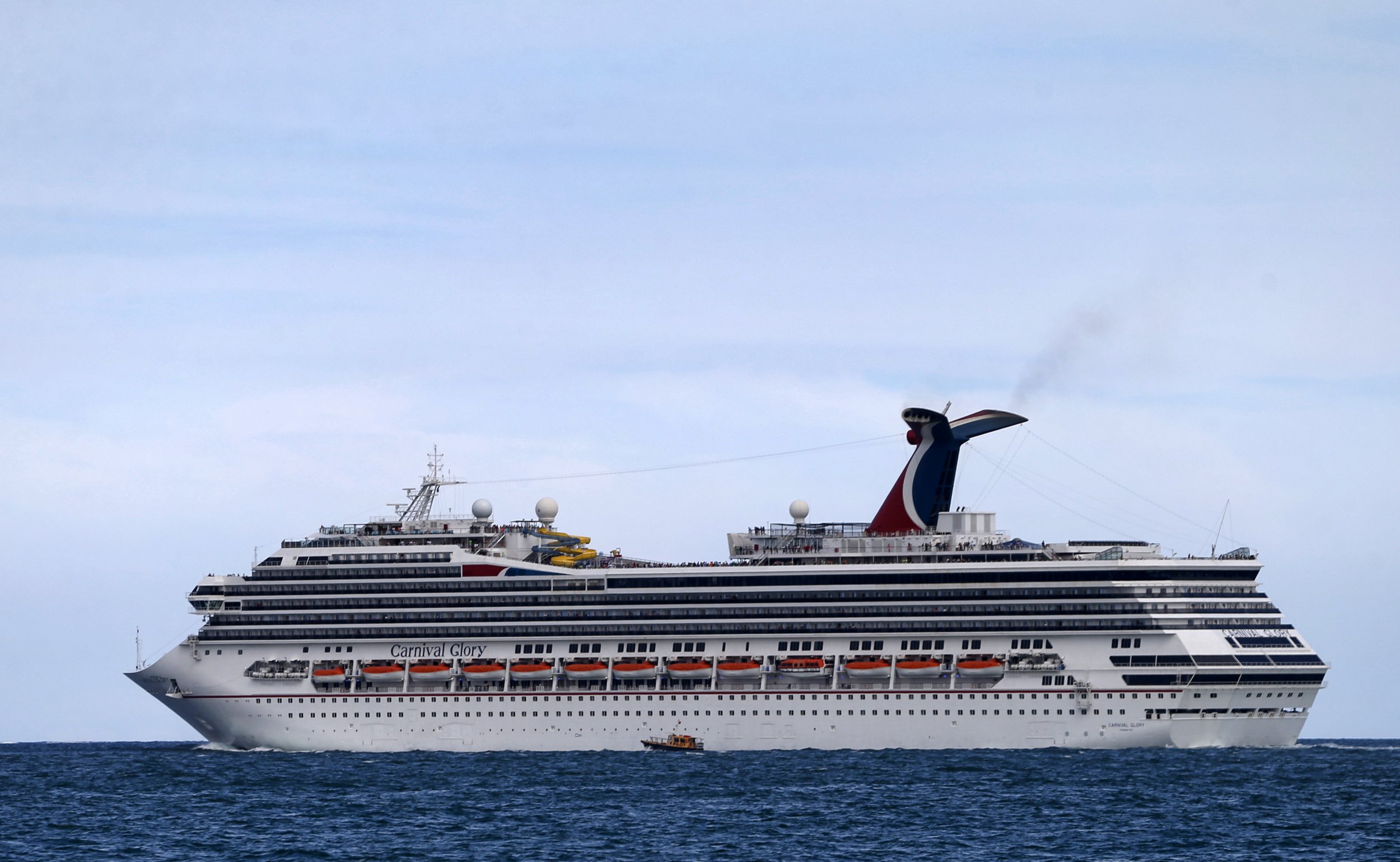 A cruise ship crew member has been found alive after 22 hours lost at sea in what has been described as a "miraculous" rescue effort.
The 33-year-old Filipino man had been lost overboard at around 3:20 p.m. Saturday about 28 miles north of Cuba. He was found bobbing in the water by another ship around 1:00 p.m. Sunday, the Miami Herald reported.
The man was not injured and is reportedly in a stable condition. He fell from the side of the Norwegian Cruise Line's Norwegian Getaway vessel that was en route to Miami. He was rescued by the Carnival Glory cruise ship, which is operated by the Carnival Cruise Line.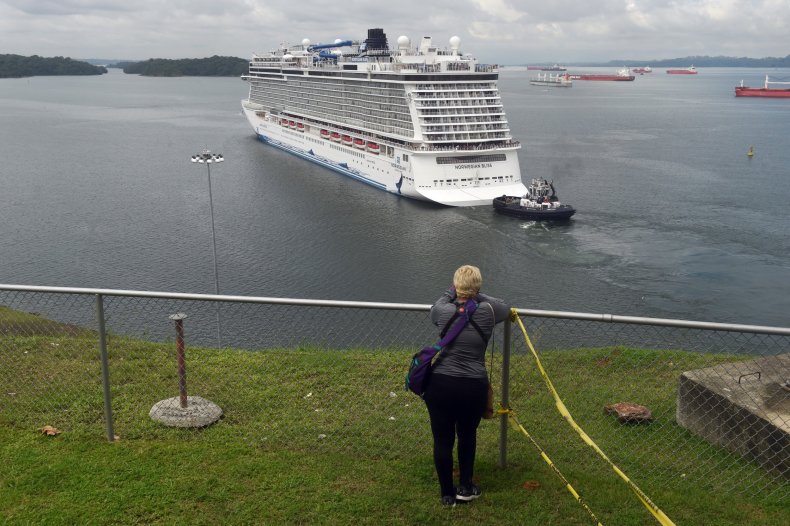 Christine Duffy, president of Carnival Cruise Line, told the Herald the rescue was "nothing short of miraculous." She praised the crewmembers who found the man, lauding their "amazing effort to rescue a fellow seafarer."
The U.S. Coast Guard had been searching for the missing man since he was reported overboard Saturday afternoon. The rescue mission continued through the night with no success. When found on Sunday, he had drifted 26 miles from the search area and was around 21 miles north of Cuba.
The Coast Guard dispatched an HC-144 Ocean Sentry plane to aid the search within 10 minutes of receiving the missing report. The aircraft was later joined by another Coast Guard plane and a cutter vessel.
Coast Guard spokesman Jonathan Lally told CBS Miami the service searched 1,636 square miles for the man. He praised the missing man's perseverance, and noted, "One of the things that the coast guard could never calculate when it comes to in search and rescue is the person's will to live."
A Norwegian Cruise Line spokesperson said the company was "so happy to know that the individual is safe and will soon be reunited with friends and family." In a statement sent to the Herald, the spokesperson said, "We are also extremely grateful to Carnival Cruise Line and send our deepest thanks to the crew of Carnival Glory."
Passengers and crew on the Norwegian Cruise Line ship had been helping the search by using binoculars to try and locate him. The man's identity has not been revealed, and the circumstances surrounding his fall into the water have not been established.
The Coast Guard said the Carnival Glory's next stop is in Cozumel, Mexico, where the rescued crew member will disembark and head home.