Man Drowns in Cruise Ship Swimming Pool After Partying on Pool Deck, Ship Lounge
A man in his thirties is reported to have drowned in a swimming pool on board a Caribbean cruise operated by Princess Cruises.
According to Cruise Law News, a blog run by the maritime lawyer Jim Walker, the man was found at the bottom of the Caribbean Princess' Neptune Pool after drowning sometime before 5:00 a.m. A member of crew and two passengers explained that the man, who has not been identified, had been drinking the night before he was found on June 14.
Before he was found on deck 15 of the Caribbean Princess, the man had reportedly been drinking at a party on the pool deck and later in the ship's Skywalkers Lounge. Another guest explained the man had been swimming in the pool until the early hours of the morning, with others entering and exiting the pool during that period.
It is not clear whether the pool was supposed to be closed at the time of that man's death. It is also not clear whether any security personnel had been assigned to deck 15 or were patrolling around the pool at the time of the accident. Attempts at resuscitation on the man were made but without success.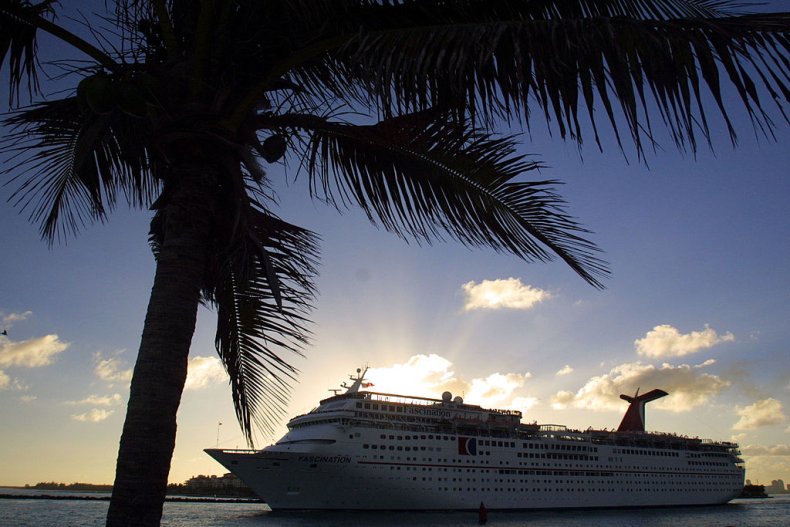 One of the passengers, who has requested anonymity, explained that his niece was questioned by detectives when the cruise ship docked in Fort Lauderdale, Florida on Saturday. She had been one of several individuals who had been in the Skywalker Lounge before going to sit at the edge of the pool and had seen the man swimming before his death.
The Caribbean Princess had been sailing the final leg of a return journey to the United States from Cozumel Mexico. The cruise had lasted seven days in total, stopping in George Town, Grand Cayman, Roatan, Honduras, Belize City, Belize, and Cozumel beginning on June 8.
This most recent episode is not the first drowning incident on board a Princess Cruises ship. In August 2015 an eight-year-old was found unconscious at the bottom of the Sapphire Princess, according to Cruise Law News. A year earlier, in August 2014, a 29-year-old woman was found to have died from drowning in a pool also on the Sapphire Princess.
In the past, following a drowning on the Diamond Princess in June 2015, authorities have been critical of the Princess Cruises for failing to have lifeguards on duty at all times while the pool is in use.
Investigations into the man's death are ongoing. The body of the deceased is likely to be autopsied by the Broward County Medical Examiner's office, the appropriate medical authority in Fort Lauderdale.