Cruise Ship Passengers Hid Cocaine Haul Worth Millions in Chip Bags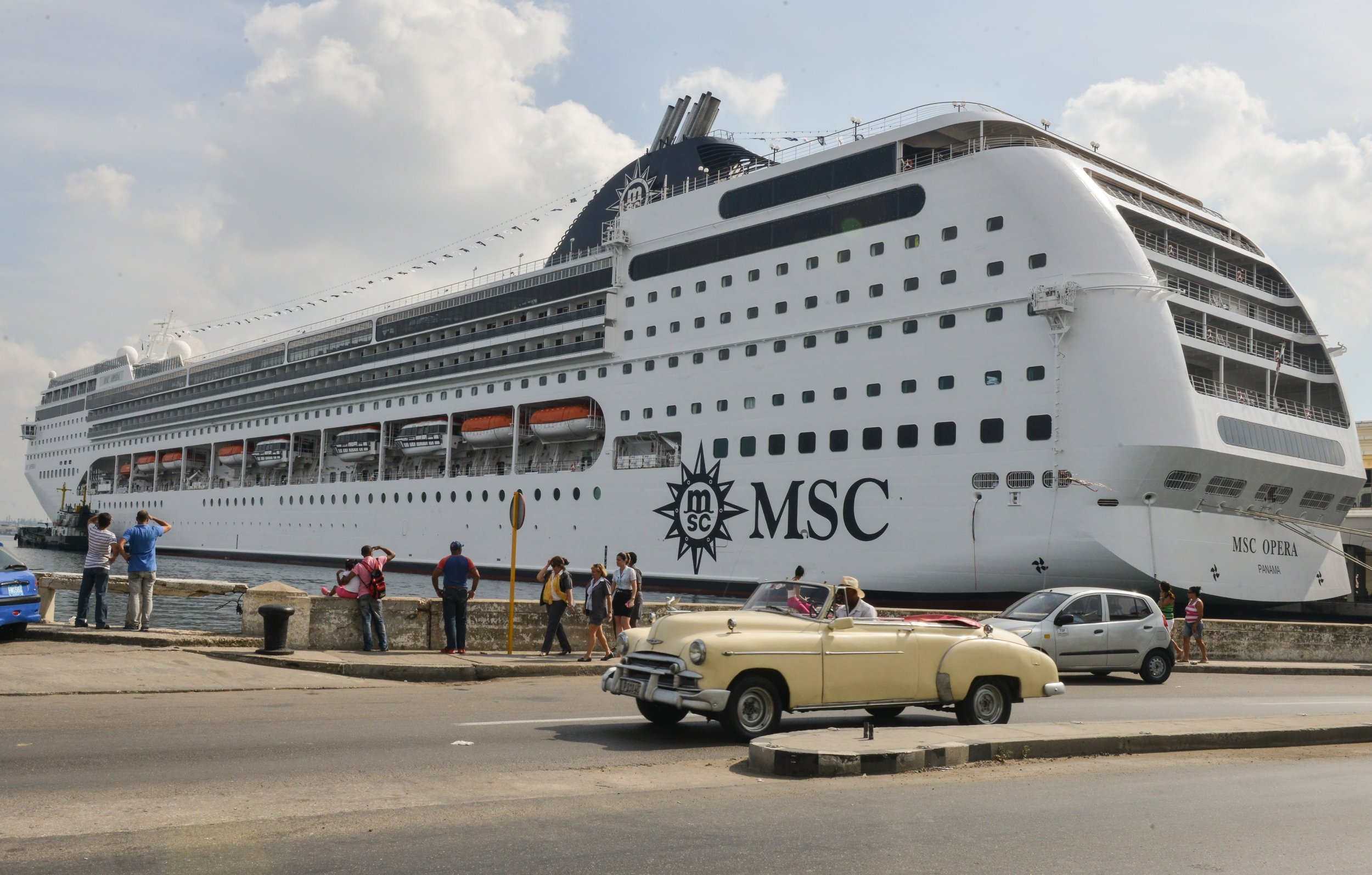 An alleged drug smuggling operation onboard a cruise ship was dismantled this week after police found a stash of cocaine hidden in bowls and chip bags.
The National Crime Agency (NCA), which has been described as the U.K.'s equivalent to the FBI, announced the arrests today. Law enforcement officials said six men and six women who were allegedly involved in the operation had been detained in Portugal on March 24.
The drugs had a street value estimated at more than $2 million and were smuggled on the MSC Opera. The suspects, four of which had been passengers on the cruise, were arrested after the ship arrived in Funchal from the Caribbean. Roughly 18 kilograms of cocaine was seized.
All suspects were aged between 20 and 52 years old. Six of the suspects recently arrived on the Portuguese island from the U.K. and were planning to disperse across Europe, the NCA said.
The nationalities of the suspects were not confirmed, but the police agency noted that two U.K. citizens and a Dutch national living in London were part of the alleged smuggling.
A spokesperson for MSC Cruises told Newsweek today: "[The company has] closely cooperated with the relevant local authorities for the successful completion of a drug trafficking operation regarding the smuggling by passengers of illegal substances onboard MSC Opera. The vessel reached Funchal, Portugal, on Sunday on her return voyage from the Caribbean."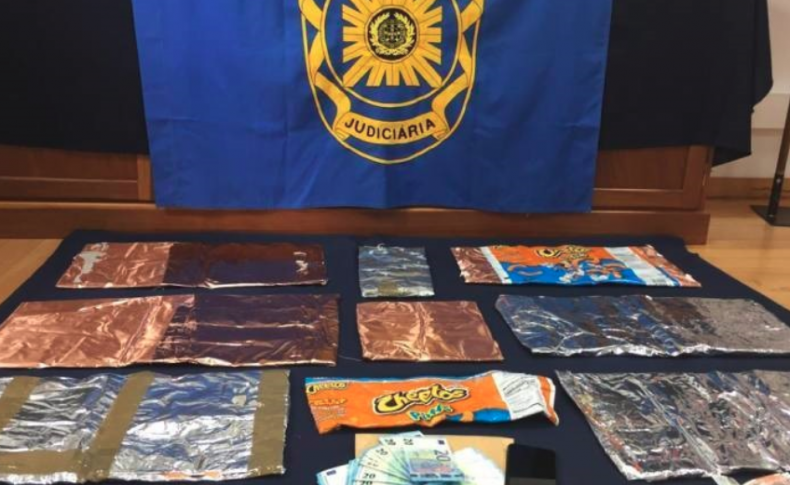 Allan Round, from the NCA's Joint Border Intelligence Unit, said in a release: "We believe this operation will have seriously disrupted an organised crime group looking to traffic cocaine into the U.K. and Europe. Working with our Portuguese colleagues we have been able to act on intelligence at speed and prevent [the] drugs from reaching its final destination.
"We know cocaine generates huge profits for criminal networks who are also involved in street violence and exploitation, so stopping it will help reduce the harm caused by them."
Back in May 2010, the U.K. Border Agency detained seven people—two Lithuanian men, one Lithuanian woman, two Latvian men and two Latvian women—for trying to smuggle 35 kilograms of cocaine via the same MSC Opera. The suspects, who had been posing as tourists, were arrested during a search of the ship at Dover. The cruise had been traveling to Amsterdam from Brazil.
Police said at the time that the smugglers designed a number of special bodysuits to hide the stash of drugs under their clothing. The street value of the seized cocaine was estimated to be worth more than $4 million.