Cruise Ship Singer Accused of Throwing Cheerleader Ex-Girlfriend From 11th-floor Balcony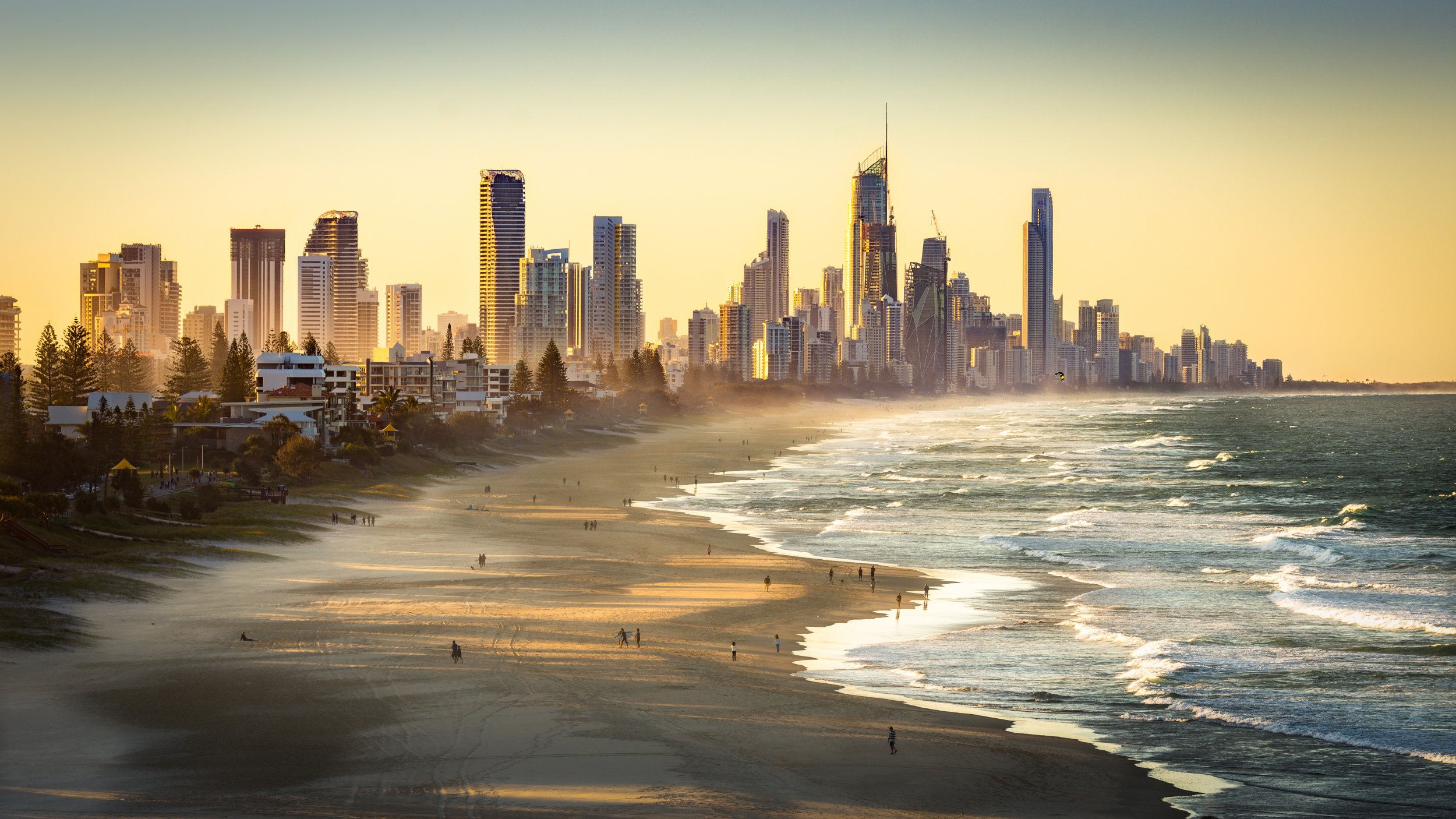 A former cruise ship singer, 45, has been charged with murder six years after he allegedly threw Breeana Robinson, 21, from the balcony of his luxury 11th-floor Gold Coast, Australia, apartment.
Jayden Moorea, formerly known as Dan Shearin, is set to be released on strict bail conditions, including special rules regarding his sexual relationships and his use of social media, Australia's 9news reported. He was arrested on January 25 for his alleged role in Robinson's death.
The former singer is accused of harassing a number of other women between 1999 and 2014. He faces nine stalking charges.
Moorea previously claimed the cheerleader's January 2013 death was a suicide, but police decided to re-examine evidence last year.
The former cruise singer previously served 11 days of a two-month sentence he was given for sending Robinson abusive text messages. The sentence was overturned on appeal.
Moorea called the Gold Coast Titans cheerleader a "complete f***ing moron," a "dumb c**t" and a "stupid b*tch" in the messages. He sent her nearly 1,500 texts before her death.
Robinson's friends previously told news.com.au that Moorea promised to help advance her dance career. The young cheerleader—who was legally blind—had moved in with the singer just 38 days before her death.
Moorea tried to access Robinson's bank account the day after her death, according to the outlet.
Labeled a flight risk by the prosecution, the singer must hand over his passport, submit to a curfew and wear a tracking device for the duration of his bail. It could take up to two years before he is tried over Robinson's death. He also faces charges including fraud and damaging evidence with intent, ABC News reported.
The judge commented that Moorea had "one of the most stringent set of conditions that I have seen imposed on a person facing a charge of murder."
Moorea was placed on 12 months probation in 2017 after he pleaded guilty to cyber stalking a woman he met online, news.au.com previously reported.
Judge Debra Mullins said his criminal record was "relevant but limited." She accepted he had "difficulty" interacting with women, "particularly when a relationship...ends."
Moorea previously published an e-book entitled "C.R.U.I.S.E.," an acronym which stood for "Can't Rest Until I've Shagged Everyone," "Can't Rest Until I've Snogged Everyone" and "Can't Rest Until I've Sailed Everywhere."
He also released a line of merchandise, including T-shirts and hooded sweatshirts emblazoned with "C.R.U.I.S.E."