Adult-only Cruise Ship Norovirus Outbreak Strikes Passengers Aboard Newly Renovated Vessel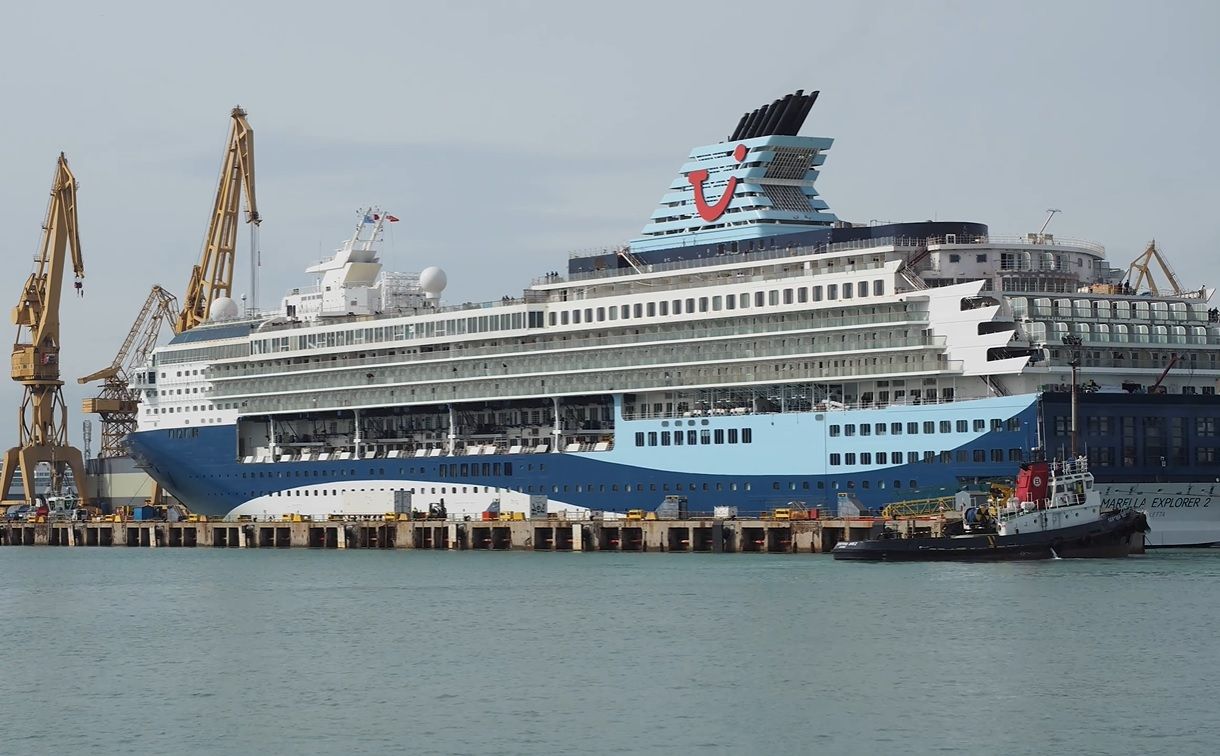 Just a month on from its launch following a lavish renovation, norovirus has struck the Marella Explorer 2 cruise ship as it journeyed through the Mediterranean Sea, leaving passengers vomiting and ill.
The adult-only cruise ship, which launched in April, boasts a champagne bar, spa, casino, broadway show lounge, and much more across its 14 decks, which can accommodate more than 1,800 guests in its 907 cabins.
Marella Explorer 2 is currently at the port of Olbia on the Italian island of Sardinia. A spokesperson for Tui, the parent company of Marella Cruises which operates the vessel, told The Telegraph that a small number of passengers began feeling unwell last week.
"We are working closely with our team to monitor the situation and have implemented additional health and safety procedures on top of already stringent protocols to prevent any further customers falling ill," the spokesperson told The Telegraph.
"We'd like to reassure customers that this week's itinerary continues to operate as planned and would like to remind customers that we regularly audit all of the cruise ships we feature in respect of health and safety, including hygiene."
Tui did not respond immediately to Newsweek's request for comment.
Norovirus triggers vomiting and diarrhea, usually developing into full gastroenteritis. Other symptoms include nausea, stomach pain, as well as headache, fever, and an aching body.
The virus is spread when a person makes direct contact with an infectious individual or contaminated surface. Norovirus takes between 12 to 48 hours to develop and between one to three days for a person to recover.
In January, gastrointestinal illness had struck 167 passengers aboard Royal Caribbean Cruises' Oasis of the Seas cruise ship by the time it reached the Jamaican port of Falmouth on its journey from Florida's Port Canaveral.
Owen Torres, a spokesman for Royal Caribbean, told Florida Today at the time that the number of affected passengers accounted for 2 percent of all onboard the ship.
"Those affected by the short-lived illness are being treated by our ship's medical team with over-the-counter medication," Torres said. "Meanwhile, we are bringing additional medical staff on board and we're engaging in intensive sanitary procedures to minimize the risk of any further issues."
According to the Centers for Disease Control and Prevention's Vessel Sanitation Program, there have been just five outbreaks of sickness on cruise ships during 2019 so far, four of which were norovirus. In 2018, there were 11 such outbreaks in total.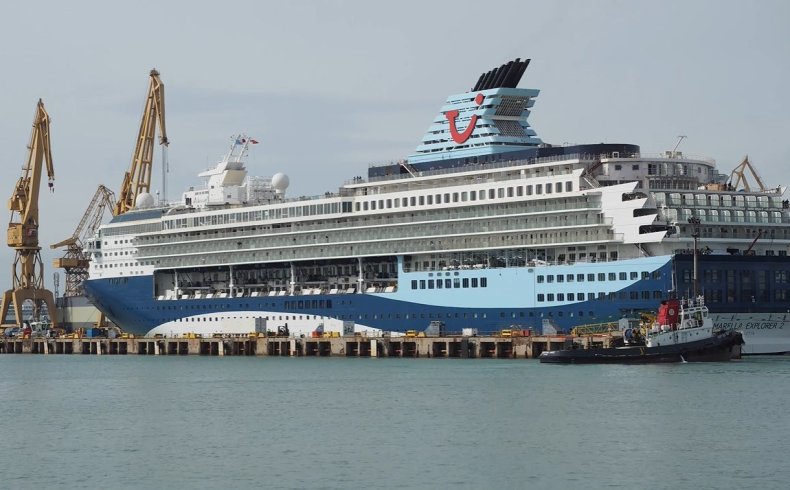 Adult-only Cruise Ship Norovirus Outbreak Strikes Passengers Aboard Newly Renovated Vessel | World