Cruise Ship Runs Aground, Still There a Week Later as Authorities Fear Oil Spill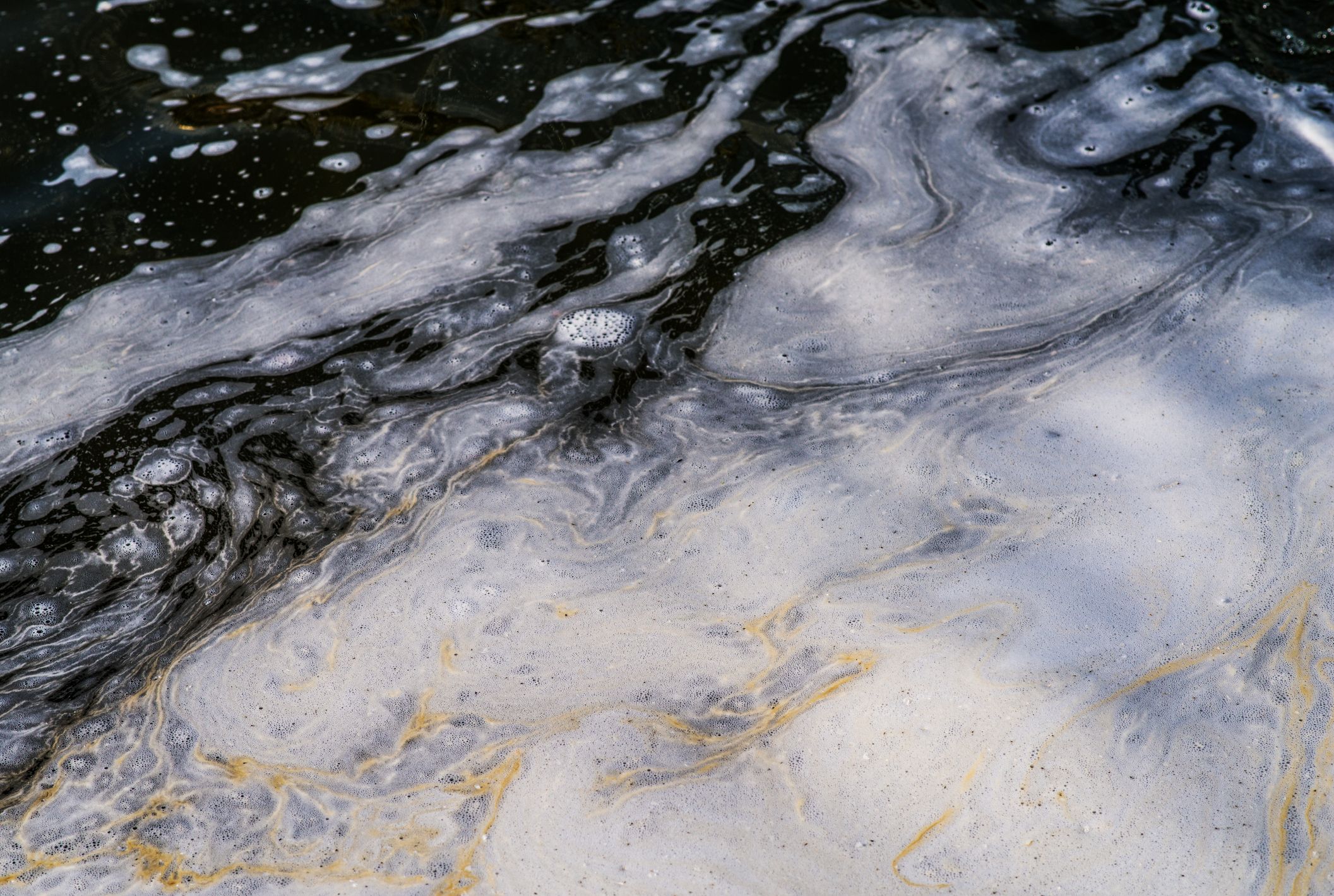 A stricken cruise ship called MV Forever Lucky is being monitored by the Philippine coast guard due to fears there may be an oil spill, the Maritime Bulletin reported.
Last week the vessel ran aground in the Sulu Sea, about 15 miles northeast of the island of Cagayancillo, while traveling from Bataan, in the north of the Philippines, to General Santos City, in the south.
Read more: A neglected 14-year-long oil spill is likely to become the worst in U.S. history
The problems occurred when the ship was being towed toward the dock in shallow waters, according to the Philippine Coast Guard Operations Center. Fortunately, no one was harmed, and all 15 crew members were evacuated safely to Cagayancillo.
The Manila Bulletin reported that the Coast Guard had sent environmental protection officials to the ship, which is operated by the Fahrenheit Company Ltd., in case oil starts leaking from it.
According to the Maritime Bulletin, the type of ship in question is designed for travel on inland waters only and is not seaworthy, although irresponsible authorities sometimes use such ships for short ocean journeys.
This is not MV Forever Lucky's first run-in with Philippine authorities. In July 2018, the National Bureau of Investigation (NBI) stopped the ship from leaving from the Port of Orion as it was about to depart for Micronesia in order to rescue 139 alleged victims of human trafficking.
The NBI found that the Fahrenheit Company had illegally hired 139 Filipinos for jobs in the U.S. territory of Guam, according to the Philippine Daily Inquirer. Isagani Cabrera, president of the Fahrenheit Company, denied the allegations of human trafficking and illegal recruitment.
Several cruise ships incidents have made headlines in the past couple of days.
Last week, about 300 passengers on board the Royal Caribbean ship Oasis of the Seas fell ill with gastrointestinal problems, forcing the vessel to cut short its voyage, The Associated Press reported. An outbreak of norovirus is thought to be responsible for the passengers' sickness.
And on January 5, a drug-sniffing police dog had to be given anti-overdose medication after accidentally ingesting a form of ecstasy on a vessel known as Holy Ship!, which had departed from Port Canaveral, in Florida.
The animal was in a stable condition after the incident and is expected to make a full recovery, WKMG News 6 reported.