Cruise Ship Passenger Detained, Flown Home for Failing to Meet 'Character Requirements'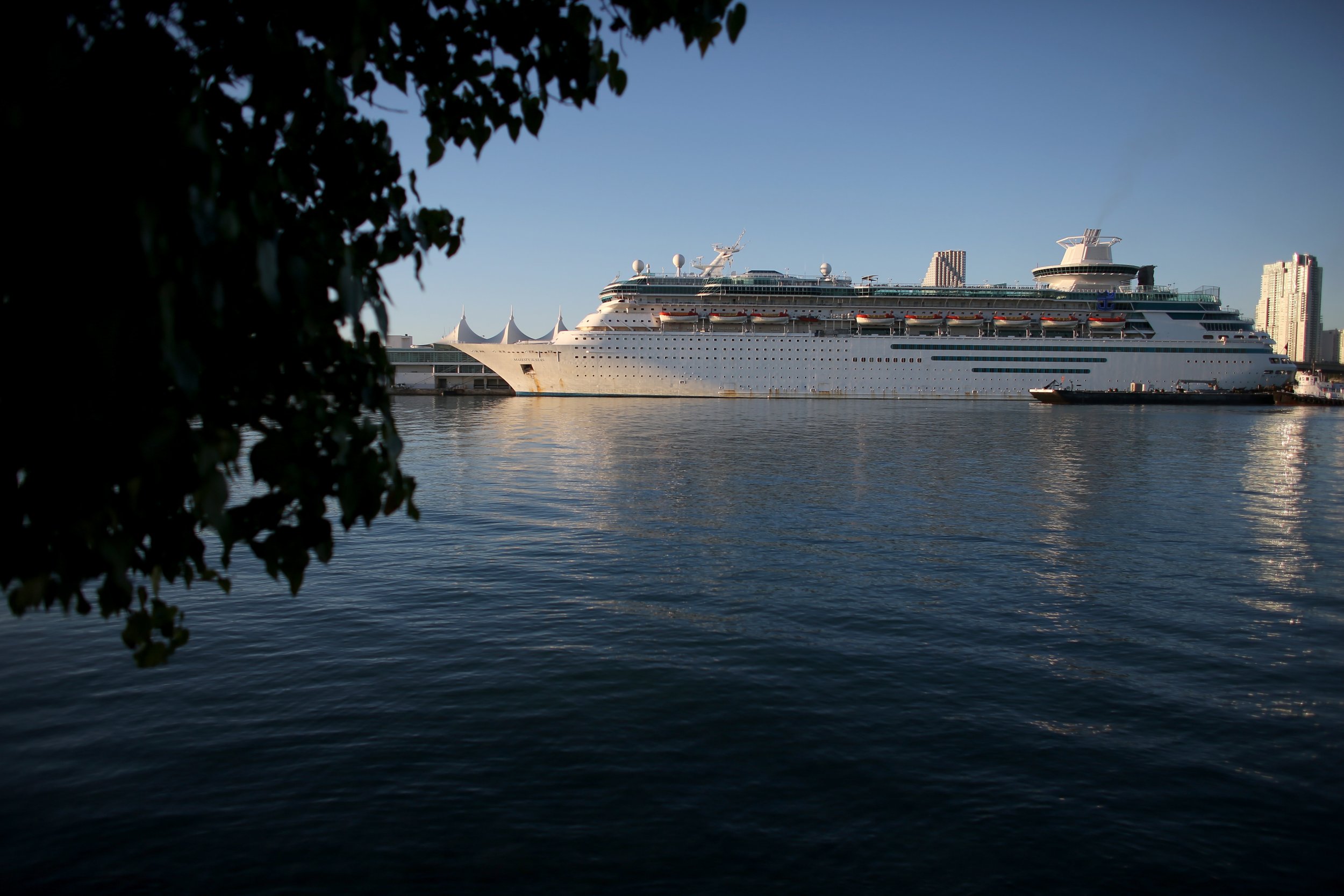 An Australian cruise passenger travelling to New Zealand has been deported after being denied entry into the country for failing a character test, officials have said.
The 59-year-old man, who was travelling on the Royal Caribbean's Radiance of the Seas vessel, was refused entry after the ship docked at Port Chalmers, Dunedin, in New Zealand on November 25.
National border manager Stephanie Greathead says the man had failed to meet "character requirements," according to The Australian.
Greathead did not specify what requirements the man failed to meet. "For legal and privacy reasons, we are unable to provide any further comment," she added, reports The Sydney Morning Herald.
People who have criminal convictions or are found to have provided false or misleading visa information are among those who can be barred entry into New Zealand, reports Stuff.
In total, New Zealand authorities have stopped 14 people from entering the country by sea since 2015, officials said.
In March 2017, a man from Adelaide was refused entry to New Zealand during a 15-day cruise from Sydney to Auckland as a result of his previous criminal offending.
The 59-year-old Radiance of the Seas passenger is said to have already flown back to Australia after being refused entry into New Zealand. The Radiance of the Seas was four days into 10-day journey when the 59-year-old was escorted off the ship having set off from Sydney on 21 November.
The ship is now continuing its journey towards Akaroa, Picton, Napier and Tauranga on its way to the New Zealand's Auckland.
In a statement, Royal Caribbean said it was "cooperating fully with New Zealand Police and Customs in this matter," reports the New Zealand Herald.
An investigation has also been launched into a sudden death which occurred on a cruise ship on Dunedin on November 25, although it is unclear whether it occurred on the Radiance of the Seas or Golden Princess, which had also docked at the coastal city that day, reports the New Zealand Herald.
A police spokeswoman told the paper they are not treating the death as suspicious and it had been referred to the coroner.