Cruise Ship Sexual Assault: Ex-cheerleading Coach Attacked Drunk Colleague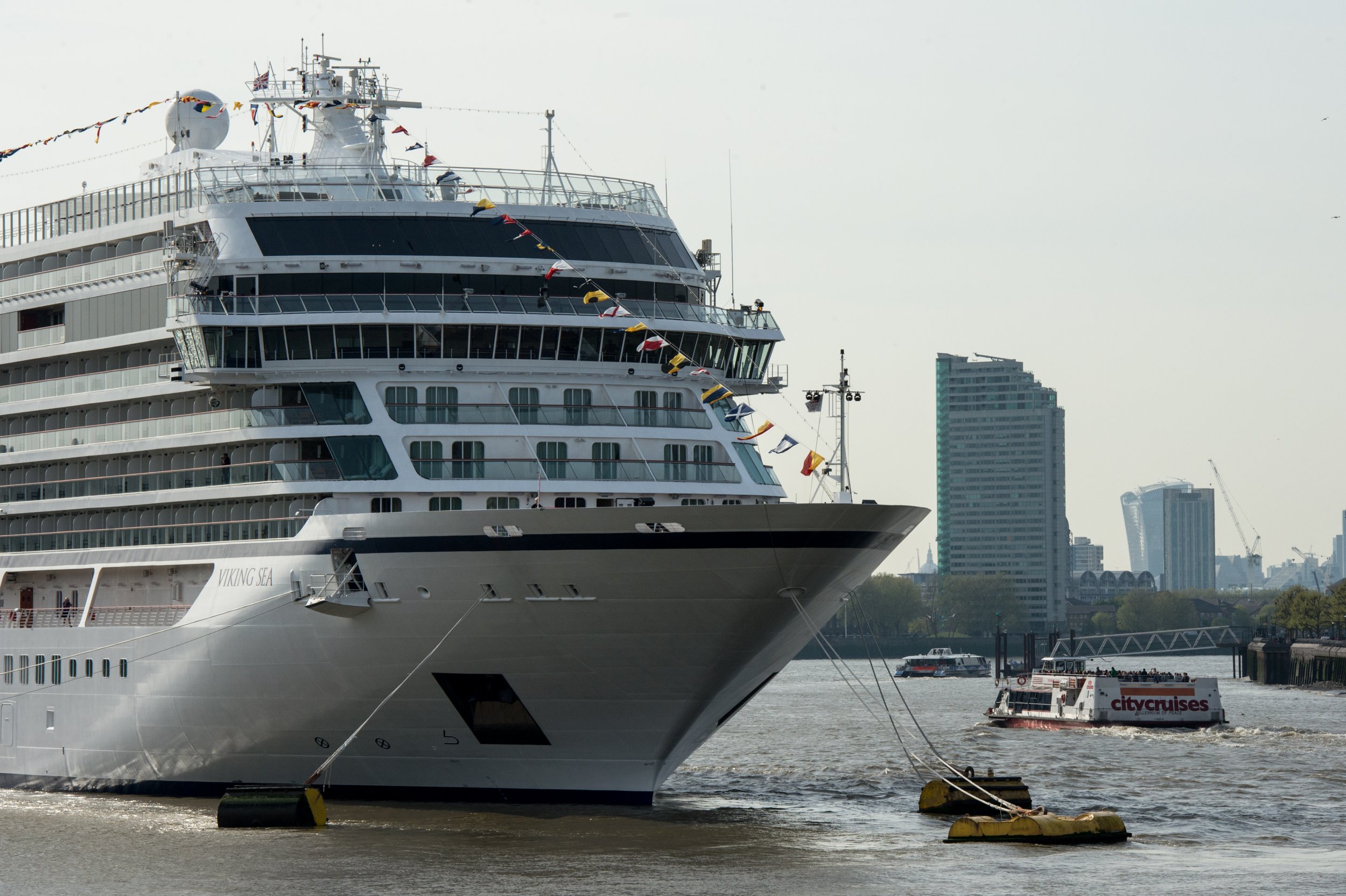 A former cheerleading coach has been convicted of sexually assaulting a drunk colleague during a 2015 cruise to Mexico.
Californian Anthony Paul De La Torriente, 30, was found guilty of one count of sexual abuse and one count of abusive sexual contact on Wednesday, the Department of Justice wrote in a press release. The case was handled by the U.S. Attorney's Office for the Central District of California and was also investigated by the FBI.
De La Torriente was traveling on a cruise bound from Long Beach, California, to Ensenada, Mexico, with his female colleague, who was then aged 20. Both were working for CheerForce—a Californian gymnastics and cheerleading training center with facilities in Orange County, Fresno, San Diego and Simi Valley. Other colleagues were accompanying them on the trip, the Ventura County Star reported.
At trial, prosecutors showed evidence that the victim's coworkers were concerned after she became intoxicated during a daytime trip to Ensenada. After returning to the ship, De La Torriente volunteered to remain with the woman in her cabin while the rest of the group went to get food.
But when they returned, the cabin door was double-locked, the federal press release explained. Though De La Torriente "eventually unlocked the door" and allowed his colleagues inside, the woman said he had sexually assaulted her.
After the attack, the victim contacted the medical and security staff on the cruise ship to make a sexual assault complaint. DNA evidence was then collected from De La Torriente and the victim.
The press release noted that DNA swabs taken from the victim's body matched De La Torriente's DNA. Additional swabs taken from inside and outside of his underwear also matched the victim's DNA.
"In reaching the verdict, the jury found that De La Torriente knew the victim was physically unable to decline participation or she had communicated unwillingness to engage in the sexual act," the press release stated.
De La Torriente will be sentenced on June 10. He faces a statutory maximum sentence of life in federal prison.
U.S. government data indicates that sexual assault is the most common type of major offense committed on cruise ships, far outweighing homicides and serious assaults.
According to NBC News, there were 62 reports of sexual assault on cruise ships in 2016 and the first quarter of 2017—70 percent of the 92 reported total crimes. Furthermore, a 2013 report penned by Congress indicated that minors were victims in a third of the assaults.