Cruise Ships Scurry to Bahamas to Avoid Hurricane Florence
Thousands of people have been forced to their have their cruise vacations changed for safety reasons as a result of Hurricane Florence.
More than 4,000 people onboard the Norwegian Cruise Line's Norwegian Escape are currently making their way to the Bahamas instead of their original destination of Bermuda in order to avoid the devastating storm.
The ship left New York on Sunday, September 9, heading towards the Nassau and Great Stirrup Cay in the Bahamas instead of Bermuda's King's Wharf as planned, reports USA Today.
Elsewhere, Royal Caribbean's 2,446-passenger vessel Grandeur of the Seas has also rerouted from Bermuda to the Bahamas after leaving Baltimore on September 8 in order to avoid Florence, which could make landfall on the U.S. East coast as early as Thursday (September 13).
Carnival Cruise Line's 2,124-passenger Carnival Pride has also changed destination from Bermuda to the Bahamas after leaving Baltimore.
Another one of Carnival's cruise ships, Carnival Horizon, which departed New York on September 5, cancelled a planned call in San Juan on September 9 over safety concerns and will move its call at Amber Cove to the following day. The ship will return to New York as planned on September 13, reports Travel Agent Central.
"As the safety of our guests and crew is our number one priority, we will continue to keep an eye on things and provide you with timely updates as more information becomes available," Carnival Cruise said in a statement.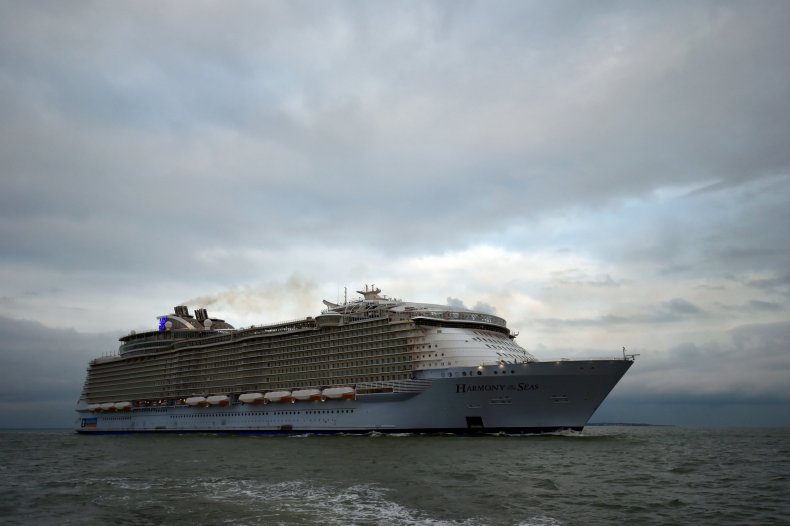 Two ships operated by luxury cruise line Oceania Cruiseshave also had to modify their itineraries. It's 684-passenger Sirena will completely bypass Bermuda during its journey from Europe and will now instead call at Nassau on September 15, before returning to Miami the next day.
Its sister vessel Insignia will also be calling at New Brunswick, Maine, and New York instead of Bermuda in order to stay away from Florence.
Earlier this month, Norwegian Cruise Line confirmed its ship, Norwegian Dawn, would no longer sail to Bermuda because of Hurricane Florence and instead visit ports in Canada.
"The safety and security of our guests and crew is always our top priority," the cruise line tweeted.
In its last update, the National Hurricane Center said Florence is centered around 575 miles southeast of Cape Fear, North Carolina, moving at around 17 miles per hour.
It is feared the current Category 4 storm could batter North and South Carolina and Virginia with winds of up to 150 miles per hour by the time it reaches land.
The infographic below, provided by Statista, demonstrates the comparative cost of damage caused by recent hurricanes.