Crumbs Bake Shop About to Get Bigger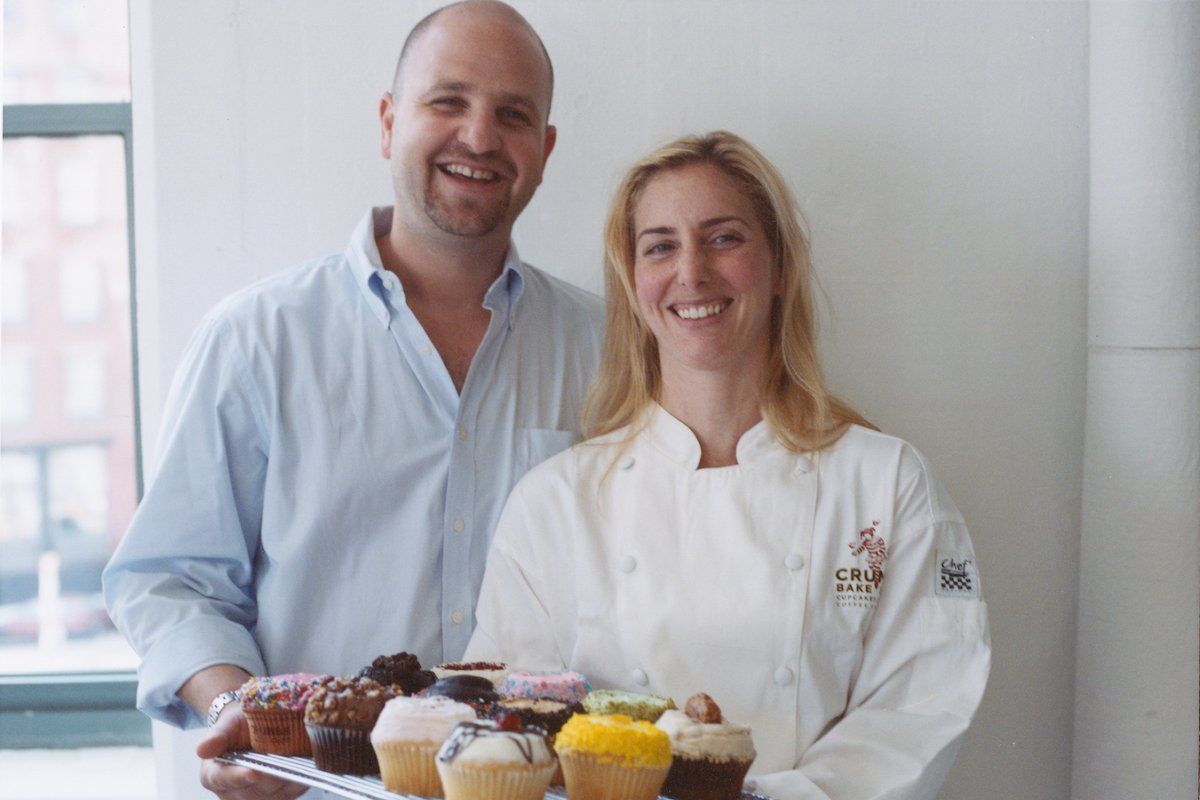 When Jason Bauer launched Crumbs Bake Shop with his wife, Mia, in March 2003, there were only three cupcake stores nationwide. Now, there are between 400 and 500 devoted retailers. Crumbs has still managed to lead that pack by baking more than a million cupcakes in 75 flavors every month and achieving up to $31 million in annual revenues. Bauer, who now operates 34 stores, spoke with NEWSWEEK's Julie Halpert about how he and his wife made gourmet cupcakes a dessert staple, and why going public is part of a larger plan to stay ahead of the sugary curve. Excerpts:
You have said that your bakery launched the gourmet-cupcake trend. What does that mean?
If you rewind to 2002, cupcakes were vanilla, chocolate, lemon, or strawberry, maybe with sprinkles. When we opened our stores, Mia created three types of cupcakes with cool fillings, frostings, and decorations. Every day they sold out, so we decided to expand that line and continued to grow it. We started making gourmet cupcakes and [that's] what has now become the industry standard.
How did you get customers to pay $3.75 for one cupcake?
All our customers, regardless of income, willingly pay that price. Our cupcake is four inches tall and six ounces. We get complaints that the music is too loud or that we're out of milk. No one complains about the pricing. The product is good, and it's a really good value. That's why we get repeat business, with customers routinely spending $18.00 for several cupcakes.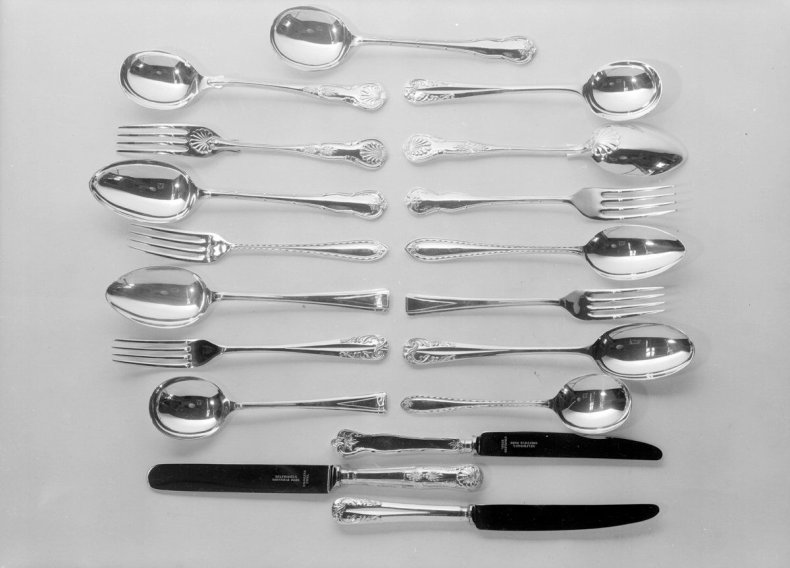 So when did you know you had helped launch a new sugar craze?
In 2005 and 2006, because that's when you really started to see others get into the category. We were selling lots of cupcakes years before competitors, Wall Street, and private-equity firms started paying attention to us.
How have you managed to stay ahead of competitors?
Our goal is to not change anything we've done. We're not a cupcake retailer. We are a full-service bakery. We want to be the dessert destination the same way Starbucks is everybody's coffee destination. Everybody sells cupcakes and will continue to do so, [but] we're building a nationally recognizable brand and will continue to focus on what we do well.
You announced a merger in January that would take your chain public. What made you think you were ready?
We believe we're the perfect type of company to go public. We don't bake on the premises, so we're building stores which cost an average of $300,000, far lower than anyone else in the category. The payback on investment is within 16 months. We believe we can have controlled growth and open the right stores in the right markets. The barriers to entry are low, and we spent so many years tweaking the concept that now we're ready to scale it up at a much quicker pace than we would be able to do on our own.
Any concerns over a cupcake bubble?
I often ask whether there is a statute of limitations on the question of "is this is a fad." Cupcakes are part of our dessert culture, like cookies and brownies. We've had double-digit growth eight years in a row from our oldest store. You can't argue with the numbers. Cupcakes are here to stay. When people stop eating dessert, they'll stop eating cupcakes.
What about shareholders? How do you think being accountable to shareholders will impact your business?
I'll operate my business no differently if I have five or 5,000 shareholders. We'll be more open about the business, but day to day, it's all about making the business as profitable as it can be regardless of whether [it's] public or private.
You have ambitious expansion plans as part of this move. Tell me about those?
We're looking to open 200 stores by the end of 2014. I want to be the national neighborhood local bakery. Twenty years ago, people didn't go to Walmart to buy a birthday cake. They went to a bakery. We want it to be that way again. We want to be the neighborhood bakery in every town across the country. We're trying to position ourselves as the dessert destination.