Cruz Is Wrong and Trump Is Right: New York Has a Long History of Conservatives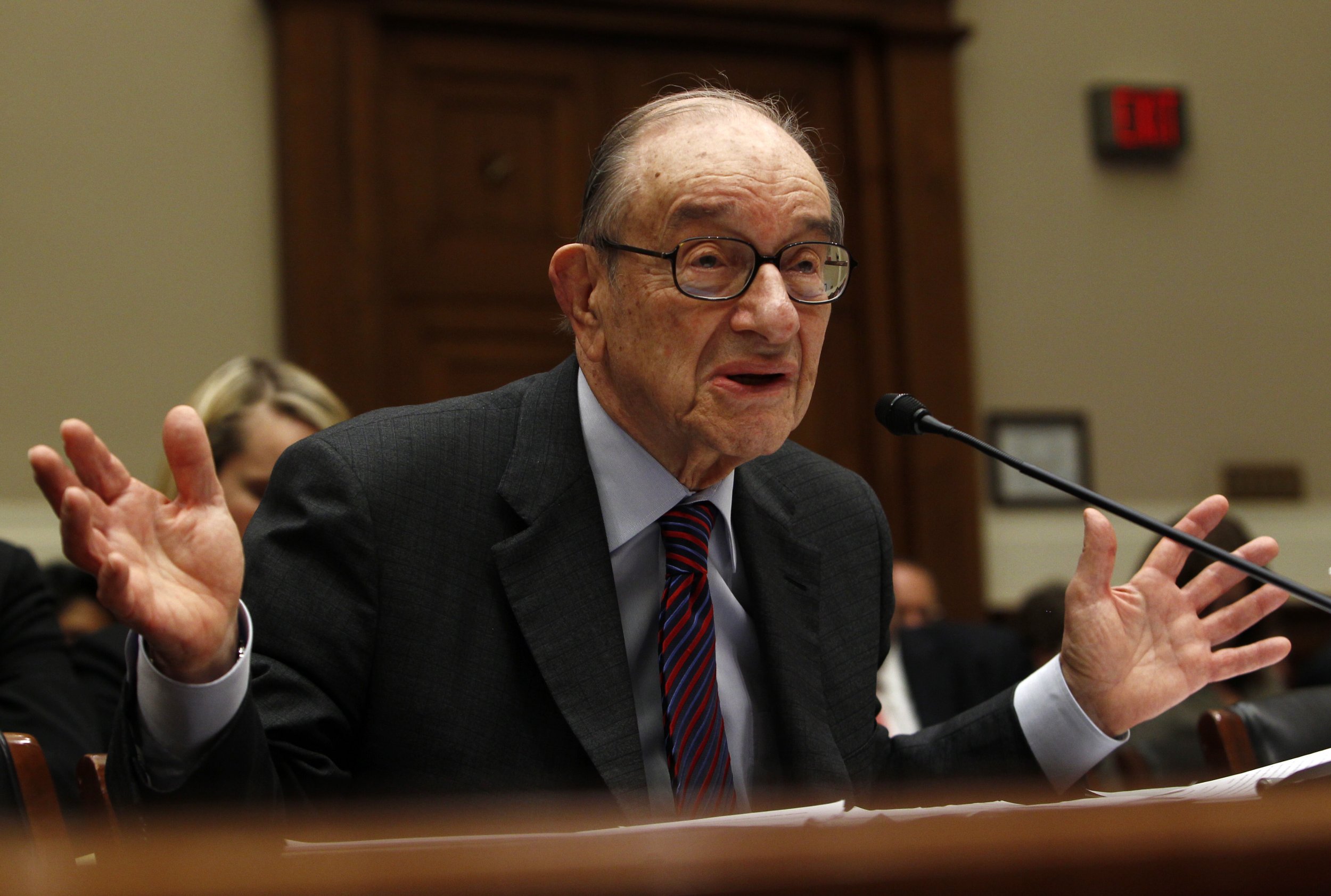 Ted Cruz's attacks on Donald Trump spilled over to Trump's hometown, New York City, at the debate on Thursday night.
"The values in New York City are socially liberal, are pro-abortion, are pro-gay marriage, focus on money and the media," Cruz said. "Not a lot of conservatives come out of Manhattan. I'm just saying."
Trump responded "conservatives actually do come out of Manhattan, including William F. Buckley," before launching into a defense of the city's spirit and resilience after the 9/11 attacks.
Trump is right and Cruz is wrong. New York's a big place. They may not be a majority, but New York City and Manhattan in particular have a long history of hosting and birthing conservatives. And it's not just the business types who have their own obscure enclave on the island called "Wall Street."
Of course there is the one-time Republican presidential hopeful and former Mayor Rudy Giuliani, a card-carrying Republican. And there is his successor, Michael Bloomberg, was elected as a Republican, although he didn't last very long in the party.
The massive Republican donors and bogeymen to liberals Charles and David Koch live on the island.
As Trump stated, Buckley did indeed call Manhattan home, and hosted many of his Republican acolytes there.
Ayn Rand similarly lived on the island and her fan and future chairman of the Federal Reserve Alan Greenspan was born there.
Oh and there's Norman Podhoretz and John Podhoretz. Ann Coulter spends part of her time in a condo in the city. Fox News owner Rupert Murdoch also lives in New York.
If that list is too wonky, there's always Johnny Ramone, a New York original and a staunch Republican.