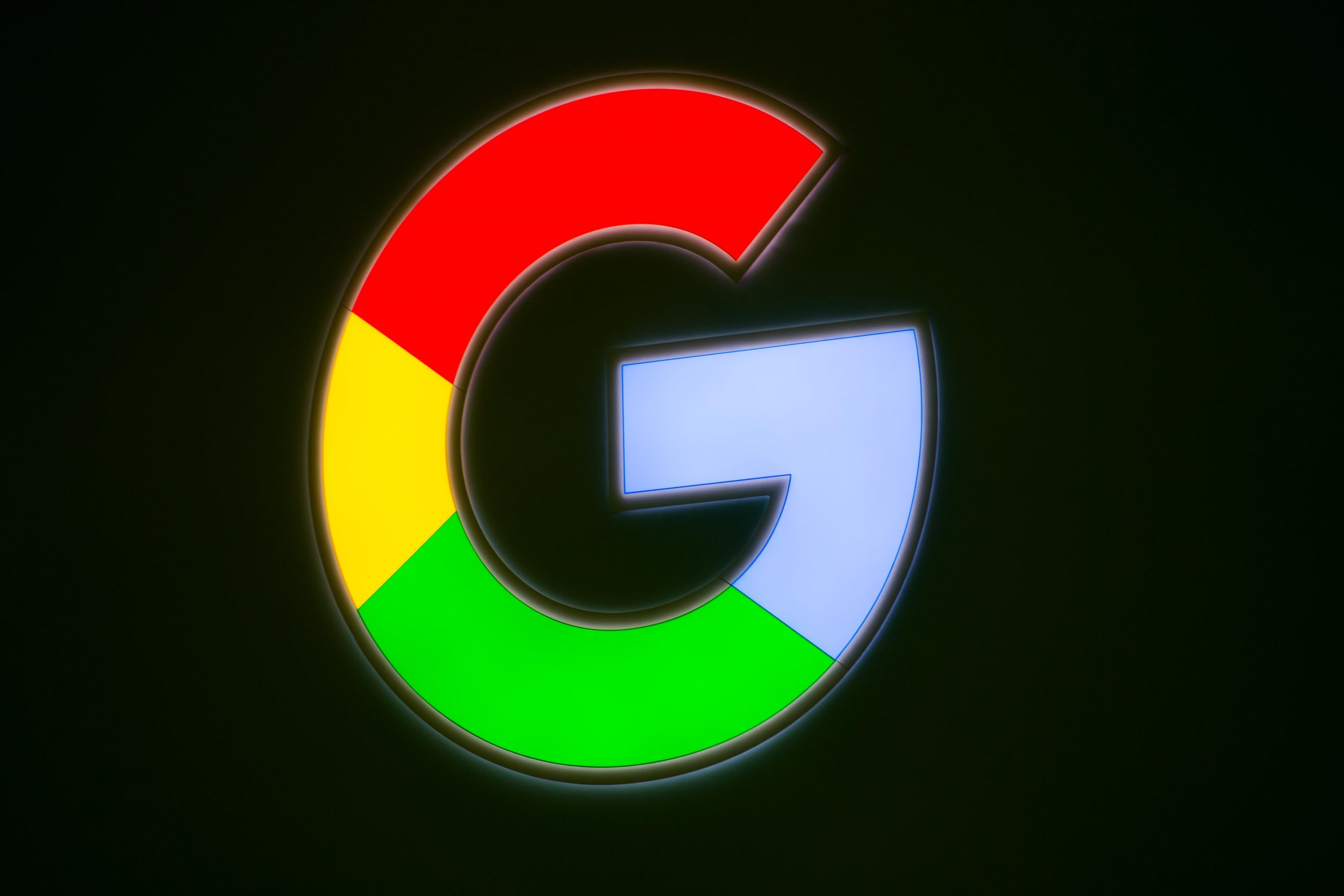 Alphabet's Google will ban cryptocurrency and bitcoin advertising from June, the U.S. technology giant announced in a policy update Wednesday.
Its new financial services rules, published this week, state that advertising will no longer be permitted to serve content relating to cryptocurrencies, initial coin offerings (ICOs), exchanges, wallets, trading advice and spread betting.
In a blog post on Wednesday, Google's director of sustainable ads, Scott Spencer, wrote that the company views the volatile digital cash as an emerging threat, describing crypto as an unregulated and speculative financial product. "Improving the ads experience across the web, whether that's removing harmful ads or intrusive ads, will continue to be a top priority for us," he asserted.
According to Google, it was forced to take down more than 3.2 billion ads that were in violation of its advertising policies in 2017—more than 100 per second. It said it removed 320,000 publishers from its ad network last year for violating publisher policies and blacklisted nearly 90,000 websites and 700,000 mobile apps.
"You have to play by rules"
"Many website owners use our advertising platforms, like AdSense, to run Google ads on their sites and content and make money," Spencer continued. "We paid $12.6 billion to publishing partners in our ad network last year. But in order to make money from Google ads, you have to play by rules."
On January 30 this year, social networking website Facebook revealed an "intentionally broad" new policy banning ICOs and cryptocurrency advertising. Product management director, Rob Leathern, described such content as being "frequently associated with misleading or deceptive promotional practices."
He wrote in a blog post: "We want people to continue to discover and learn about new products and services through Facebook ads without fear of scams or deception. That said, there are many companies who are advertising binary options, ICOs and cryptocurrencies that are not currently operating in good faith."
Twitter is currently having a problem combating cryptocurrency scams on its website. Fraudsters are posing as celebrities and well-known technologists to offer fake giveaways of Bitcoin and Ethereum, two popular coins. SpaceX founder Elon Musk and anti-virus pioneer John McAfee have both been targeted in recent weeks.
A Twitter spokesperson told Newsweek in a statement: "We're aware of this form of manipulation and are proactively implementing a number of signals to prevent these types of accounts from engaging with others in a deceptive manner." At the time of writing, it has not revealed plans to ban cryptocurrency ads altogether.