Cryptocurrency Crash Sees Suicide Hotline Appear on Reddit Forum, as Bitcoin Price Continues Slide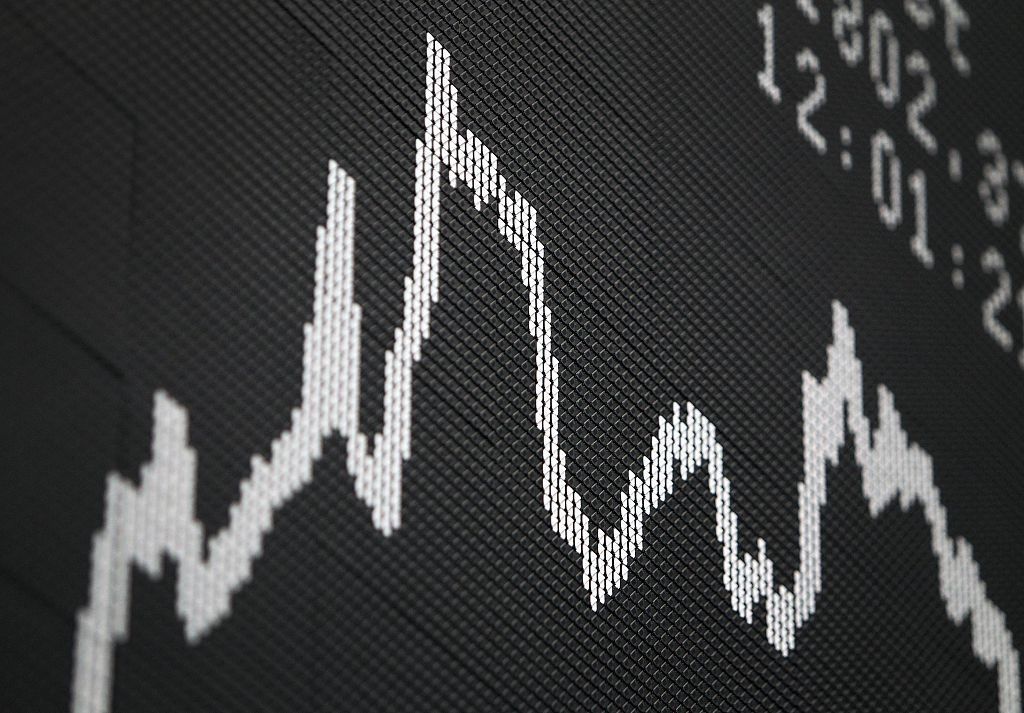 Bitcoin and other virtual currencies have nearly halved in value since last month, prompting a popular cryptocurrency forum to offer suicide prevention support to any members who may have been impacted financially by the price crash.
The cryptocurrency forum on Reddit, which has almost half a million subscribers, featured a post with links to the U.S. National Suicide Prevention Lifeline, as well as other suicide and mental health resources for people who live outside the United States.
The price falls of bitcoin and other major cryptocurrencies—like ethereum, litecoin and ripple—have been attributed to a variety of factors, including news reports in South Korea and China about increased government regulation on exchanges, as well as the closure of the popular crypto platform Bitconnect.
The suicide prevention post on Reddit, posted by a user going by the name of A_Internet_Stranger, explained how people new to cryptocurrency investing would be among the worst affected by the recent price drop.
"The hardest hit people are one of the following: Newcomers, Margin Traders, or Day-Traders (and those in Bitconnect)," stated the post, which has received more than 45,000 upvotes and more than 3,000 comments. "The vast majority of people who have held for more than 60+ days are still in the green."
During the late 2017 price surges, prominent cryptocurrency figure George Popescu spoke of the need for a specialized suicide prevention hotline for people affected by the significant swings.
"People borrow money and invest in cryptocurrencies. If they lose it, they can get really hurt in this bitcoin craze," Popescu, the CEO of Block X Bank, told The Korea Herald. "Maybe what we should do right now is to set up a suicide prevention lifeline to give those who hoard bitcoins a call and ask if they really know what they are doing."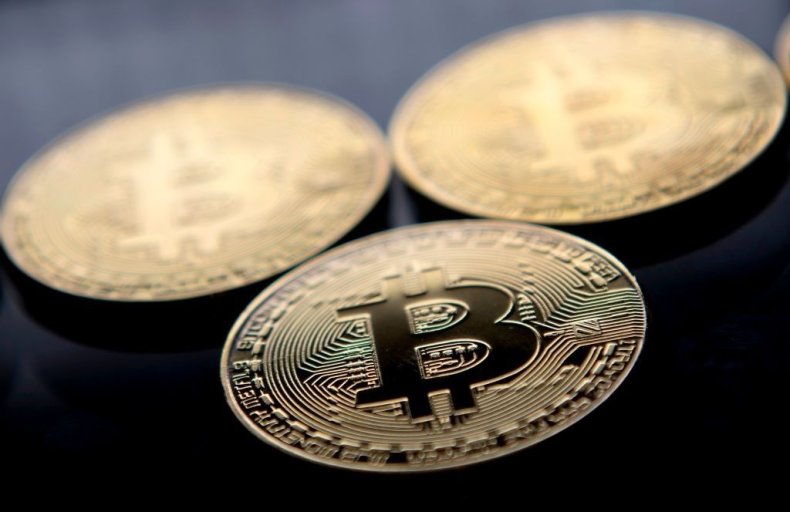 The volatility of bitcoin has previously been named a factor in suicide, with a post on Reddit's bitcoin forum last month detailing a story in which a 29-year-old man apparently killed himself after missing out on the bitcoin gold rush.
Read more: Bitcoin price fall sees investors hold, saying cryptocurrency crash is a "yearly pattern"
In a post titled 'My brother killed himself because of BTC,' one user wrote about how a sibling became depressed after selling or losing up to 15,000 bitcoins before bitcoin's dramatic price surge in 2017.
"As the price took off in late 2013-early 2014 you could tell he was distraught over it and became increasingly withdrawn from family and friends," the post stated, before describing the circumstances of his death.
"If I had missed out on $50M I might have killed myself too. I can't imagine what my brother must have been feeling these past several years knowing he missed his best and easiest shot at the wealthy life he had always fantasized about."