Cryptocurrency Ponzi Scheme Operator Sued for Fraud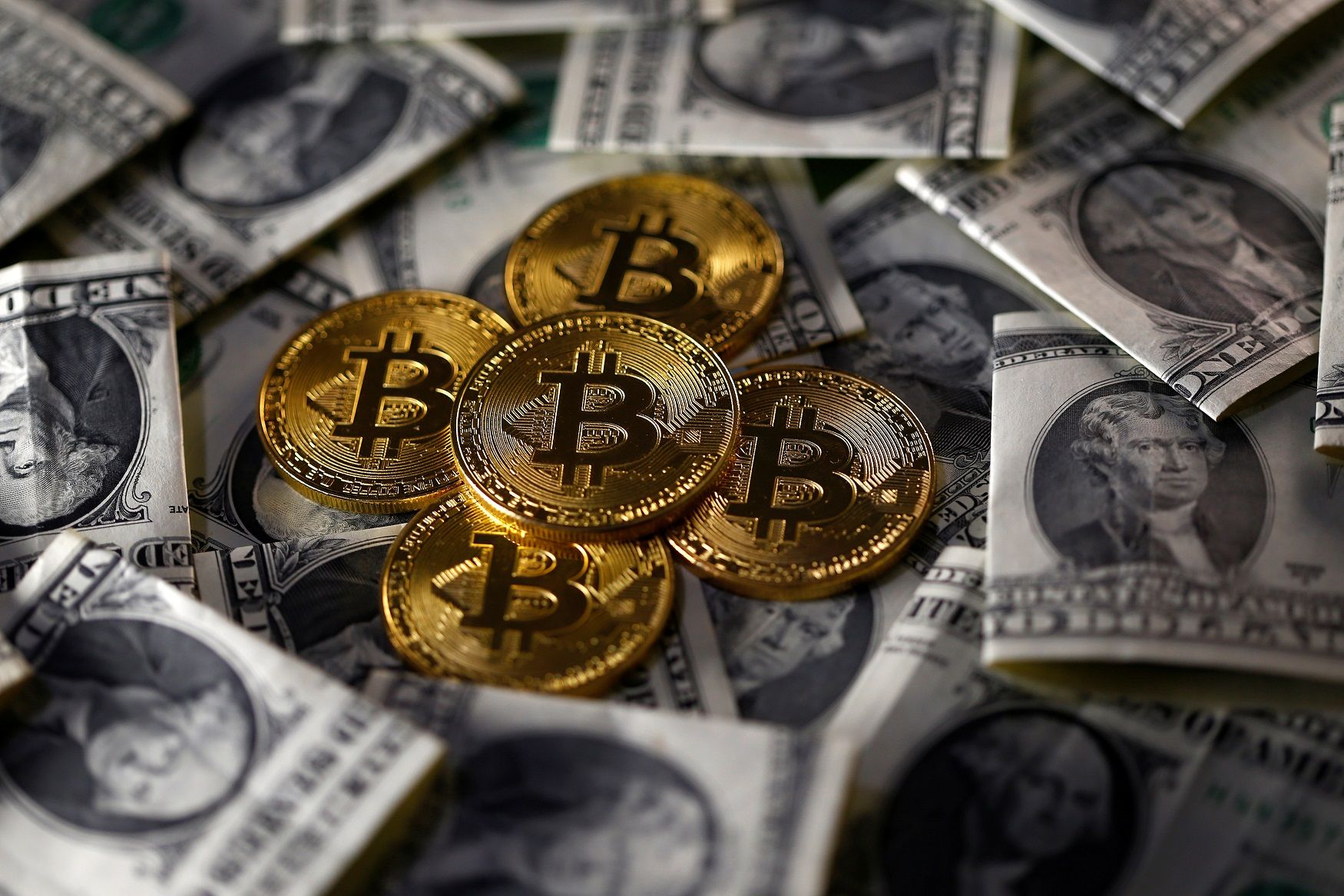 The U.S. derivatives watchdog said on Friday that it has filed charges against three separate cryptocurrency operators alleging the defendants had defrauded customers, set up Ponzi schemes and broken other commodity trading rules, in a further sign regulators globally are cracking down on the emerging asset class.
The lawsuits, filed by the Commodity Futures Trading Commission (CFTC) in a New York district court, come amid heightened fears globally over the risks that bitcoin and other virtual currencies may pose to investors and the global financial system.
The CFTC charged New York resident Patrick McDonnell and his company CabbageTech with stealing money from customers he had solicited for providing virtual-currency trading and other services.
In the second case the CFTC alleged Dillon Michael Dean of Colorado and his UK-registered company Entrepreneurs Headquarters Ltd operated a Ponzi scheme in which he solicited $1.1 million in bitcoin from more than 600 investors, promising them that their cash would be pooled and invested.
The third case remained under seal as of Thursday night.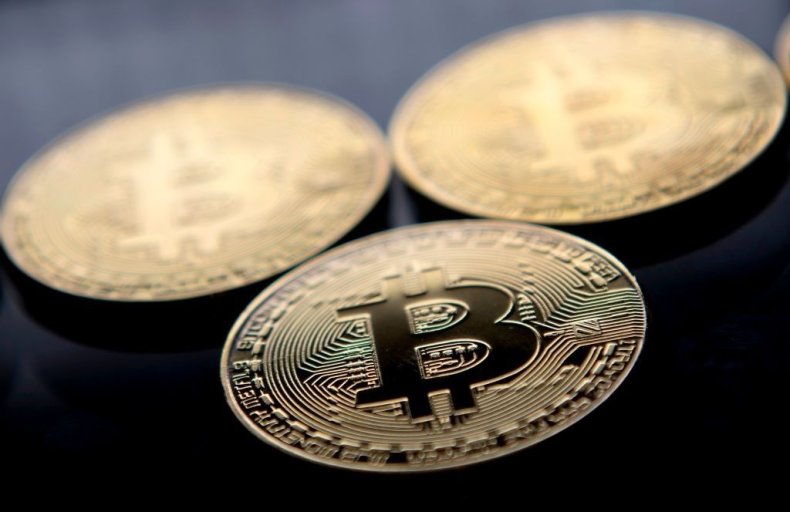 McDonnell and Dean could not be immediately reached for comment on Friday via their company websites, which appeared to have been taken down.
Read more: Investors hold during bitcoin price fall, saying cryptocurrency crash is a 'yearly pattern'
The enforcement actions are the first by the CFTC since it allowed the launch of bitcoin futures in December, sparking criticism from some on Wall Street that the agency should have sought wider industry feedback ahead of the move.
Governments around the world are debating how to address risks posed by virtual currencies. South Korea, Japan and China all made noises in recent weeks about a regulatory crackdown while France and Germany will make joint proposals to regulate bitcoin at the next summit of the G20 group of major economies in March.
The CFTC and Securities and Exchange Commission this month warned investors about risks posed by virtual currency operators and have both been increasing their jurisdiction over the cryptocurrency market, which has no overriding federal regulator.
On Thursday they issued a joint statement saying both agencies would "continue to address violations and to bring actions to stop and prevent fraud in the offer and sale of digital instruments."