Cryptocurrency Scam Targets Elon Musk Fans With Fake Ether Scheme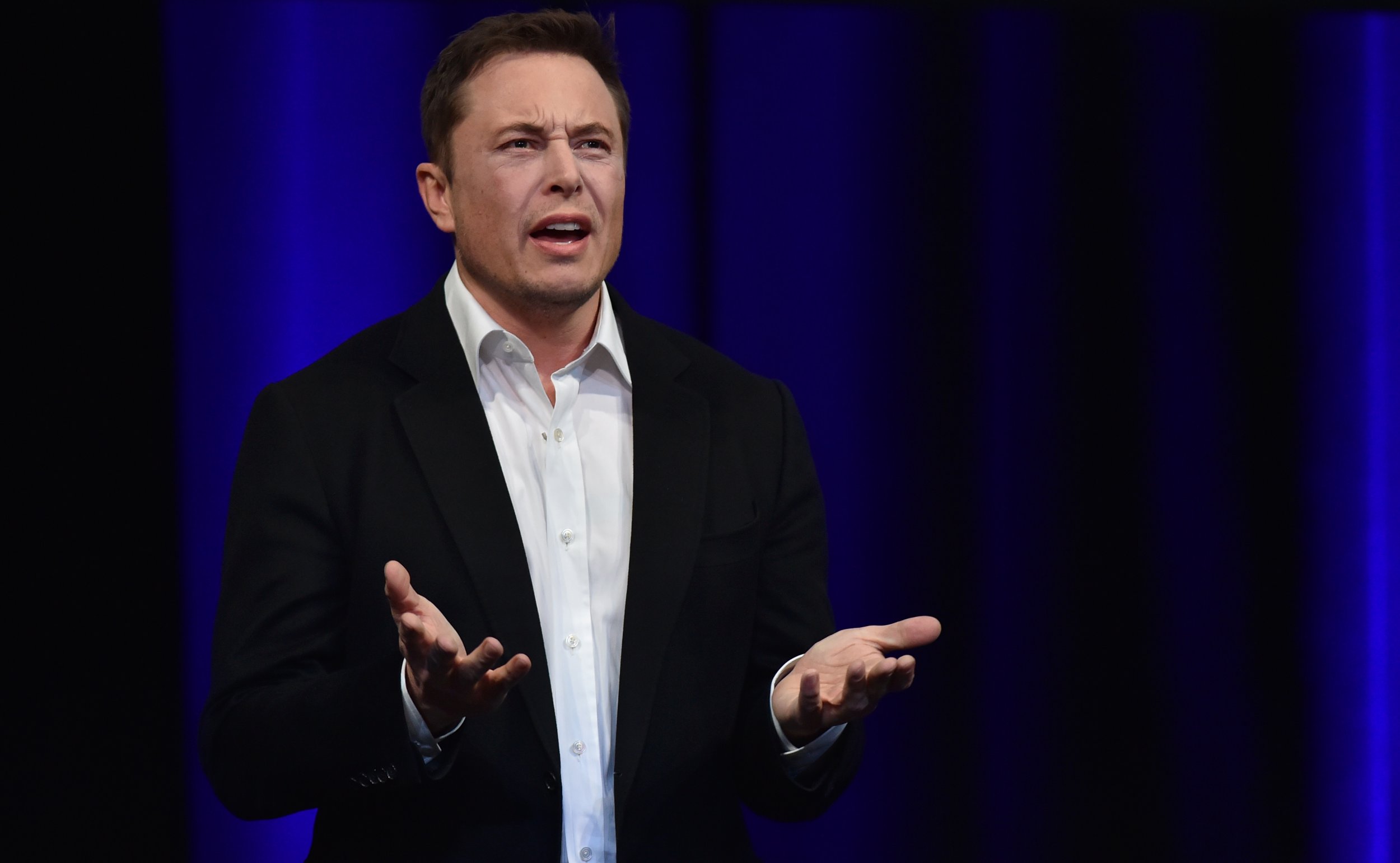 Scammers were going after fans of SpaceX and Tesla CEO Elon Musk with a scheme involving false promises of giving away big amounts of the cryptocurrency ether, BBC News Tuesday.
It basically involves someone posing as a fake Musk on Twitter and posting underneath a tweet from either the real Musk or one of his companies. It usually involves the fake Musk asking folks to send over a small amount of cryptocurrency in exchange for a larger amount in return, according to the BCC.
It should, however, be pretty easy to spot. The fake Musk might have a picture of the billionaire, but they won't have the verification badge from Twitter that indicates it's the authentic. Also, for what it's worth, Musk's real Twitter handle should be simple to remember. It's just @ElonMusk.
The BBC did report, however, that the scam had been spread by bots. The news outlet reported that when the fake account with the name @elonmuskik posted about giving away 3,000 ether on Tuesday, bots posted in response that it had worked. As of about 3:30 p.m. ET Tuesday, the fake account was still up.
It's not the first time such a scam has happened. Mashable wrote about another such incident in late February that was nearly identical. That time the fake Musk had the handle @elonlmusk and promised to give away 5,000 ether. "To pаrtiсipаte, just sеnd 0.5-1 ЕTH to the address bеlow and gеt 5-10 ЕTH back," it wrote.
Mashable reported that clicking through on the link led to a page that made it seem like ether was being sent out, when, of course, it was not. A real tracking service of the account showed that the scammers had taken in more than $16,000.