Crystal Beach Shark Attack: Man Bitten at Galveston, Texas, Beach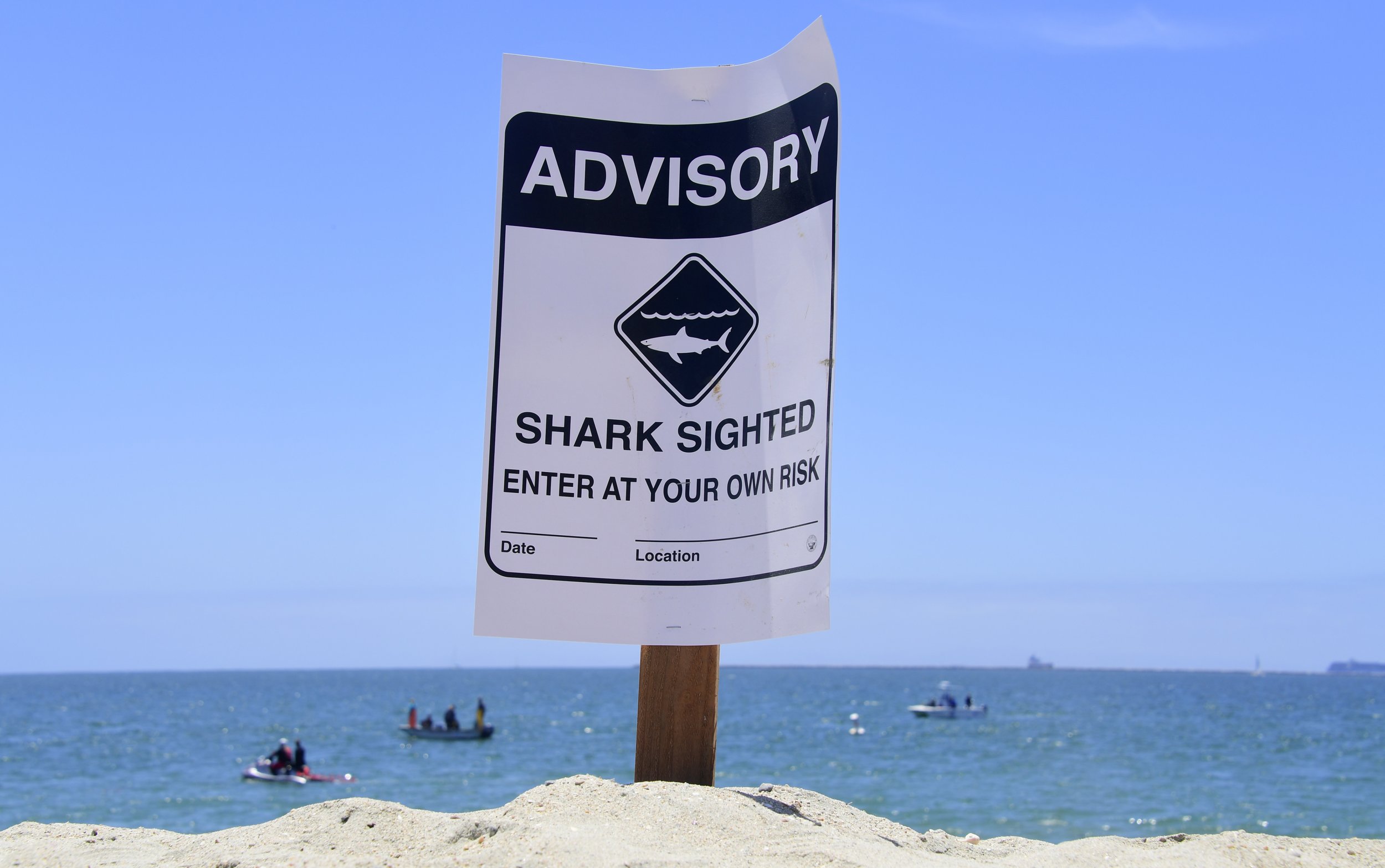 UPDATE: 2:46 p.m. ET— Galveston County Sheriff Henry Trochesset told the Houston Chronicle that the man, who he did not identify by name, was swimming off the sandbar near Stingray Road when he was bitten. The injury is not life-threatening, although the photo shows a series of about six gashes in the man's leg. "He was awake, talking in the truck," Trochesset told the Houston Chronicle.
Original Story: On Thursday, a man was bitten by a shark in the ocean off Crystal Beach in Galveston, Texas.
The attack happened around 10 a.m. CST, according to KTRK-TV. The man has not been identified by name, but KTRK-TV reported he is 42 years old and a fisherman. It's unclear if he was fishing at the time of the bite. Newsweek reached out to the Galveston County Sheriff's Office but did not receive a response in time for publication.
The Galveston County Sheriff's Office shared a photo of the bite with KTRK-TV, which indicated the shark attacked the man above the knee. He was transported to the University of Texas Medical Branch at Galveston, and his condition is unknown at this time.
Information regarding the type or size of shark that bit the man has not been released.
This is a developing story and will be updated as more information becomes available.
​​