U.S. and Cuba End Decades-Long Feud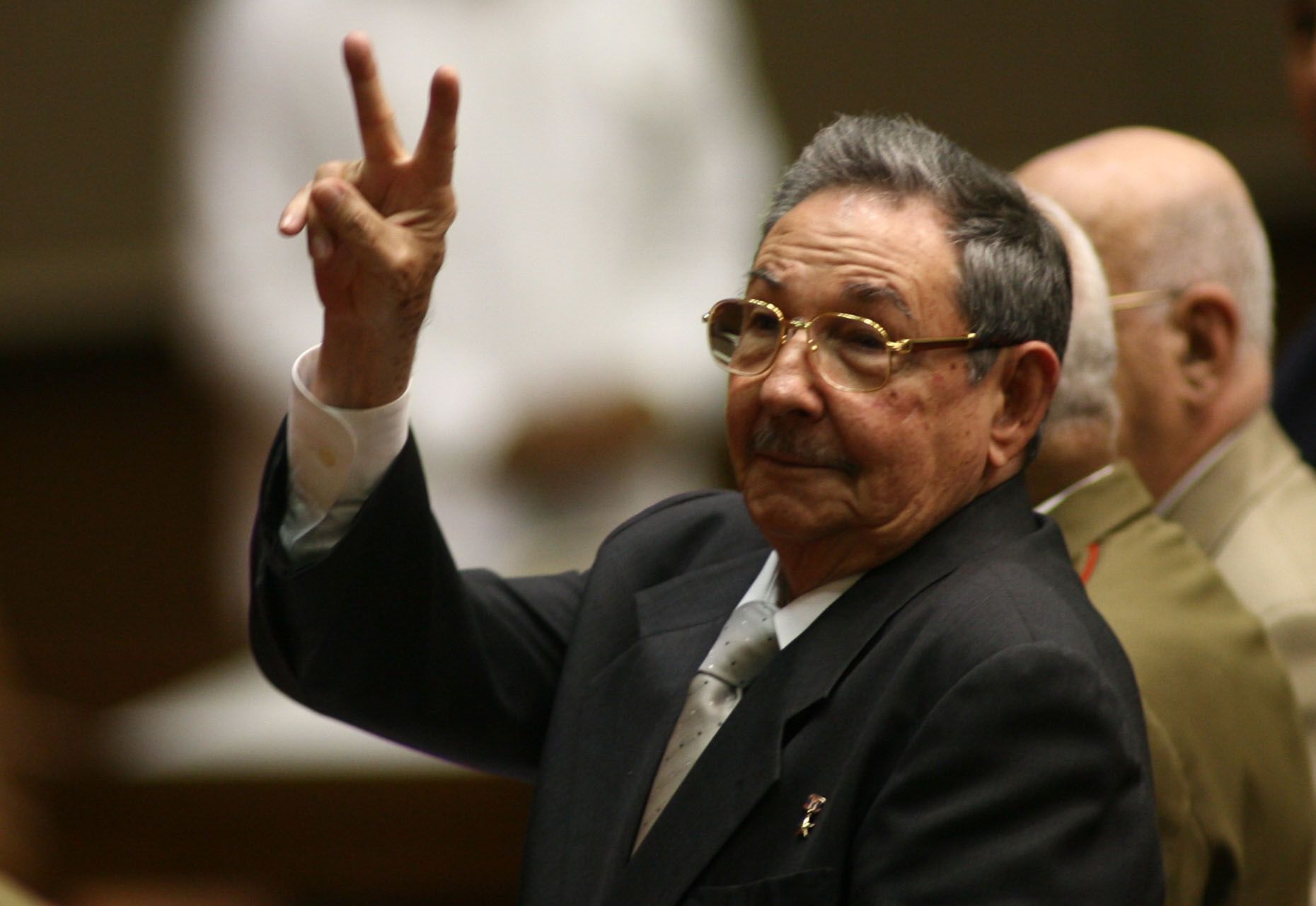 After more than 50 years of animosity, the United States and Cuba will once again establish full diplomatic relations.
The historic announcement made by the two countries on Wednesday reportedly came after 18 months of secret talks and just hours after Havana released Alan Gross, an American contractor, held in a Cuban prison for five years.
On Wednesday, Washington also freed three Cuban spies who had been imprisoned since the early 1980s. In turn, Havana released 53 political prisoners and an American intel asset who was behind bars for almost two decades. Gross was not part of the prisoner swap, U.S. officials reportedly said, adding that Cuba freed the ailing contractor on "humanitarian grounds."
Going forward, Washington will open an embassy in Havana for the first time since diplomatic relations broke down in 1961.The American economic embargo will remain in place for now and general tourism will still be banned. But the U.S. will relax restrictions on travel, banking and remittances, allowing more Americans to visit the island, where they will now be permitted to use debit cards to purchase goods.
The Obama administration said it made the decision to normalize relations because the embargo was ineffective. "Decades of U.S. isolation of Cuba have failed to accomplish our enduring objective of promoting the emergence of a democratic, prosperous, and stable Cuba," the White House said in a statement. "Though this policy has been rooted in the best of intentions, it has had little effect—today, as in 1961, Cuba is governed by the Castros and the Communist Party. We cannot keep doing the same thing and expect a different result."
The White House also said it would urge telecommunication providers to increase Internet access on the island in an effort to promoting democracy and freedom of expression on the island. In Cuba, only about 5 percent of people have access to the web.
"Our efforts are aimed at promoting the independence of the Cuban people so they do not need to rely on the Cuban state," the White House said.
"The promotion of democracy supports universal human rights by empowering civil society and a person's right to speak freely, peacefully assemble, and associate, and by supporting the ability of people to freely determine their future."