Cuba Gooding Jr. Expected to Surrender to NYPD After Allegedly Groping Woman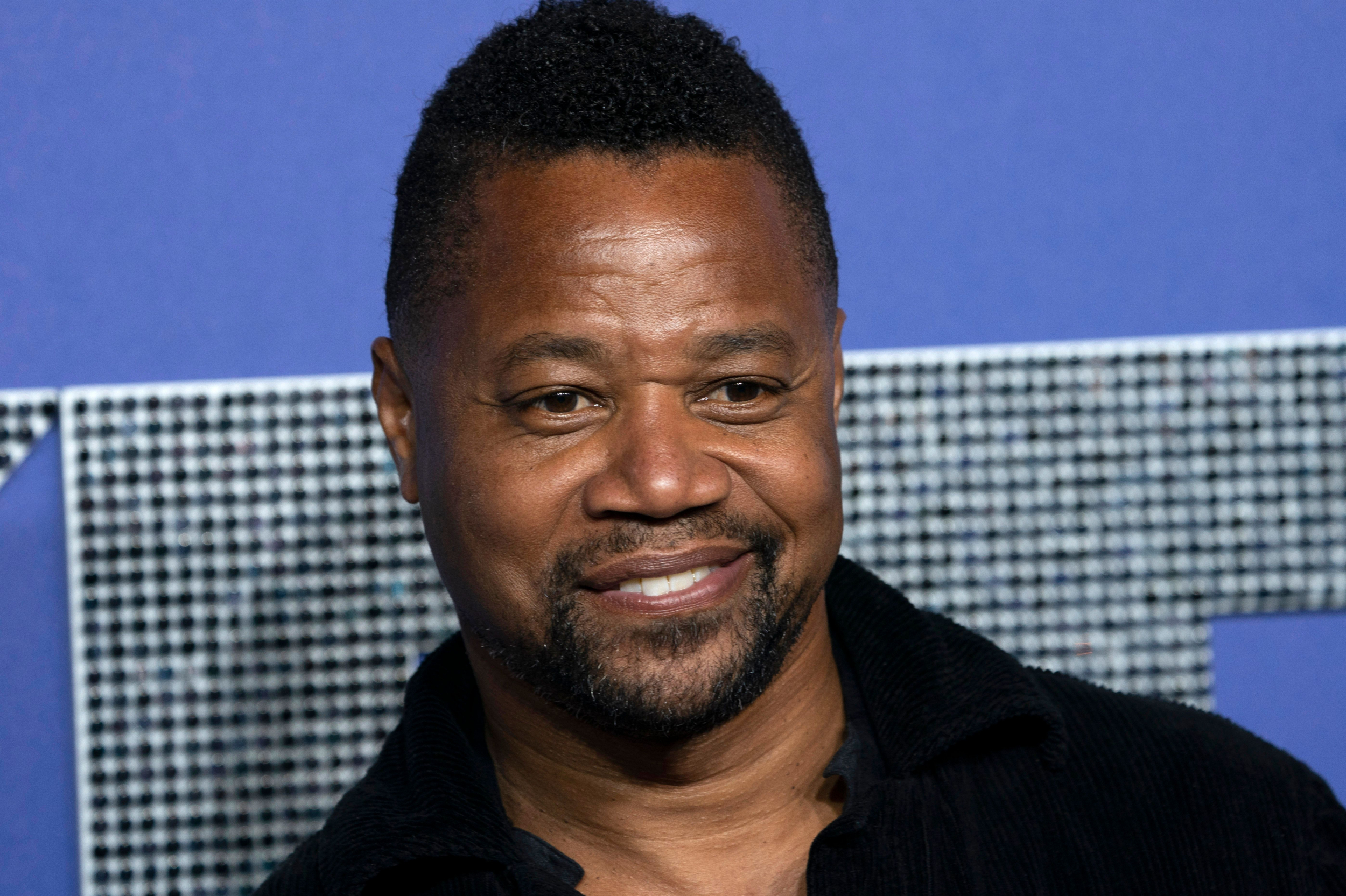 Cuba Gooding Jr. will likely surrender to New York City Police Department's sex crimes unit on Thursday following a woman's accusation that he groped her at a Manhattan bar.
The woman told police that she was at Magic Hour Rooftop Bar and Lounge near Times Square on Sunday night when Gooding Jr. apparently touched her breasts, NBC News reported. The actor is expected to face charges in the incident, CBS New York said Wednesday evening.
On Monday, the NYPD's Special Victims Division was investigating the reported incident, gathering video footage from the bar and any other materials that would aid the investigation.
"The NYPD takes sexual assault extremely seriously, and urges anyone who has been a victim to file a police report so we can perform a comprehensive investigation, and offer support and services to survivors," police said in a statement to The Hollywood Reporter on Monday.
Early Wednesday morning, TMZ uploaded a video of Cuba Gooding Jr. at Los Angeles International Airport telling a reporter, "I trust the system and let the process speak for itself."
The Oscar-winning actor added that "There's a tape that shows what really happened," which was that he was taking photos with fans at the bar and that he did nothing wrong on Sunday.
When asked by the reporter if the accusations were true, Gooding Jr. said, "Absolutely not."
He also told the reporter that he doesn't believe he even touched the woman by accident.
Gooding Jr. is best known for his role in Jerry Maguire, for which he won an Academy Award for Best Supporting Actor in 1997. More recently, he played O.J. Simpson in the Emmy-winning series American Crime Story: The People v. O.J. Simpson and the Dominic Banks, Matt Miller character in American Horror Story: Roanoke.