Cuba Announces Military Exercise Shortly After Trump Win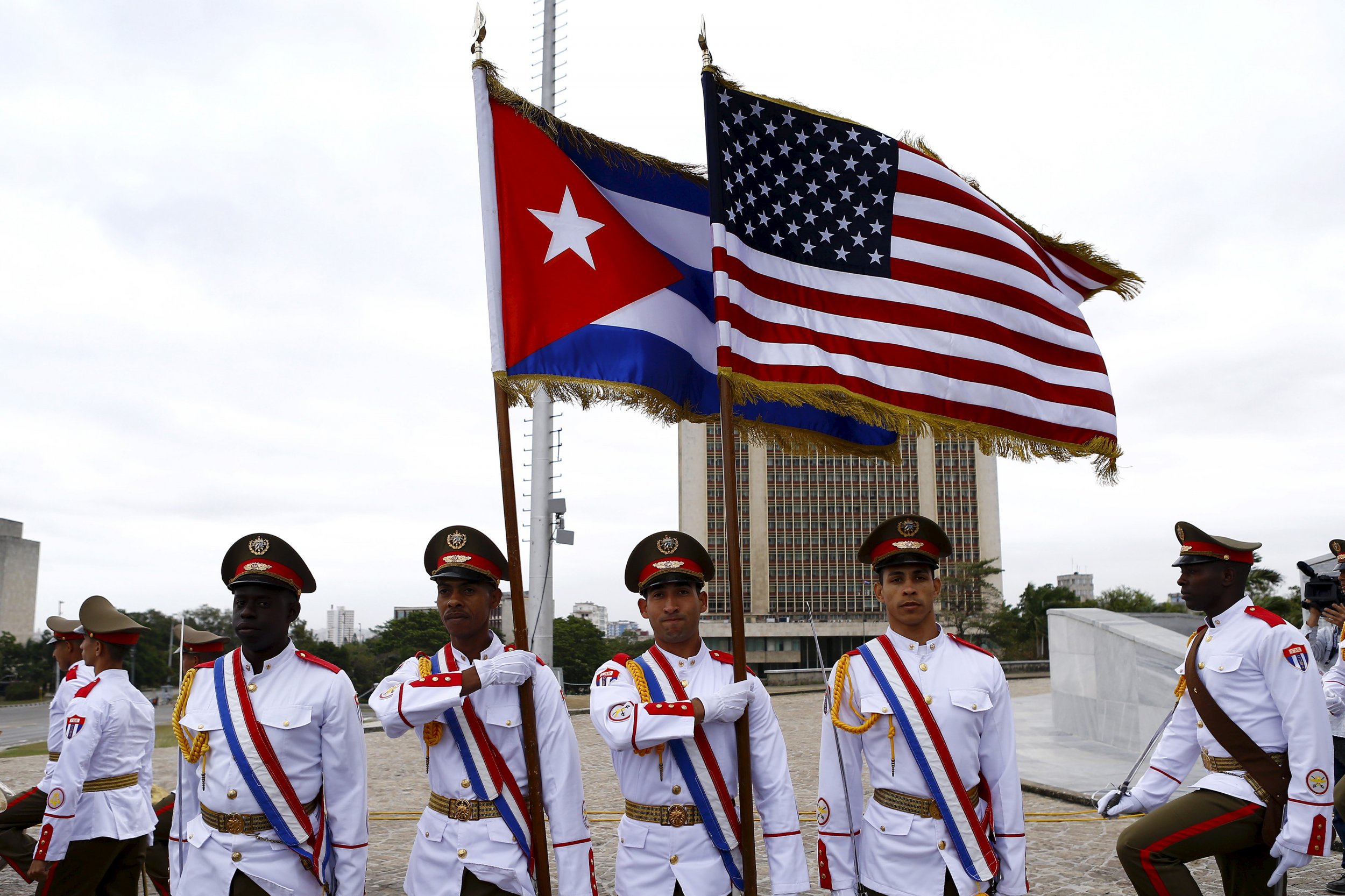 Cuba's armed forces announced Wednesday it will launch a five day, nationwide military exercise in order to raise combat readiness to tackle "a range of enemy actions," almost immediately after Donald Trump won the U.S. presidential election, AP reports.
The Cuban government made no explicit link to the U.S. election and the drills, but the snap announcement is the seventh of a series of strategic exercises that the government has historically called in times of strife with Washington.
The government did not link the exercises to Donald Trump's U.S. presidential win but the announcement of maneuvers and tactical exercises across the country came at virtually the same time as the unexpected announcement of Trump's victory. The first such drill from the so-called "Bastion Strategic Exercise" was launched in 1980 after the U.S. elected Republican Ronald Reagan as president.
After more than five decades of hostility between the two countries, President Barack Obama and Cuban president Raul Castro announced a thaw in relations in December 2014. ,Cuba and the U.S. officially renewed diplomatic relations between the two countries last year— but Trump and his running-mate Mike Pence have vowed to repeal this decision.
Cuba's Revolutionary Armed Forces announced the drill via the country's main newspaper, AP reports, drafting the army, interior ministry and other forces to a range of tactical exercises starting next week on November 16. The armed forces' website was not operational at the time of the announcement, although the Cuban Communist Party's Central Committee published a Spanish-language statement about the drill on their website.
The statement from the army warned civilians that the drill will involve "movements of troops and war materiel, overflights and explosions in the cases where they're required."