Cuban Murderers Must Be Brought to Account in the U.S.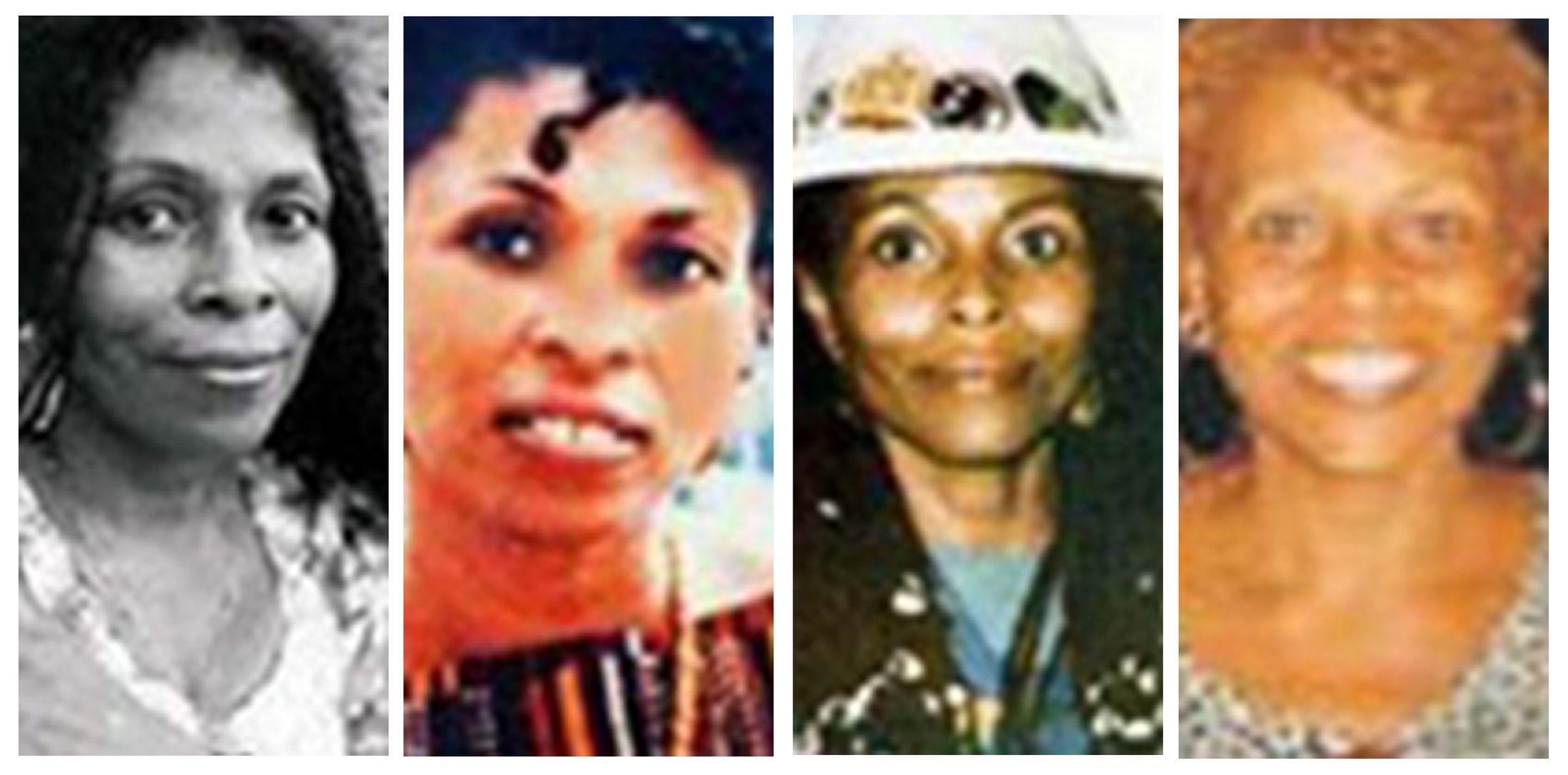 This article first appeared on the Council on Foreign Relations site.
The United States and Cuba are about to enter a series of "dialogues," including one about law enforcement. Here is what Reuters reported:
Cuba and the United States aim to reach new agreements on cooperation in law enforcement, health and agriculture over the coming months, a senior Cuban official said on Monday, as part of the former Cold War foes' drive to normalize ties….
A bilateral commission met on Monday in Havana to establish a roadmap for talks over the rest of this year, which would include more high-ranking official visits, said Josefina Vidal, head of the Cuban delegation….

"The United States looks forward to holding these meetings in the near future," the [United States] embassy said. "Tomorrow [we] will discuss specific steps related to bilateral security during the law enforcement dialogue."
How do you have a law enforcement dialogue with a regime that is giving sanctuary to, and protecting, American fugitives who include murderers?
The most famous case is that of Joanne Chesimard, but she is not alone. Here is what NBC reported in March:
White House officials would not tell NBC News whether President Obama will raise the issue of 70 fugitives from U.S. justice—including convicted cop-killer JoAnne Chesimard—who are hiding in Cuba when he meets Cuban leaders during his visit to the island.

A White House official did say, however, that the "United States continued to seek the return from Cuba of fugitives from U.S. justice and has repeatedly raised those cases with the Cuban government."

Chesimard, who fled to Cuba in 1984 after escaping from a New Jersey prison in 1979, was convicted of the 1973 execution-style murder of New Jersey State Trooper Werner Foerster. She is on the FBI's Most Wanted International Terrorists list, and is the most notorious of a group of criminals and violent radicals who have sought refuge in Cuba since Fidel Castro took power.
If the "law enforcement dialogue" is aimed at getting back such fugitives, we can only hope it succeeds. If it does not have that objective, it is another in a series of giveaways and disgraces that have marked recent U.S. policy toward Cuba.
Elliott Abrams is a senior fellow for Middle Eastern studies at the Council on Foreign Relations.