Cuba's New Constitution Will Guarantee a More Open Market and Private Property Ownership
The government of Cuba will revise its constitution to create a more open market and recognize private property ownership.
According to state media, the new constitution will allow for "the recognition of the role of the market and new forms of property, including private property," Spanish newspaper El País reported Wednesday. The reports from Cuba also reaffirmed that the country's economic system will remain socialist in nature.
For several years, the government has been quietly working on economic and constitutional reforms, according to the publication. The process started under the direction of Raul Castro, brother of now deceased former leader Fidel Castro. In April, Raul Castro stepped aside as Cuba's leader, with Miguel Diaz-Canel taking over the presidency. Raul Castro remains relevant in the country's government, however, serving as the general secretary of the Communist Party.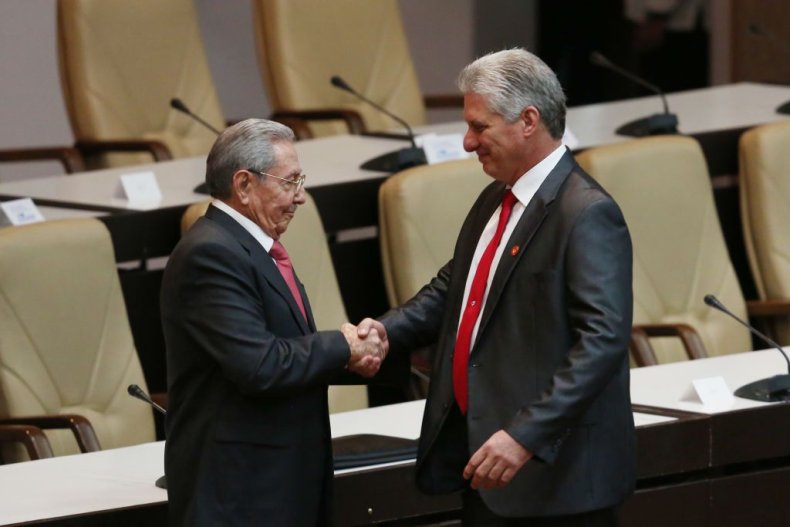 Changes that have occurred in Cuba in recent years are not reflected in the country's 1976 charter, the Communist Party's Granma newspaper said, according to the Associated Press. The paper pointed to "experiences gained in these years of Revolution" and "new paths" as the catalysts behind changes.
In addition to economic reforms, the revision will create the office of prime minister, limit the number of years a president can serve to 10 years (divided into two five-year terms) and also emphasize the "importance of foreign investment for the economic development of the country." The new national framework will also ban discrimination based on gender, ethnic origin or disability, giving LGBTQ groups hope that gay marriage could be legalized, the BBC reported.
Since 2010, Raul Castro's market reforms have encouraged thousands of Cubans to become entrepreneurs and launch their own businesses in a bid to make the country's socialist policies more sustainable. Cubans have opened a wide range of businesses, according to Reuters, including everything from beauty salons to restaurants.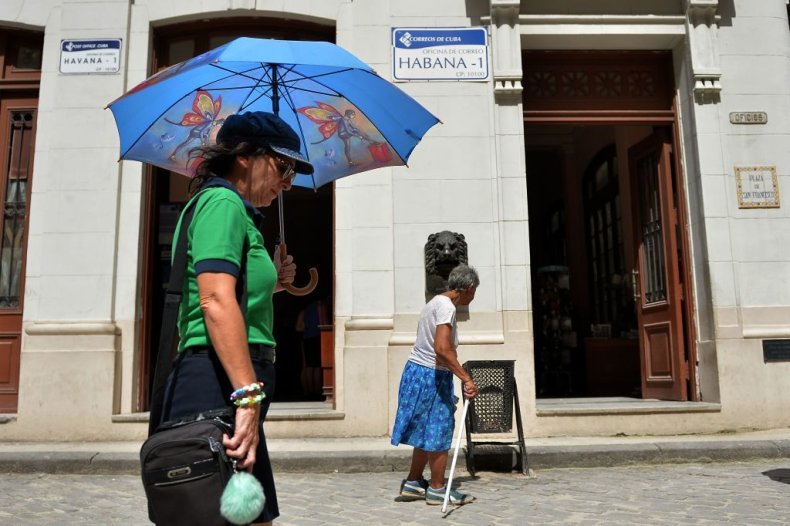 The Caribbean nation has also started rolling out internet for mobile phone users, in another sign that the island is opening up to the world. Journalists at state-run news outlets were the first to get a new service, but the government plans to expand the network to users across the entire island by year's end.
"This rollout will expand slowly at first and then more quickly, if the government is increasingly confident that it can control any political fallout," Ted Henken, an expert on Cuba and a professor at Baruch College in New York, told Reuters.
When it comes to private property and constitutional reforms, Luis Carlos Battista, a Cuba expert at the Washington-based Center for Democracy, told Reuters that acknowledging private property doesn't necessarily mean that the government aims to give business enterprises more control of the economy. He pointed out that Cuba also recently released new regulations to tighten controls on the self-employed and increased fines for violations.