Cuba to Obama: Come but Don't Meddle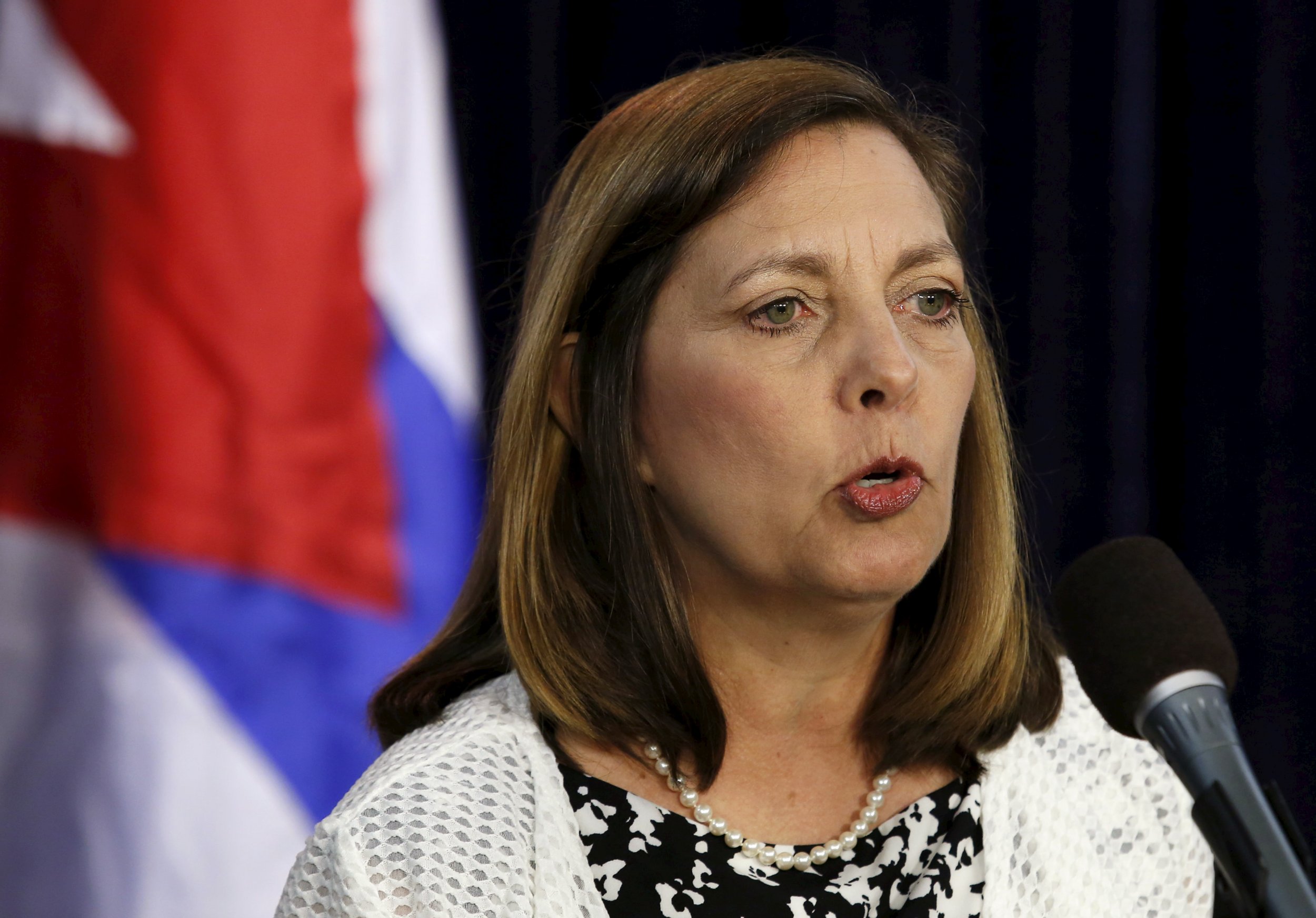 President Barack Obama is welcome to come to Cuba, a top diplomat from the country said, but not if he intends to meddle in its affairs. Obama recently expressed an interest in visiting the island before his term expires, now a possibility for a U.S. president for the first time in more than 50 years.
"The day that the president of the United States decides to visit Cuba, he will be welcome," said Josefina Vidal, director of U.S. affairs at the Cuban foreign ministry, on Thursday.
But, she added, "regarding what I just said, I'd like to recall that Cuba has always said...it is not going to negotiate matters that are inherent to its internal system in exchange for an improvement in or the normalization of relations with the United States."
Obama has said he would like to visit Cuba but on his own terms. "If I go on a visit, then part of the deal is that I get to talk to everybody," he told Yahoo News. "I've made very clear in my conversations directly with President [Raúl] Castro that we would continue to reach out to those who want to broaden the scope for, you know, free expression inside of Cuba."
The Castro regime is known for treating political dissidents oppressively. This year to date, the government has made 7,686 political arrests, according to U.S. Representative Mario Díaz-Balart of Florida, whose aunt, Mirta Díaz-Balart, was Fidel Castro's first wife.
Obama will leave office in 2016. Raúl Castro has said he will step down as president in 2018.