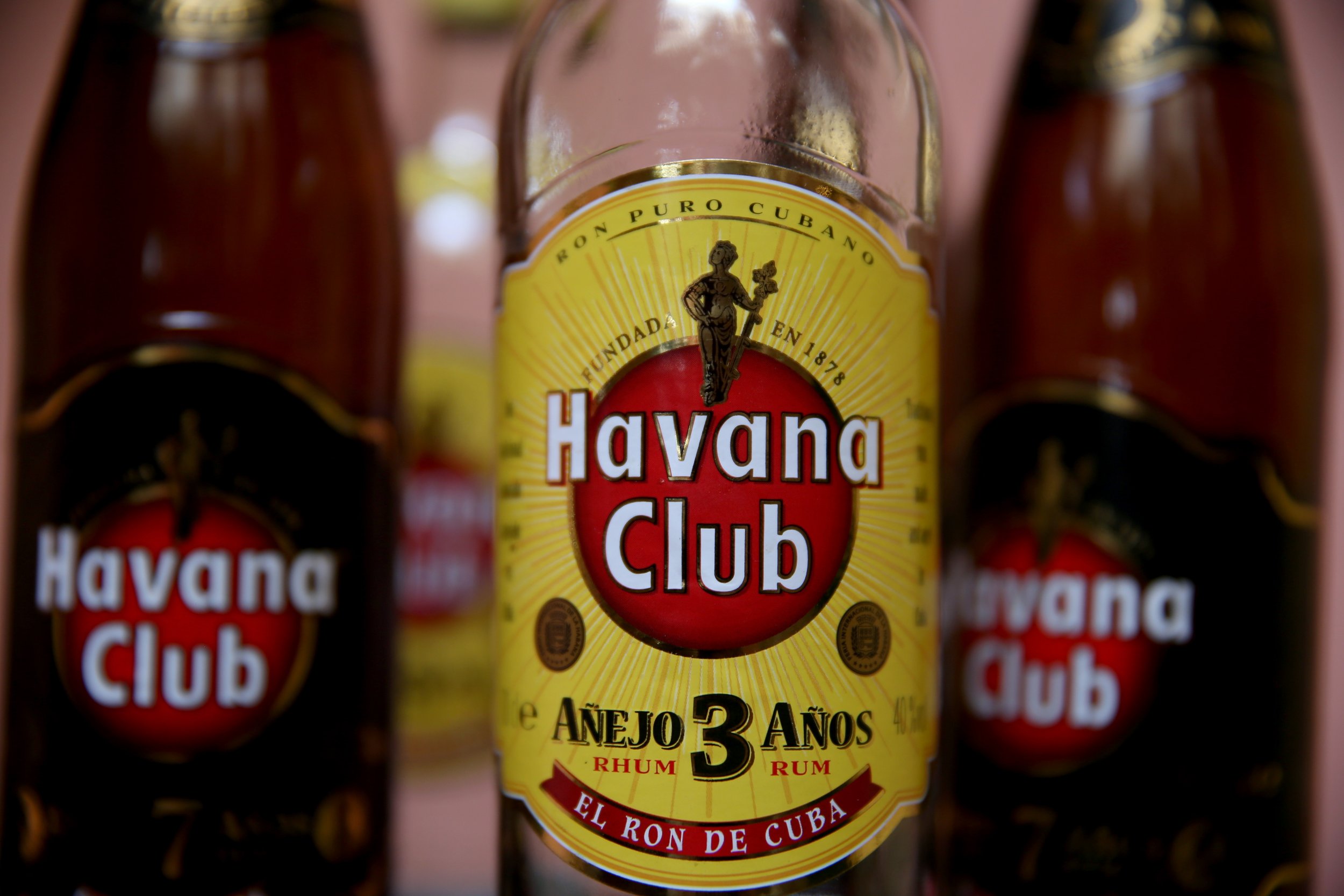 Cuba has offered to pay back its $276 million (£222 million) Cold War debt in rum, according to a report by the Associated Press.
The Czech finance ministry said that Cuban authorities offered its trademark tipple to settle the outstanding sum, which would provide the central European country with enough booze to last over a hundred years.
Finance Ministry spokesman Michal Zurovec said Thursday that Cuba racked up the multimillion dollar bill when both countries were part of the communist bloc.
According to the BBC, the Czech finance ministry also said pharmaceutical drugs could be used as payment, though Cuban medicines are not EU-certified. Zurovec also said that the Czech Republic would prefer at least part of the money in cash.