Cuba Policy Rollback Would Cost U.S. Billions, Threaten Jobs, Report Says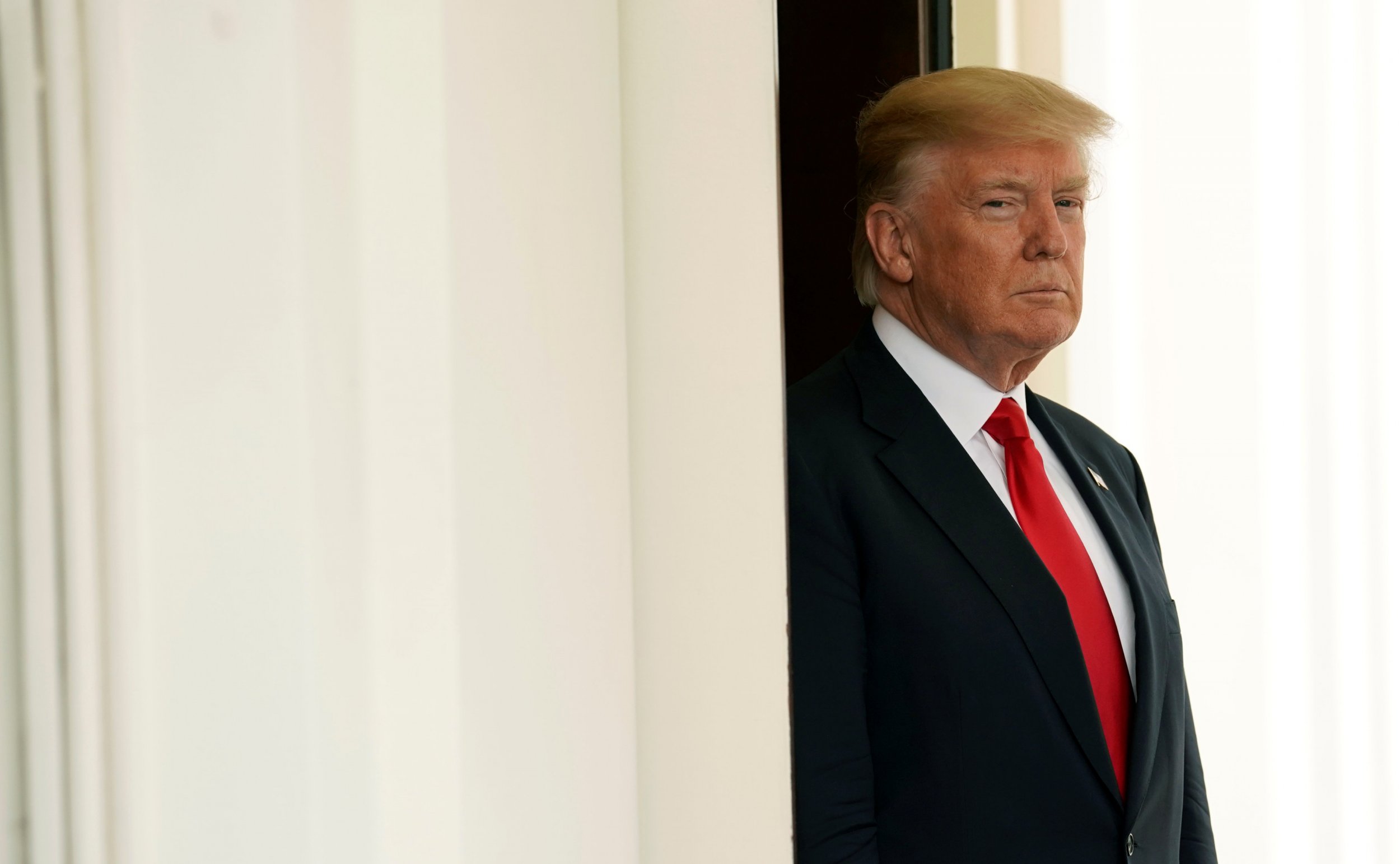 A decision by President Donald Trump to roll back Obama-era policies on Cuba would cost the U.S. economy $6.6 billion and affect more than 12,000 jobs, a new report claims.
Economic impact analysis from anti-embargo group Engage Cuba released a report detailing what it believes would happen if Trump did opt to rescind polices enacted by former President Barack Obama on Cuba—as he is reportedly mulling doing.
"Our new relationship with Cuba has led to tangible results for American companies, created U.S. jobs, and strengthened Cuba's growing private sector," said the president of Engage Cuba, James Williams, in a statement. "If President Trump rolled back our Cuba policy, he would add job-killing government regulations on U.S. businesses. This directly conflicts with President Trump's campaign promises of removing onerous regulations and red tape on U.S. businesses."
The group believes that over the course of Trump's first term in office, cutting links with Cuba would cost $6.6 billion and threaten 12,295 American jobs, and the people most affected by additional travel and trade regulations on Cuba would be those in rural communities dependent on shipping, agriculture and manufacturing.
Williams added: "Re-imposing restrictions on traveling to Cuba would force Americans to jump through even more bureaucratic hoops to exercise their right to travel freely."
In January, Obama announced an end to a policy that gave Cubans who reached the U.S. preferential treatment on immigration, also stating there would be an increase in cooperation with Cuba following an agreement on a number of issues including terrorism and human trafficking.
"How sadly ironic and short-sighted it would be if, soon after singing the praises of the repressive leaders of Russia, Egypt, Turkey and Saudi Arabia, President Trump were to return to a failed 55-year-old policy of sanctions and ultimatums against tiny Cuba," Senator Patrick Leahy told Engage Cuba.
"Rather than cave to the pressure of a dwindling minority who are stuck in the past, he should go to Cuba and speak directly with the Cuban people on behalf of the overwhelming majority of Americans who favor closer relations. He would see that the current policy has given the Cuban people real hope for a better future, a future that is naturally linked to the United States and the American people," he added.