Cuba Removed From U.S. State Sponsors of Terrorism List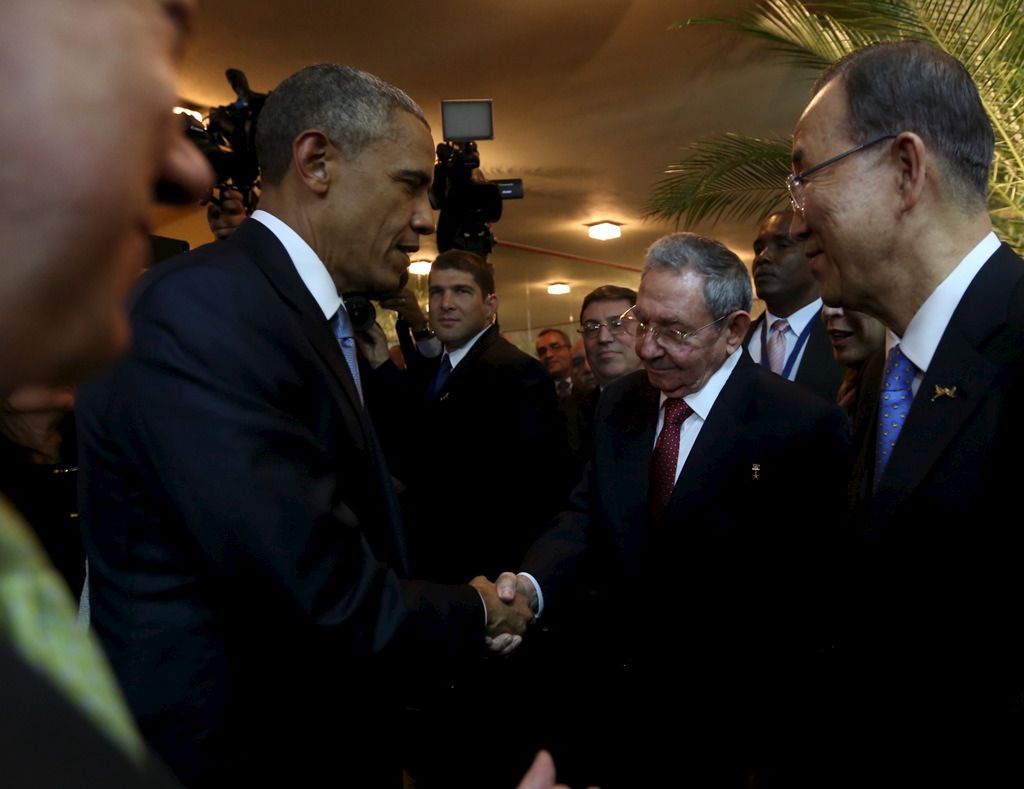 On Tuesday afternoon, the White House announced it would remove Cuba from the list of state sponsors of terrorism.
Relations between Cuba and the United States have been warming up since late 2014, when President Obama announced a move to end tensions between the long feuding nations. Obama met with Cuban leader Raul Castro last week.
"As part of his December 17, 2014, announcement of policy changes related to Cuba, President Obama instructed the Department of State to undertake a review of Cuba's designation as a State Sponsor of Terrorism based on an assessment of the available facts. After a careful review of Cuba's record, which was informed by the Intelligence Community, as well as assurances provided by the Cuban government, the Secretary of State concluded that Cuba met the conditions for rescinding its designation as a State Sponsor of Terrorism," the White House said in a statement.
Cuba was first added to the state sponsors of terrorism list in 1982 "due to its efforts to promote armed revolution by organizations that used terrorism." The certification of rescission noted Cuba had not supported international terrorism in the last six months and provided assurances not to do so in the future.