Cuba Says It Didn't Send Soldiers to Syria to Bolster Assad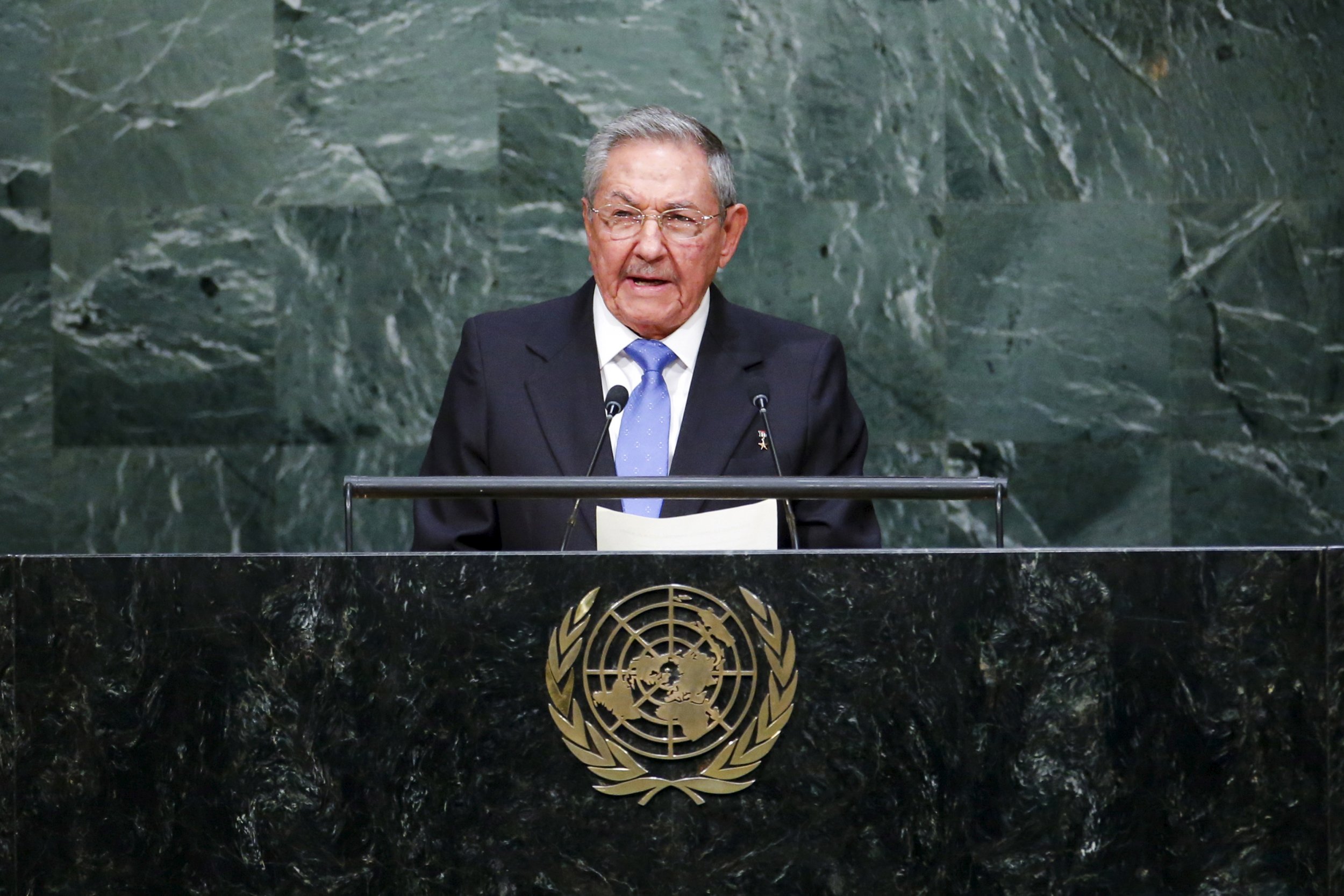 The Cuban government on Saturday denied what it called an "irresponsible and unfounded" report that it had sent troops to Syria in support of Syrian President Bashar al-Assad.
Foreign ministry official Gerardo Penalver "categorically denies and refutes the irresponsible and unfounded information regarding the supposed presence of Cuban troops in the Syrian Arab Republic," a government statement said.
The University of Miami's Institute for Cuban and Cuban-American Studies on Tuesday issued what it called an unconfirmed report from an unspecified source that Cuban troops had been spotted in Syria "in support of Syria's dictator Assad and Russian involvement in that country."
Fox News echoed the institute's report on Wednesday, citing an unnamed U.S. official who "confirmed" it. The story then circulated in social media.
White House spokesman Josh Earnest said on Thursday the U.S. government had seen no evidence to indicate the reports were true.
Cuba sent troops to Africa in support of leftist governments in Angola and Ethiopia in the 1970s and 1980s but has long since disengaged from overseas military ventures.
In the past year it has instead reached detente with the United States, restoring diplomatic ties with its former Cold War foe after a break of 54 years.