Cuba Won't Extradite American Fugitives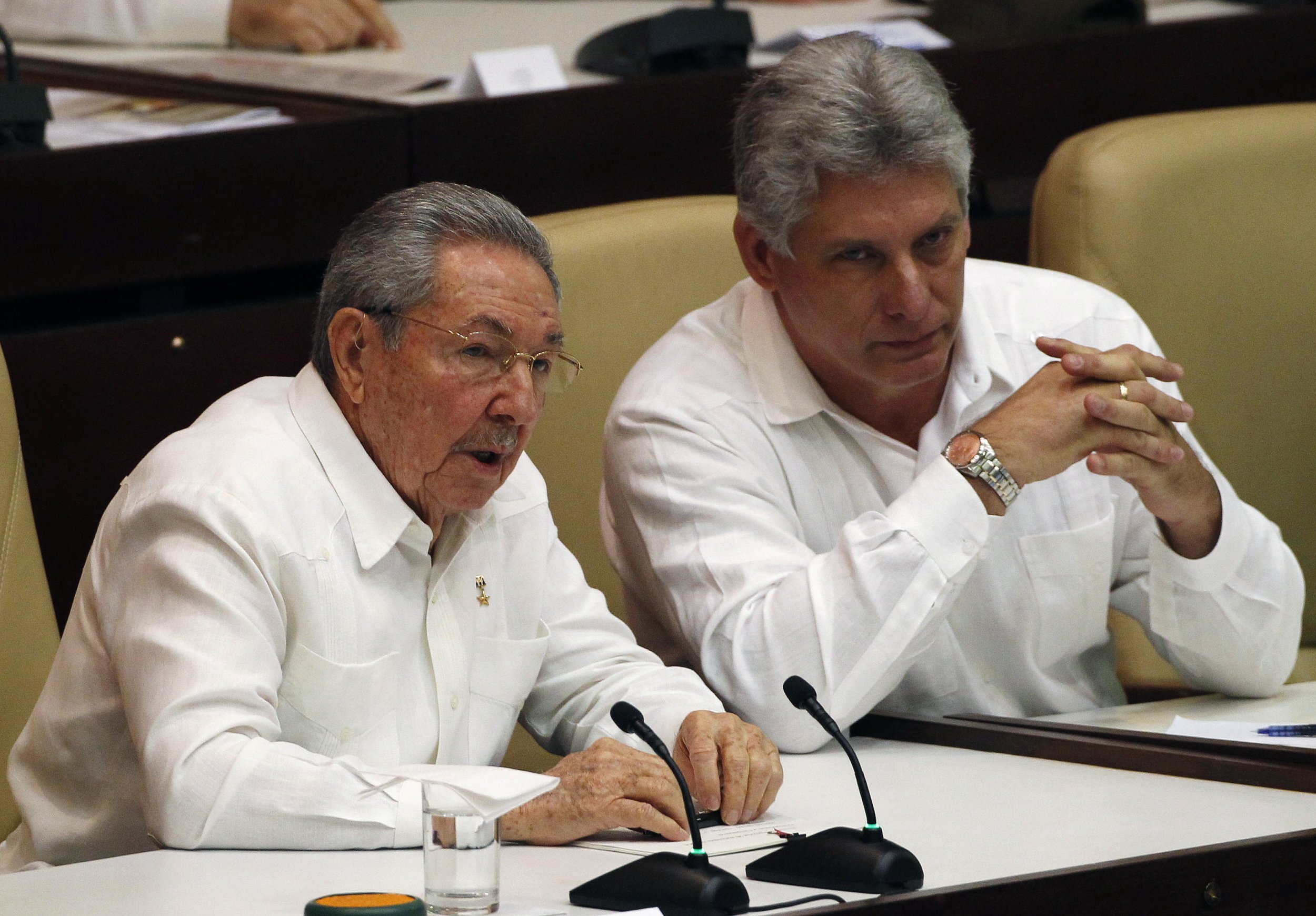 Less than a week after a historic agreement that ended decades of hostility between Washington and Havana, Cuba reserved the right to offer asylum to American fugitives living on the island.
"Every nation has sovereign and legitimate rights to grant political asylum to people it considers to have been persecuted," Josefina Vidal, Cuba's head of North American affairs, told The Associated Press on Monday. "That's a legitimate right."
No extradition treaty exists between the two countries, which is why there are an estimated 70 American fugitives currently living on the island. Among them is Joanne Chesimard, who was convicted of killing New Jersey state trooper Werner Foerster during a 1973 standoff on the state turnpike. Chesimard, who later changed her name to Assata Shakur, was the first woman to be placed on the FBI's Most Wanted Terrorists list. The bureau, along with the New Jersey State Police, has offered a $2 million reward for information that could help lead to her capture.
After President Barack Obama announced he was restoring full diplomatic relations with Cuba, New Jersey Governor Chris Christie pressed the White House to make returning American fugitives a condition for the agreement, but to no avail. In an interview with a local TV station, the governor called Chesimard a "cold-blooded cop killer" and said her asylum in Cuba was "unacceptable."
Chesimard has long insisted that she's the innocent victim of a racist judicial system. An activist and a member of both the Black Panther Party and the Black Liberation Army, she was convicted of Foerster's murder in 1977 and sent to prison before escaping and eventually fleeing to Cuba.
Now that the two countries have restored full diplomatic relations, the Obama administration said it plans to press the Cuban government to release American fugitives on the island, which include accused airline hijackers and a man accused of armed robbery.
To what extent Cuba will be responsive remains to be seen. In the past, Cuba has responded to extradition requests by asking Washington to return wanted people to Havana. "We've reminded the U.S. government that in its country they've given shelter to dozens and dozens of Cuban citizens," Vidal told the AP. "Some of them accused of horrible crimes, some accused of terrorism, murder and kidnapping, and in every case the U.S. government has decided to welcome them."
In the meantime, the U.S. plans to open an embassy in Havana for the first time since 1961. Washington will also loosen travel, banking and remittance restrictions, which will permit more Americans to visit Cuba, where they'll now be allowed to use debit cards. But the economic embargo that's existed since the administration of President Dwight D. Eisenhower will remain in place.