Cuban Migrants Stranded in Costa Rica Can Head to U.S.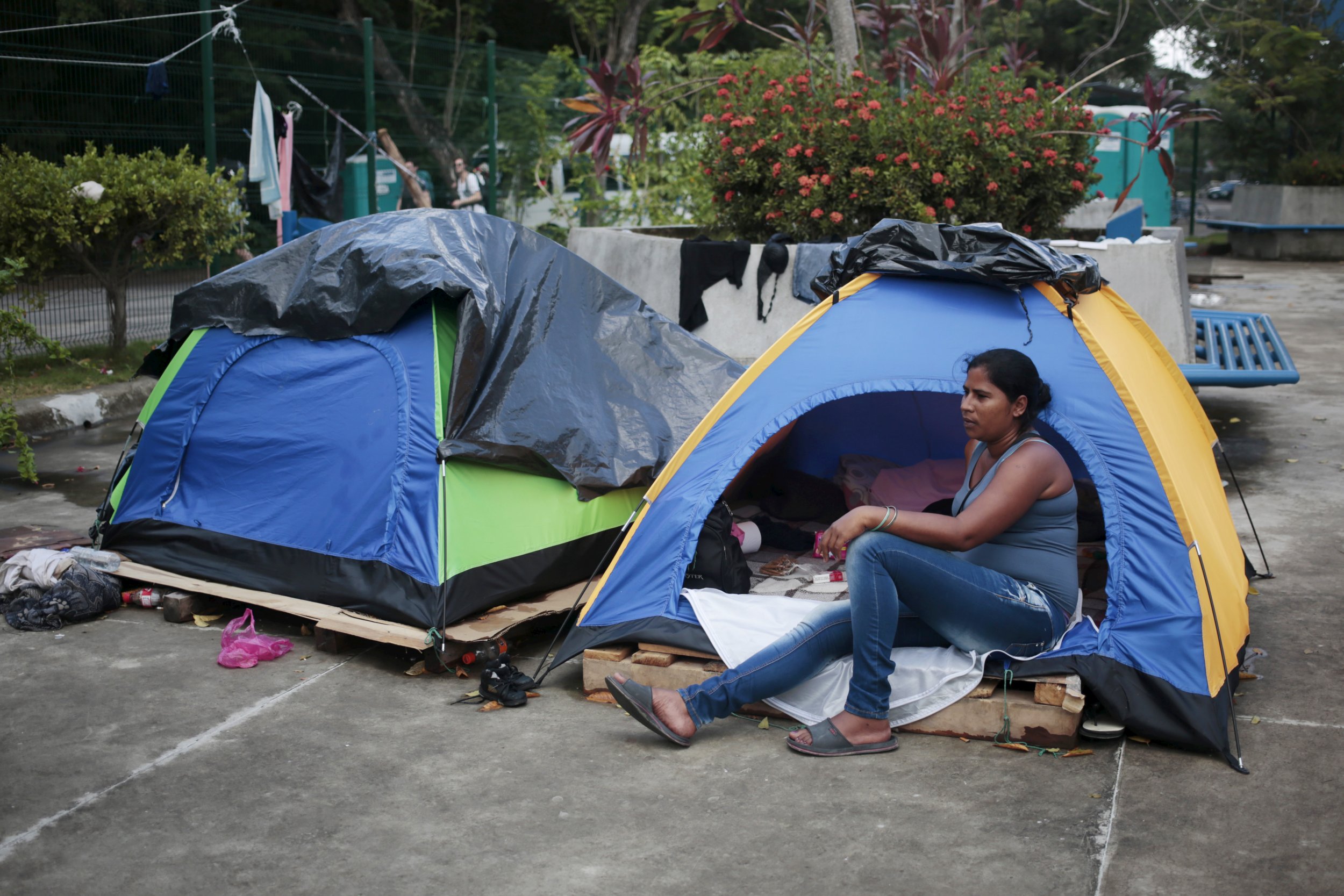 GUATEMALA CITY (Reuters) - Central American countries have agreed a pilot scheme to allow thousands of Cuban migrants stranded in Costa Rica to continue their journey toward the United States, the Costa Rican foreign ministry said on Monday.
The agreement hammered out between officials meeting in Guatemala City will provide flights to an undisclosed number of Cubans to El Salvador, where they will then be ferried toward Mexico by bus, the ministry said in a statement.
Since mid-November, the number of Cuban migrants in limbo just inside Costa Rica's northern border with Nicaragua has grown steadily. An estimated 8,000 Cubans are now stuck there.
The flow of migrants from the Communist-ruled island has surged as the process of a detente between Washington and Havana, announced last December, stirs fears that current U.S. asylum rights for Cubans may soon end.
Officials from Panama, El Salvador, Guatemala, Honduras, Mexico, Costa Rica and the International Organization for Migration took part in the talks, Costa Rica said.